Business 2 Business Connect
GSI's B2B Connect Group is designed for you to generate new business while building business relationships. The remaining time is all about conversation and networking. Each meeting will feature a GSI member guest speaker that will give you an opportunity to learn about their organization. This meeting is limited to GSI members only. Limited lunch menu available for purchase from The Osprey Restaurant.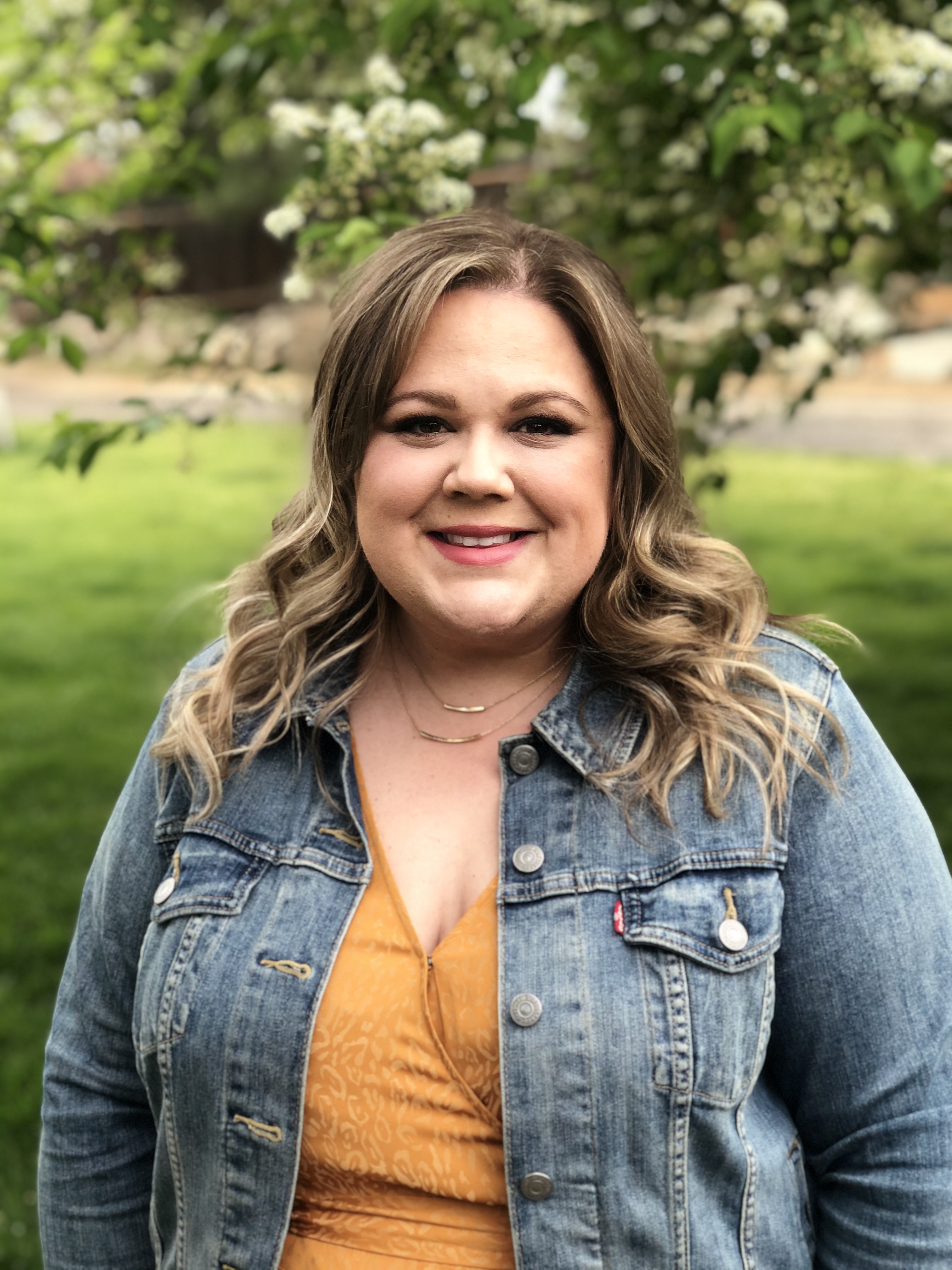 Our guest speaker will be Heather Hamlin, Executive Director of Women Helping Women. We are strongest when we learn, grow and give together! Women Helping Women Fund is building a community of engaged and strategic givers to ensure women and children have opportunities to reach their highest potential. With donor support, we've awarded more than $6 million locally through grants for local nonprofits and scholarships for young mothers.
We look forward to seeing you!
A special thank you to our Presenting Sponsor: