GSI Annual Celebration The Power of We!
Join us as we embark on 2021 with hopes to make it our best year yet!
2020 proved that The Power of We can build community resiliency. At this virtual event, learn how GSI shifted its work – but not its mission – to support our region's economic recovery and what is coming next in 2021! Our keynote speaker, Kevin Parker, will help us understand how The Power of WE can intentionally harness diverse experiences and talent to exponentially propel our region forward to full economic recovery and beyond.
MEET THE KEYNOTE
PRESENTING SPONSOR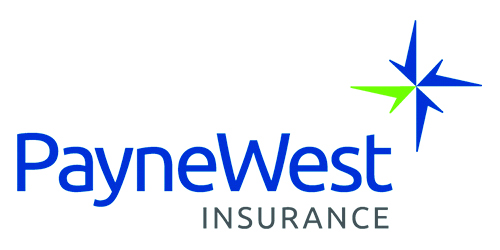 CELEBRATION SPONSOR
MAJOR SPONSOR
OFFICIAL AIRLINE SPONSOR
SUPPORTING SPONSOR
LOGIN TO THE MEMBER PORTAL TO RECEIVE SPECIAL MEMBER PRICING