Taste of the Town – Happy Hour with South Hill Grill
Join South Hill Grill for a fun virtual Happy Hour! They will be making their famous 'Loaded Tot's' – a tasty appetizer topped with cheddar, bacon, chipotle ranch, and green onions which can be washed down with your choice of a drink (two options provided below!)
Pick up your choice – or both!- drink kit then mix along with the South Hill Grill bartender, while soaking in the vibes and virtual fun. You can order online or over the phone – 509.536.4745.
We can't wait to "see" you!
Bloody Mary Kit – $42
3- 12 ounce mason jars full of house made Bloody Mary mix
1 bottle of Three Olives Vodka
1 veggie kit (including celery, cocktail onions, olives, asparagus, pepperoncini, and lime)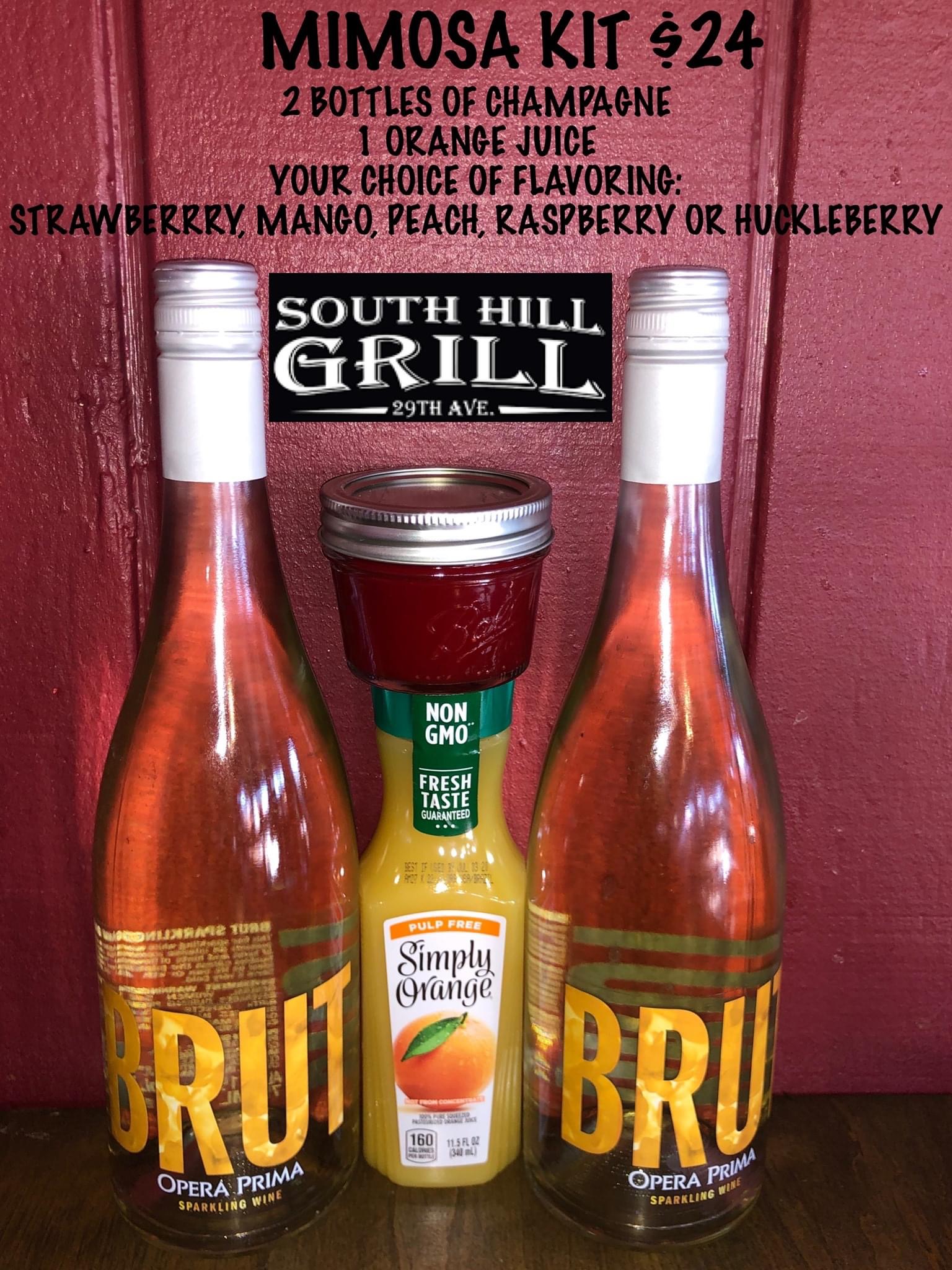 Mimosa Kit – $24
2- 750 mL bottles of Champagne
4 ounce choice of flavor (raspberry, strawberry, huckleberry, peach, mango, passion fruit, or wild berry)
1- 16 ounce container of orange juice
PREPARED FOR YOU BY….
HEAD CHEF
SOUS CHEF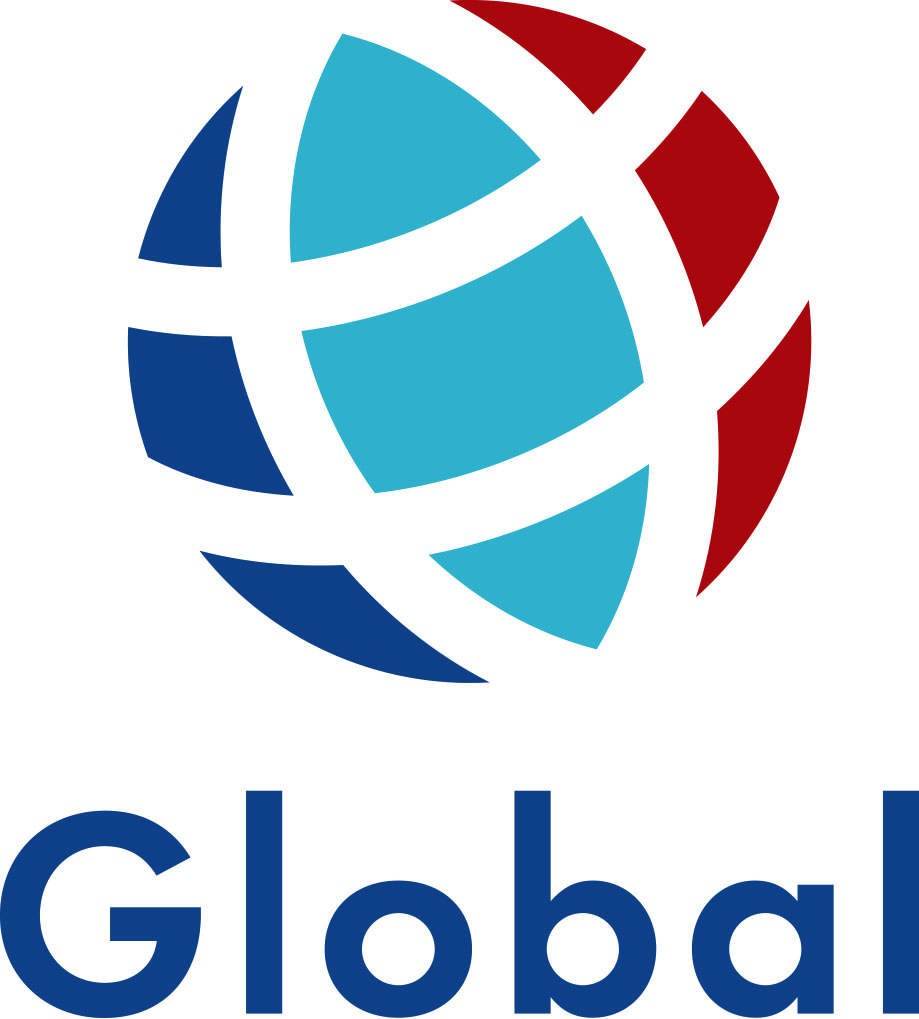 FOODIES
Inland Northwest Business Alliance
West Plains Chamber of Commerce
INTERACTIVE EVENT LINK WILL BE INCLUDED IN THE REGISTRATION CONFIRMATION EMAIL