Art is good for the mind, body, soul – and the economy. It stimulates business and economic growth, drives tourism, employs talent, and provides inspiration to millions. Local art and performance venues in and around the Spokane region need community support to continue to thrive.

GSI member Spokane Valley Summer Theatre (SVST) is one of only two professional (not community) theatre companies in the Inland Northwest region and is the first performing arts company to bring back in-person theatre with live music, employing artists and patrons who have been without performances during the pandemic.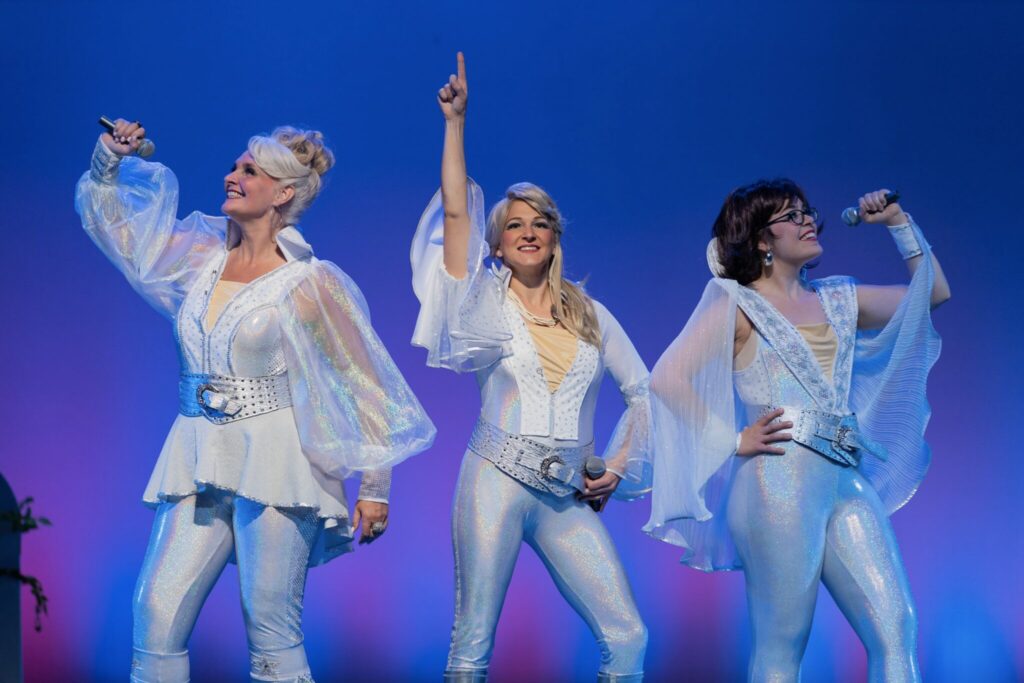 SVST started in 2015 at Central Valley High School theatre during the summer when the school was not using the space. Six years later, they regularly sell out the 550-seat auditorium, garnering $250K per summer in just eight short weeks (in a region where everyone heads to the lake).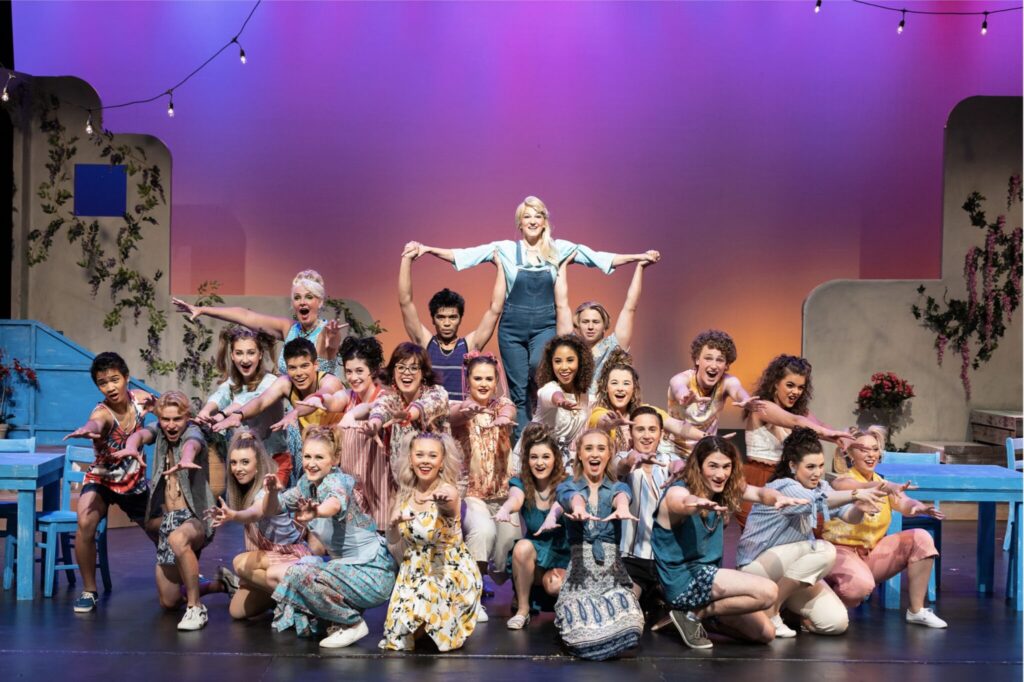 The Theatre will have indoor productions at University High School, (12420 E 32nd Avenue, Spokane Valley, WA 99216). Seating is provided, concessions are available, and parking is free. Shows and summer camps are happening all summer long. Next year, in summer 2022, they will return to the Central Valley Performing Arts Center (Central Valley HS) with the normal summer offering of musicals. Titles will be released Fall of 2021, and auditions will be held in early 2022.
"The City of Spokane Valley, Central Valley School District, and thousands of artists, patrons and supporters make it easy and rewarding to produce gorgeous, lavish, fun shows," said Marnie Rorholm, Development Director of SVST. "We couldn't do it without the overwhelming corporate and community support we have received." 
For more information about SVST and summer shows, visit vsummertheatre.com or follow them on social media.