An Iconic Spokane Restaurant Still Serving Up Good for the Community
There are only a handful of premier landmark restaurants in our region that help shape and define Spokane, and The Onion Taphouse and Grill is one of them. A member of GSI for over four decades, The Onion was first introduced to downtown Spokane in 1976.
Ken Belisle, the President and Managing Partner for Landmark Restaurants, has overseen the entire company since 2001. His wife Christy Belisle oversees the marketing, landscaping and remodeling projects. Landmark owns and operates both The Onion Taphouse & Grill and both Franks Diners in Spokane.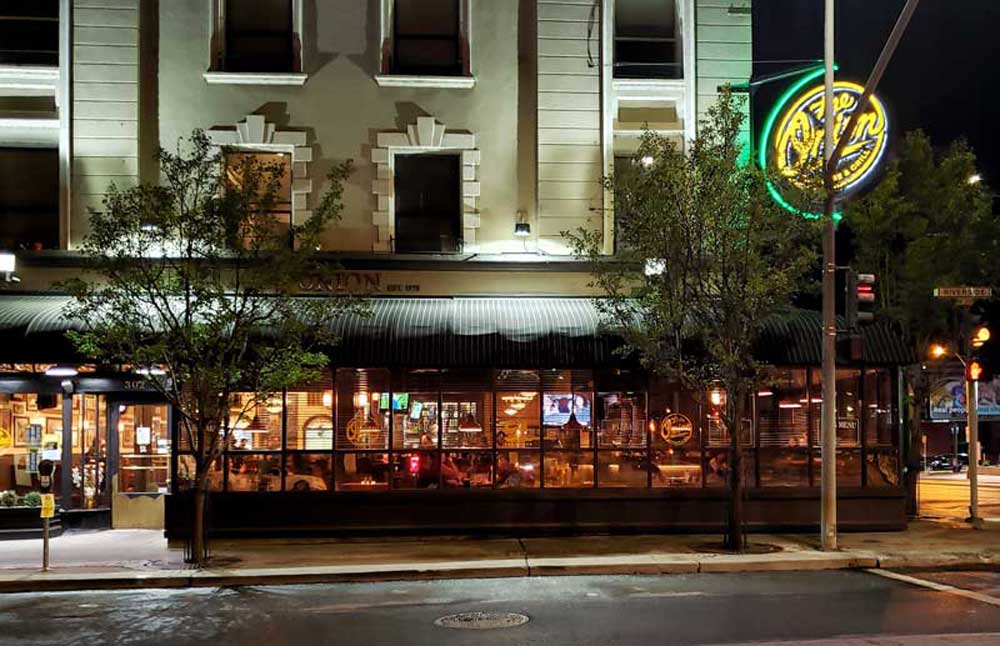 The Onion Taphouse and Grill brings fresh, natural, local products to its guests. With the explosion of local craft breweries, the restaurant expanded its taps featuring fresh local craft products. Thus, Area 51 Taphouse at The Onion was born. The Onion's Area 51 differentiates itself by supplying customers with the finest on-tap beverages daily by using a distinctive and massive 45 rotating tap handle "Fresh Sheet." The Onion chefs also work to seek out fresh, natural, local, and sustainable products.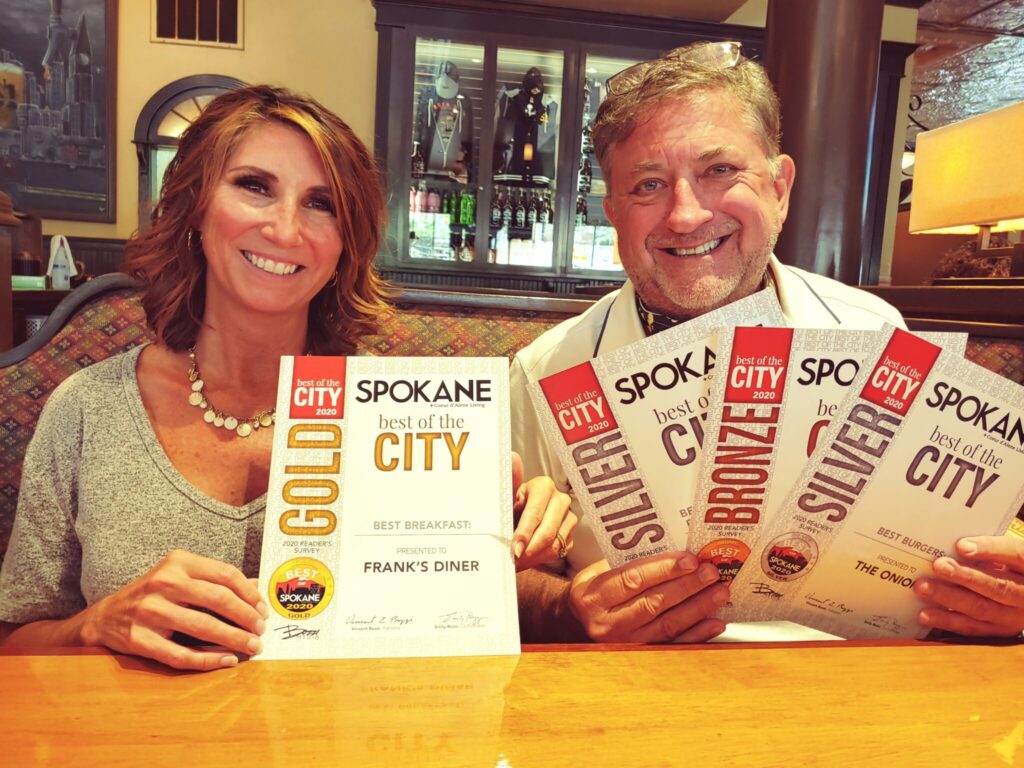 The restaurant works to be the employer of choice. 100% of the core crewmembers have returned to work and with business thriving, the company is looking forward to adding to the Landmark family in the coming weeks as they prepare for summer and is currently hiring. Families are welcome throughout the facility, with banquet space and private dining areas available for a wide range of events.
For more information visit The Onion at http://theonion.biz/.
OUR STORY is a regular newsletter feature that highlights faces of the Spokane region and GSI member businesses that are making a difference in our community. WHAT'S YOUR STORY? Are you a GSI member and have a story to tell? Submit your story here.