GSI Helps Build the Agribusiness Industry & Build Your Business
Agribusiness has long been a cornerstone of our region and the state's economy. For example, Washington is second only to California in the number of agricultural commodities produced – over 230. It's obvious that new industries have emerged and other industries have expanded, providing Spokane and the Inland Northwest a diverse group of businesses and an economy not dependent upon one or two key industries. Agriculture and agri-business are key drivers to a strong economy.
GSI's AgriBusiness Council brings together producers, suppliers, financial institutions, food manufacturers and others to stay abreast of ag policies, industry trends, innovations and much more. Council members attend a reception with industry representatives and elected officials during the annual Ag Expo, where they interact with decision makers and others whose influence can benefit the sector. Ag Week, which coincides with Spokane Ag Expo/Pacific Northwest Farm Forum, includes other events and activities which engage leaders in this sector.
The annual Spokane Ag Expo attracts 6,000 attendees who represent all aspects of the ag industry. They connect with peers, vendors, customers, and industry friends during the three-day Expo in February while learning about new products and services that help their business.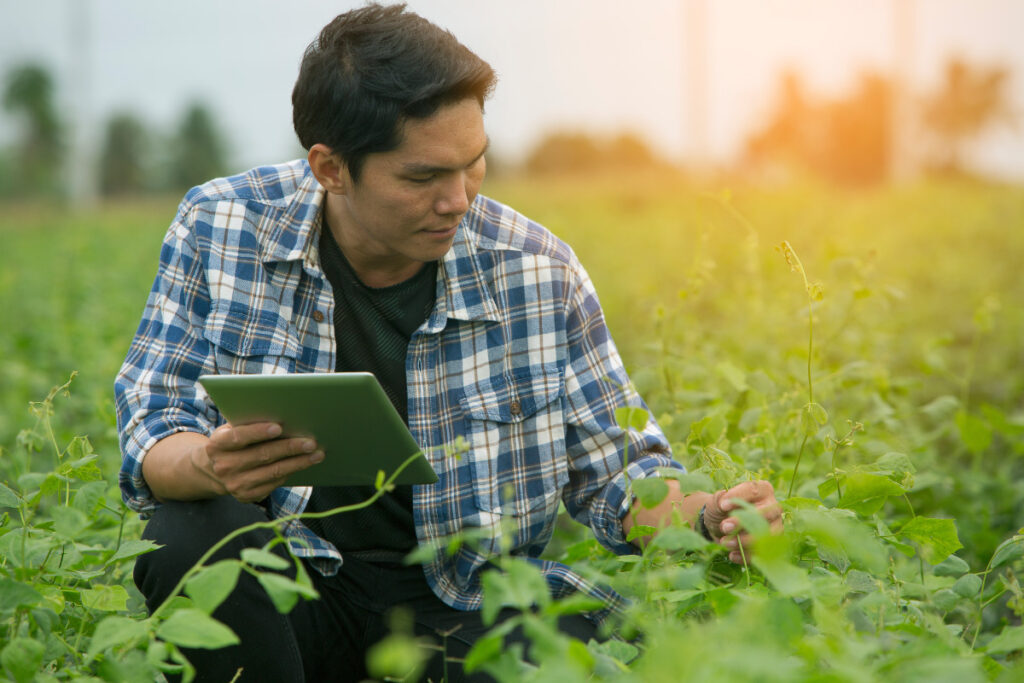 What Does This Mean for YOUR Business?
Your GSI membership gives you access to business and industry leaders in agriculture, food manufacturing, products and services, and far more. You have access to new contacts and can build relationships that help your business and engage with other agribusiness leaders to stay abreast of industry trends and changes, and help identify initiatives of critical importance. You will be helping GSI and its partners ensure the ag sector is viewed as the important business sector it really is!
For more information or details on how you can get involved, contact Melisa Paul, Director of AgriBusiness and Spokane Ag Expo, (509) 321.3633.