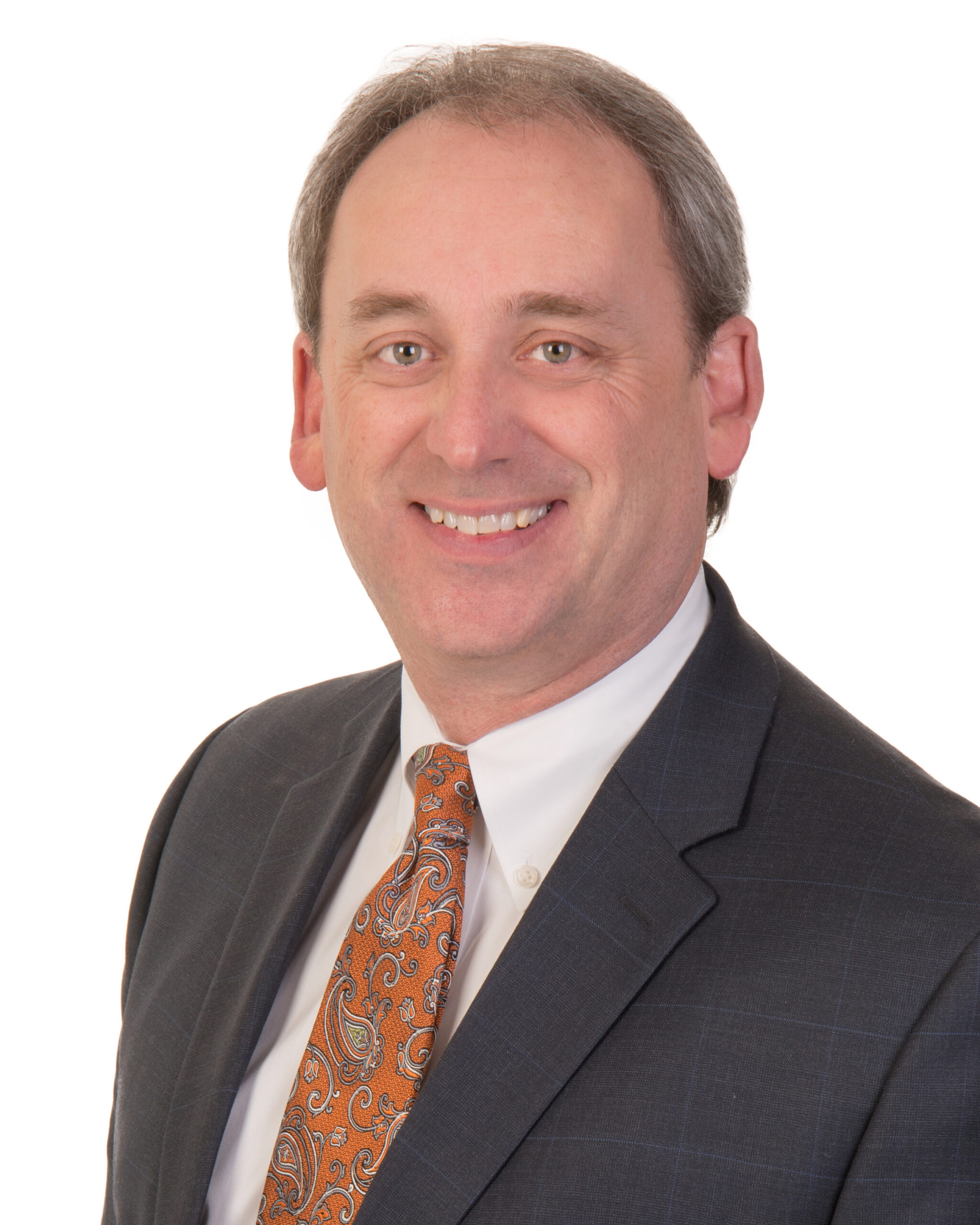 This week marks my first official days at the helm of GSI and I want to share with you how excited I am to be part of such an incredible organization!
During the interview process for this position I spent a lot of time thinking about how attracted I was to this role, and why: It fits incredibly well with my past, with my philosophy, and with my outlook on life.
Many people know that I am a lifetime resident of the Spokane area. I graduated from Shadle Park High School and have attended most of our region's colleges. But you might not know about my private sector background. I have started two of my own small businesses – an excavation business and a regulatory affairs consulting business. I also spent time working for Johnson & Johnson, ensuring that their 70+ domestic companies met all government regulations, in six different states, while simultaneously keeping an eye out for opportunities or threats that might affect any of their corporate interests.
These experiences have helped me to realize that success doesn't come without a lot of dedication and hard work. I've been the first to arrive at my business and the last to leave, and I've been the one who risked everything to pursue my dream. I know how much time and effort is spent complying with regulations and I've wondered why some in government believed they knew, better than me, how to run my business.
My experience as a business owner has shaped my beliefs – I am an unapologetic supporter of the free-enterprise system. I like the fact that people are able to reap the benefits of their labor. As someone who's signed the front side of paychecks, I believe that most business owners want to do the right thing, and simply want the opportunity to be successful in pursuing their dreams.
And as I grappled with where my profession would next take me, I always knew one thing – that I wanted a job where I could help others be successful. Greater Spokane Incorporated does just that – we are dedicated to the success of our members.
GSI is your one-stop business organization, and is setting the stage for transformative economic development initiatives so that your business succeeds and our community thrives.
In the coming months, I hope to further energize and focus the efforts of our great members and talented staff to continue GSI's legacy as a premier business organization. Along the way, I hope you will share with me your suggestions about how to best target our future endeavors.
GSI's success depends on the involvement and support of you, our members. I thank you for your commitment to this organization and I want you to know that I truly appreciate the part you play in helping us create something greater!

Best Regards,

Todd Mielke
CEO