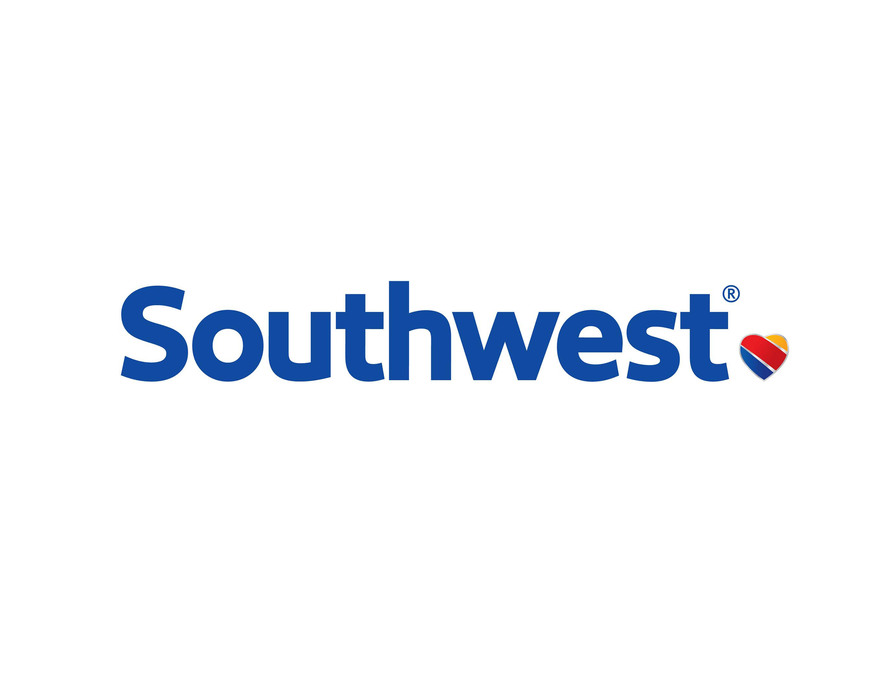 Southwest Airlines has been a member partner since 2010 and a big supporter of our community. Through a grant process, they provide roundtrip tickets to enhance the work of nonprofits in our region and around the country. We've awarded the tickets to many GSI member partners and have included them in our signature event drawings throughout the years. Here is how some of our partners and the community have benefited.
"SIOR conferences provide me with a great opportunity to promote Spokane! I have been attending the conferences for about 25 years. The relationships I have developed at these conferences have resulted in the recruitment of several companies to Spokane. Thanks again!"
Jeff Johnson, NAI Director, President – Black Commercial, Inc.
"Professional development and connection are often something I prioritize for others before myself. These tickets are allowing me to connect with and learn from colleagues in Colorado whom I otherwise would not be able to see this year. Southwest is all about 'heart' and these tickets are allowing me to connect with colleagues I love and respect IN PERSON, which does my heart good after the last couple years."
Lars Gilberts, former CEO, University District

"Downtown Spokane Partnership is grateful for the opportunity to take advantage of Southwest Airlines giveaway to get away! Urban place management organizations like the Downtown Spokane Partnership rely on in-person training and experiences to share best practices, learn from peers and inspire ideas to better our local communities. Visiting west coast downtowns, we're learning best practices for diverse urban neighborhoods of workers and residents, supporting both well-established corporations and startup businesses as well as providing housing at all levels. As a not-for-profit, every dollar saved is a dollar reinvested into building a vibrant downtown Spokane. Thank you, Southwest Airlines!"
-Emilie Cameron, President & CEO, Downtown Spokane Partnership
Thank you for your partnership and your support of local businesses, Southwest! For more information about Southwest Airlines, check out their website here.