By Jake Mayson, Director of Public Policy, Greater Spokane Inc.
A Spokane regional delegation of community leaders recently went to Washington D.C. for the "D.C. Fly-in" to advocate on behalf of the Spokane region.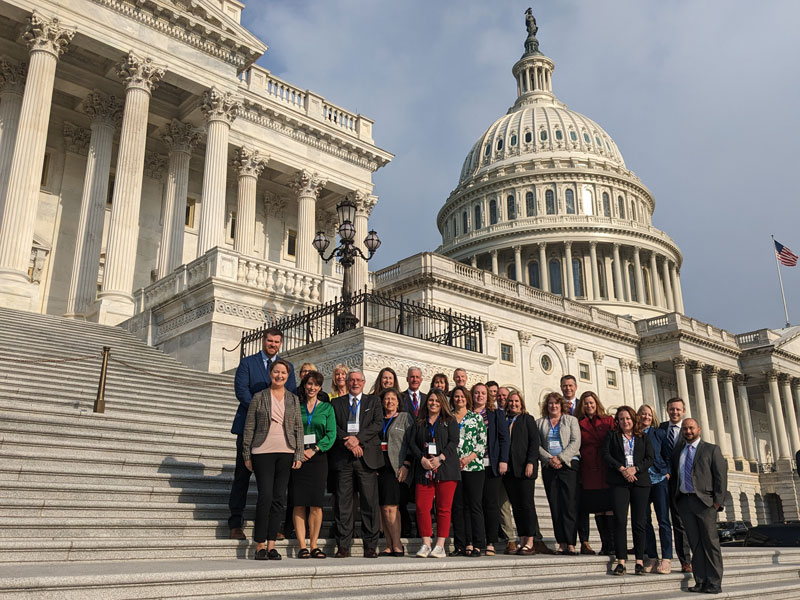 The Greater Spokane Inc. D.C. Fly-In brings together business leaders, elected officials, and community members from the Spokane region to advocate for the interests of the community in the nation's capital. Each year, the Fly-in provides an opportunity to meet with members of Congress, federal agencies, and other stakeholders to discuss issues of importance to the region.
The event is a key part of GSI's advocacy efforts, allowing business leaders and elected officials to connect with federal policymakers and promote policies that support the region's economic growth. This year, the agenda included meetings with members of Congress, administration officials, and other stakeholders, as well as networking events and tours of Washington, D.C.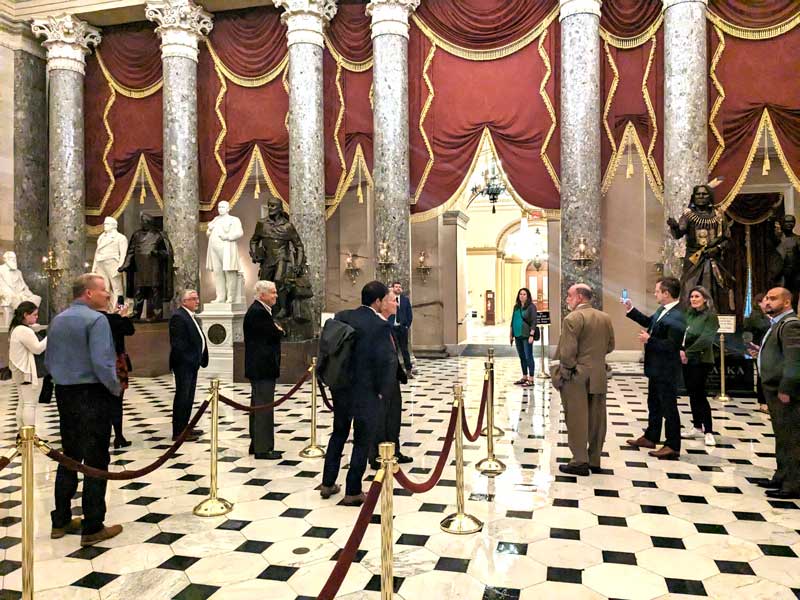 The delegation of more than 30 leaders in local government, businesses, and nonprofits advocated for transportation infrastructure, workforce development programs, and research and development initiatives among other regional priorities. Meetings with administration officials focused on implementation of the Bipartisan Infrastructure Law and the CHIPS+ Science Act as well as workforce development in career and technical schools.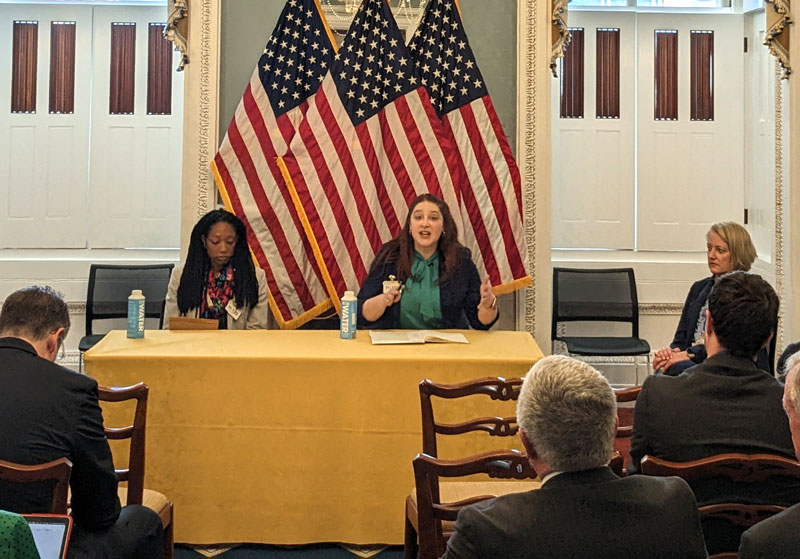 The Fly-in has also provided an opportunity to highlight Spokane's strengths in areas such as timber, agriculture, and economic development programs with the Embassy of Finland. Spokane advocates met with Finnish counselors on a wide range of topics that included mass timber technology, the Evergreen Bioscience Cluster, and clean energy technology as potential partnerships with Finnish companies and consumers.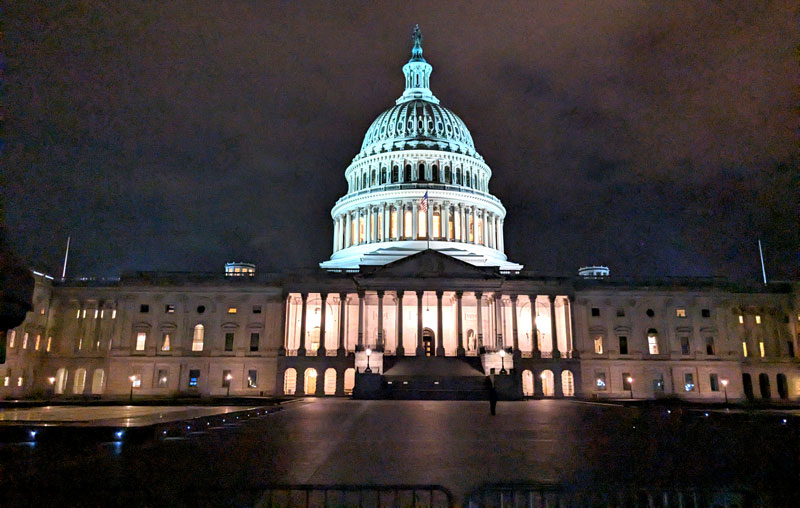 Senators Cantwell and Murray both met with the GSI delegation to discuss upcoming priorities for the region including the FAA reauthorization bill and plans to expand and connect the terminals at Spokane International Airport. Among the topics of discussion for the senators were Farm Bill priorities and finding concrete solutions to the childcare shortage as well as CHIPS+ Science Tech Hub opportunities for Eastern Washington.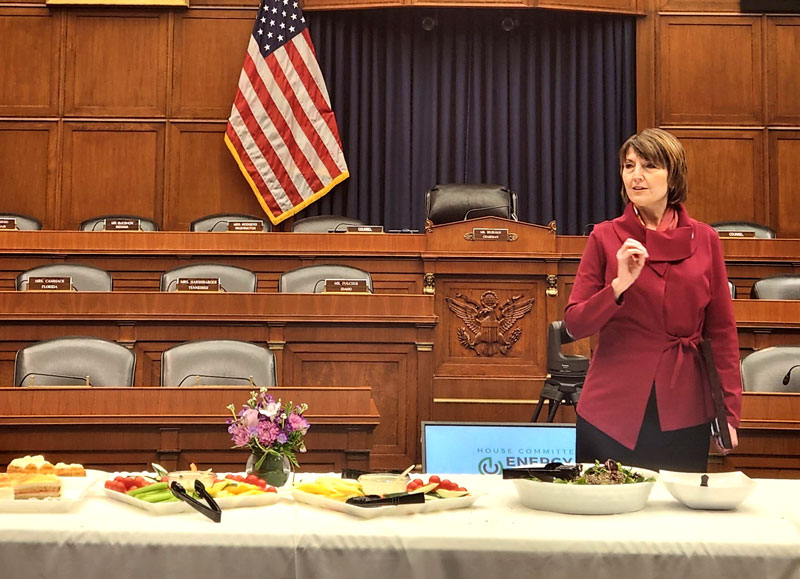 The delegation was hosted by Congresswoman Cathy McMorris Rodgers, who now chairs the powerful Committee on Energy and Commerce, the oldest committee in the House of Representatives. The congresswoman met with the delegation during their day, facilitated meeting space, and hosted the delegation in her committee room. The assistance of her staff and the work of K&L Gates were invaluable in putting on an excellent program.