It's not new news. The Spokane region has been in a tight housing market, which drives up rent, makes homeownership less accessible, and reduces our economic competitiveness as a region. Having available housing options is desperately needed throughout the region. The median closed price for homes in Spokane County for January 2022 was $380,000, up from $315,000 just one year prior in 2021, according to the Spokane Association of Realtors.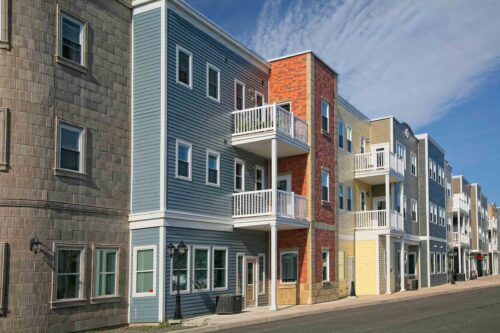 To help remedy the shortage and support a healthy economy, GSI supports amending the Growth Management Act. House Bill 1782 would amend the state's Growth Management Act to allow additional housing options across the state and would clear the way for more housing options such as duplexes, triplexes, and townhomes.
Read more here about House Bill 1782 and this article from the *Association of Washington Business. View this year's State Legislative Agenda.
*GSI is an active part of the Association of Washington Business Grassroots Alliance, which works to support legislative and economic development goals, representing our business community and helping give our Spokane regional businesses a greater voice on issues that impact them.