Commercial Creamery Company is a specialty food manufacturing company headquartered in Spokane with production operations in Jerome, Idaho. From humble roots over 100 years ago (founded 1908) Commercial Creamery has continued to evolve and innovate in the food industry. Today we are a thriving company with over 130 employees and sales throughout the USA and exports to over 20 countries worldwide.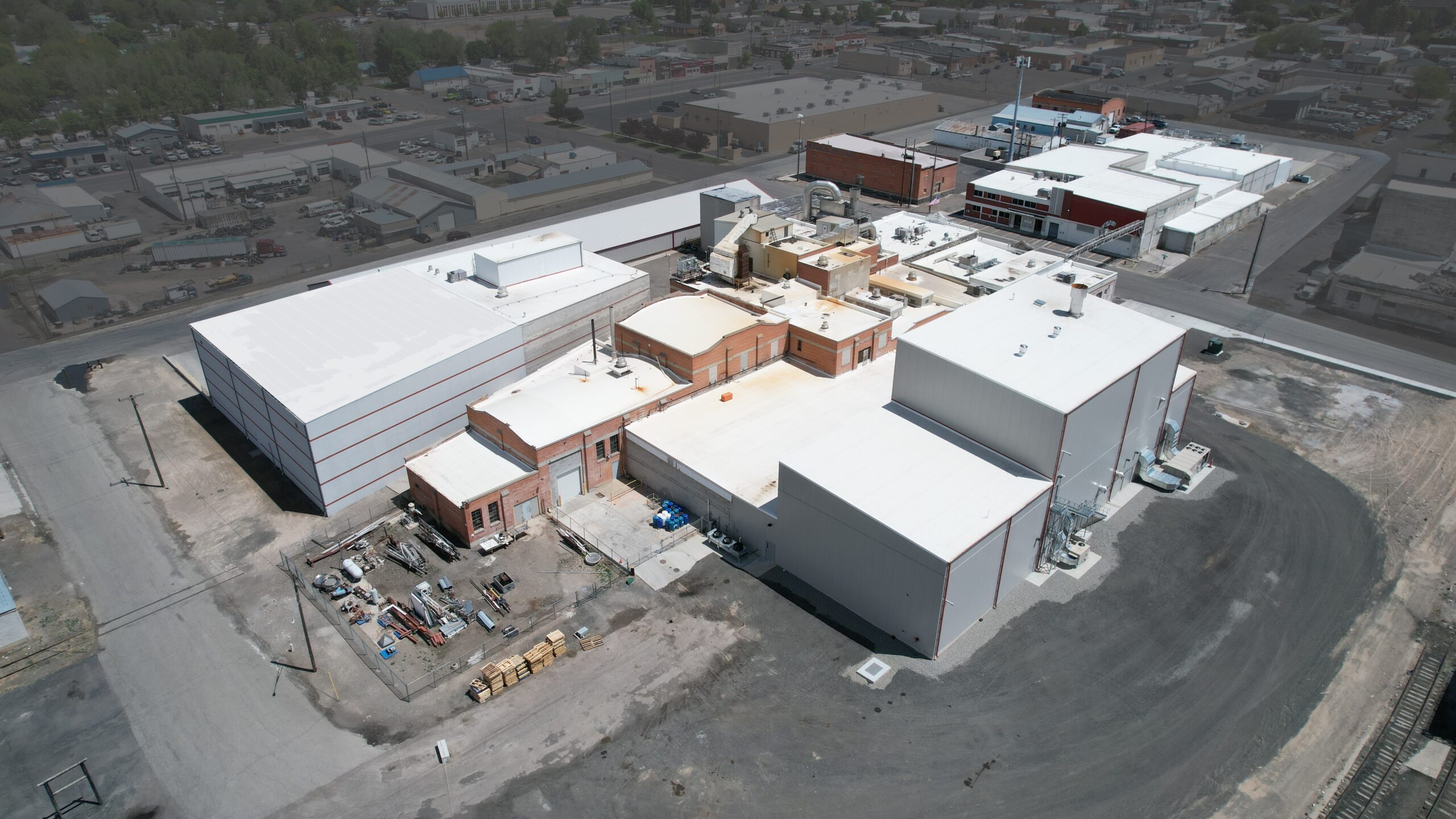 As a mature company with strong roots, we have seen many economic and political uncertainties in our history and have adapted to meet changing demands. We also have the blessing of manufacturing food products that are a part of the everyday consumers diet. Ted Lingard, President of Commercial Creamery commented, "Our products are ingredients primarily for shelf-stable items at the grocery store. In early 2020, there was a major consumer shift toward longer-term food storage given the uncertainty of availability, along with the concern of even being able to get out of lockdown to go to a grocery outlet." The effects of COVID changed the consumers everyday eating habits. Food Service consumption plummeted while retail grocery sales skyrocketed. We were able to quickly change our product mix to meet the increased demands for retail 'comfort' food items and easy-to-make, at-home meals for work-at-home families. With a changing customer demand, we significantly increased sales in 2020 over the previous year.
Building on this success, we purchased new packaging machinery in 2020 for future demand. Fortunately, previous to 2020, we had expanded our plant footprint and added production equipment in 2019. According to William Gilmartin, VP of Quality and Engineering in Jerome Idaho, "The new equipment was used almost immediately to fill the increased demand in 2020, in fact, we are already looking at the potential for further expansion again in the near future."
William is part of the fourth generation of Gilmartins to own and operate Commercial Creamery. Mike Gilmartin, the current third-generation Company CEO, is retiring in Fall 2021 which will start the transition to fourth-generation leadership. Ted Lingard, the Company's first non-family Board Member, will be taking over as President/CEO in October to guide the company through the generational transition. "Ted has been instrumental in reshaping Commercial Creamery for the transition to the fourth generation owners and will help ensure a very bright future for the Company," said Mike.
Thank you to our partner for this project, The Spokane Journal of Business. View the full GSI Connect Magazine here.