We know September seems like an odd time to do a "Year in Review" blog, but our fiscal calendar actually runs October – September. So knowing that, this is the perfect time to look back at our year.
Here's just a sample of some of our achievements. In the past year, we…..
…..Secured $35 million to start construction on a biomedical building at WSU Spokane. This is one of our organization's top priorities, and will soon be home to four years of medical education and the WSU College of Pharmacy. Big win for our community!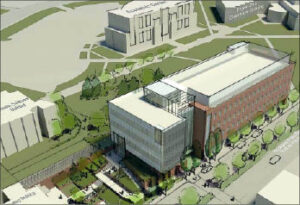 …..Announced a number of business recruits, including Caterpillar – a Fortune 100 company – which will open a distribution center in Spokane County. We also helped Pyrotek bring jobs to Spokane Valley (Pyrotek has been in Spokane for more than 60 years!), American Tire Distributors to Spokane Valley and more. We helped a number of Spokane-area companies expand as well. In all, our recruitment and expansion efforts helped support 213 jobs with an annual economic impact of about $49 million. It's always a great time to move to Spokane!
…..Led successful advocacy trips to Olympia (nearly 90 attendees) and Washington D.C. (more than 40 attendees). We advocated for, among other items, money for the aforementioned biomedical building, the North Spokane Corridor, new tankers at Fairchild Air Force Base, and more. Always important for our region to connect with our elected officials.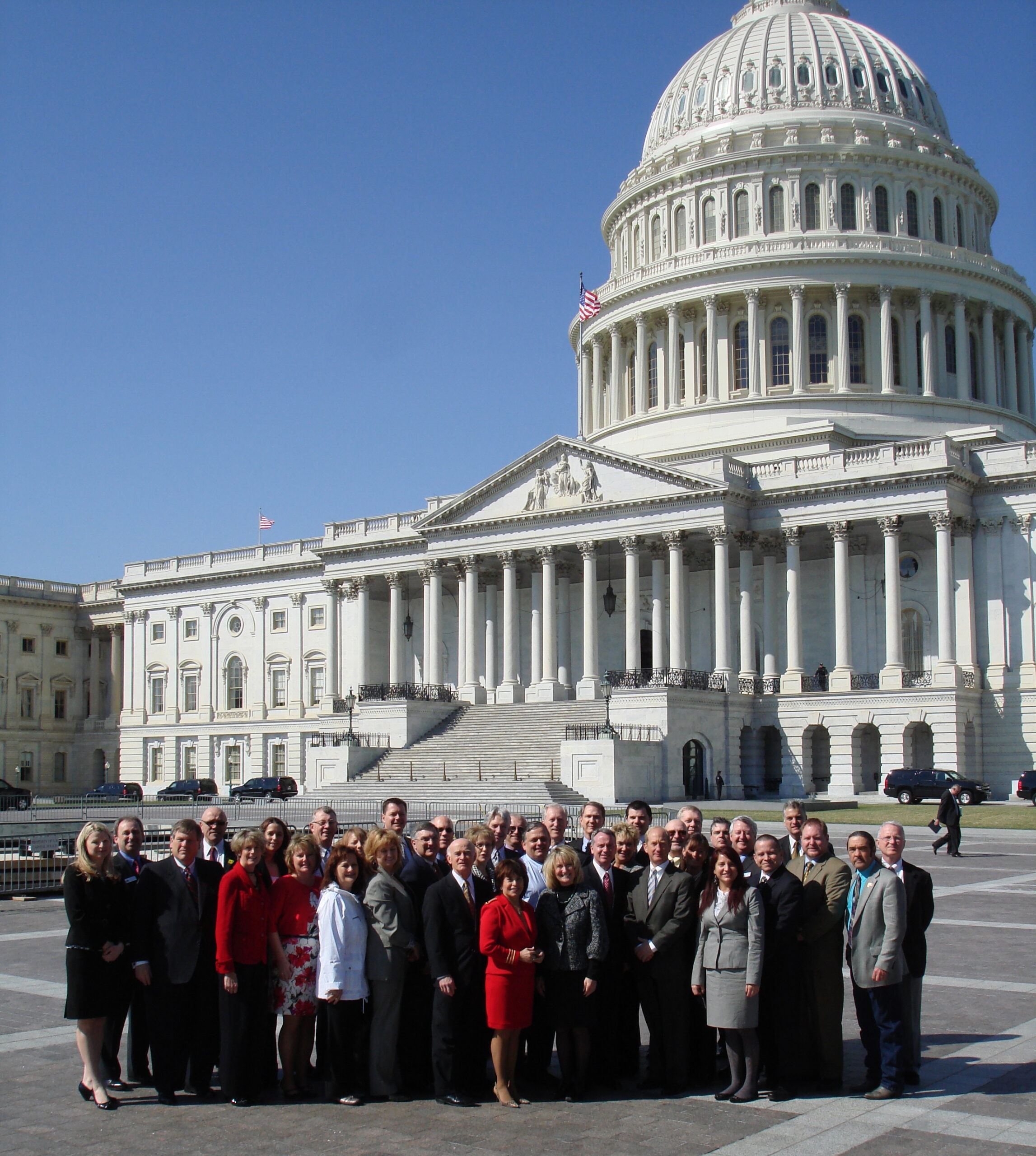 …..Supported WSU's successful bid to become the Project Lead the Way biomedical training affiliate to train teachers in bioscience curriculum.
…..Established a roundtable of representatives from the small business community to address small business issues and initiatives. The Small Business Council gave the City of Spokane input when the City was creating its "Seven in Eleven." The Council's top issue was the permitting process. The Council is currently working with the City and other surrounding communities to work toward business-friendly policies.
…..Continued our tradition of giving back during the holiday season. Our company Christmas gift exchange had a bit of a twist – we gave gifts we think our coworkers enjoyed as kids, had some laughs, and then donated the gifts to Toys For Tots.
…..Honored our local heroes and hosted the 55th Annual Armed Forces Persons of the Year Awards. KHQ's Sean Owsley emceed the event, where we handed our awards to four military members.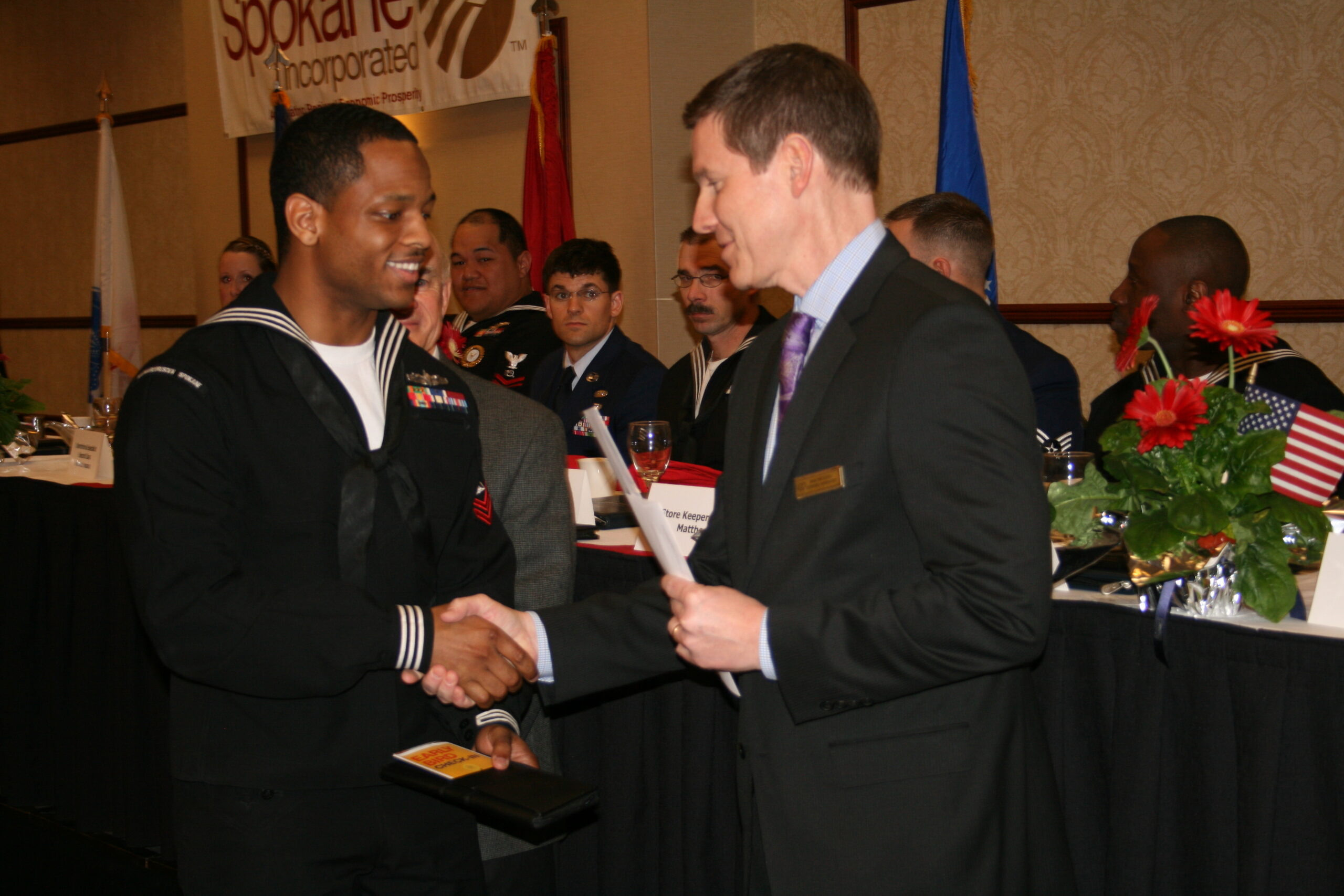 …..Sold out the 35th Spokane Ag Expo and Farm Forum (with a waiting list!). The Inland Northwest's largest farm machinery show once again showcased an important industry. The show attracted 5,600 producers and industry representatives, 245 exhibitors and $3 million in economic impact.
…..Helped small businesses receive 242 government contracts through our Procurement Technical Assistance Center (PTAC), which totaled more than $2.8 million of 55 total jobs for our region.
…..Hosted a rockin' AGORA Awards, where we honored our area business rock stars. Check out the videos!
…..Had a great time at Circling Raven Golf Club with fellow GSI members at our annual golf tournament. Team Whitworth came home with the title (below).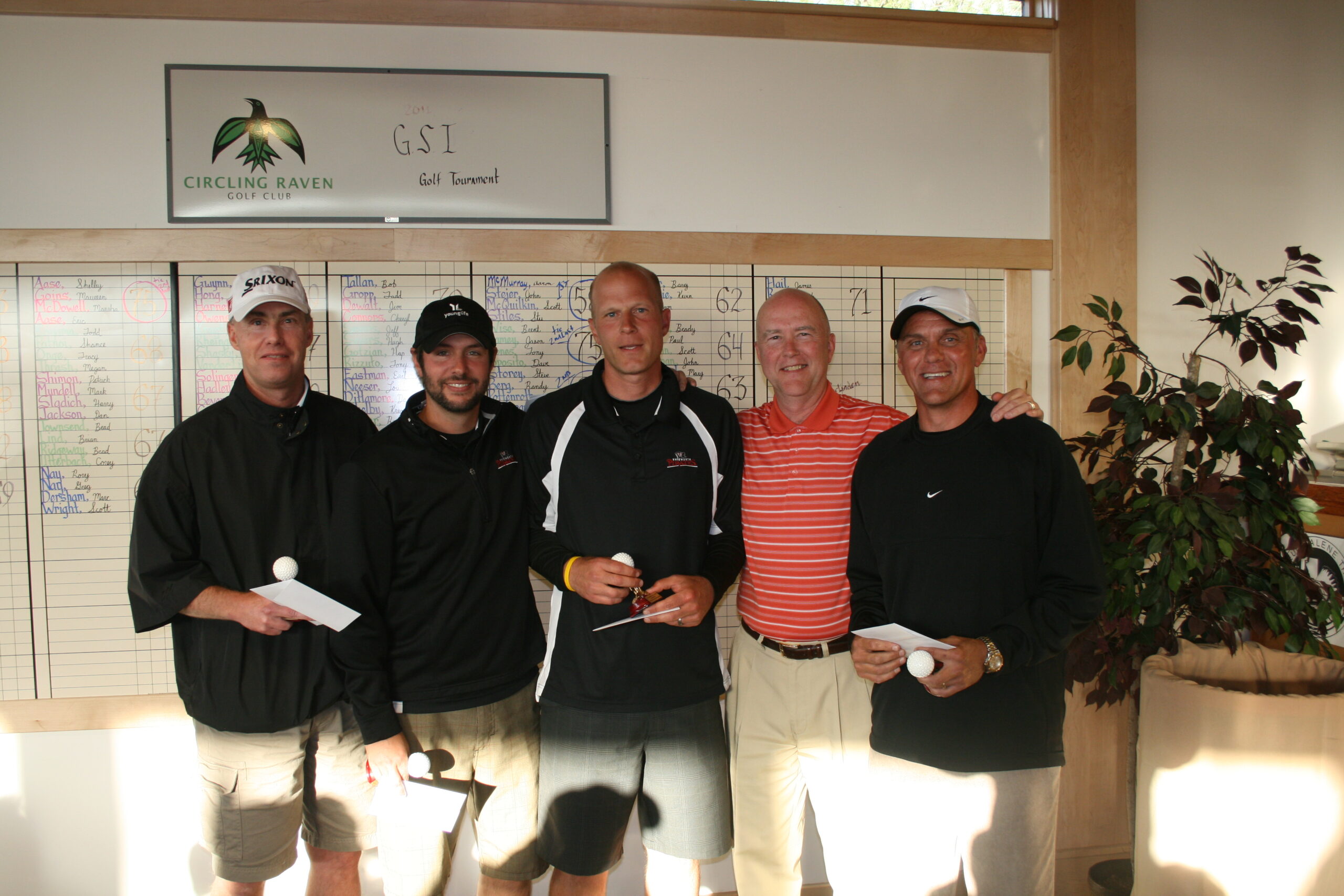 …..Welcomed two precious new members to the GSI family – Kendall Marie Benson (left) and Noah Edward Naccarato (right).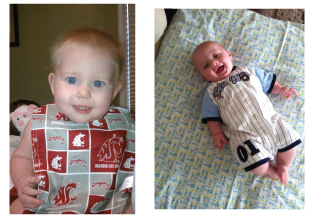 Find out more at our Annual Meeting next week as we talk about our year and hear from Dr. Mark David Milliron, Deputy Director, Postsecondary Improvement for the Bill & Melinda Gates Foundation. See you there!