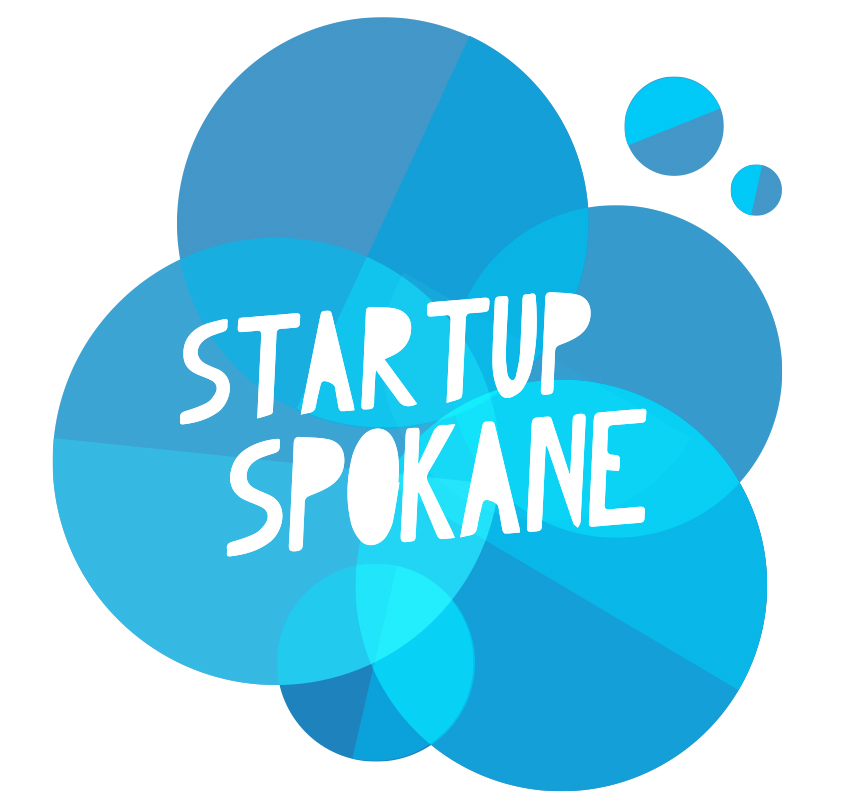 In a couple of weeks we're throwing the Startup Spokane Mentorship Program Kickoff Party and if you're interested in mentoring local startups and entrepreneurs, we want to meet you! We're looking for dedicated people with startup experience and entrepreneurial spirit to join us as we prepare to launch this program, designed to connect local entrepreneurial talent to qualified mentorship and, ultimately, help develop the region's startup community.
The party will be a casual opportunity to meet other potential mentors, and a great chance for you to lend your voice to the shaping of the mentorship program.
Details:
February 18
5 p.m.
Steamplant Grill, Commons Room
Join us – RSVP!