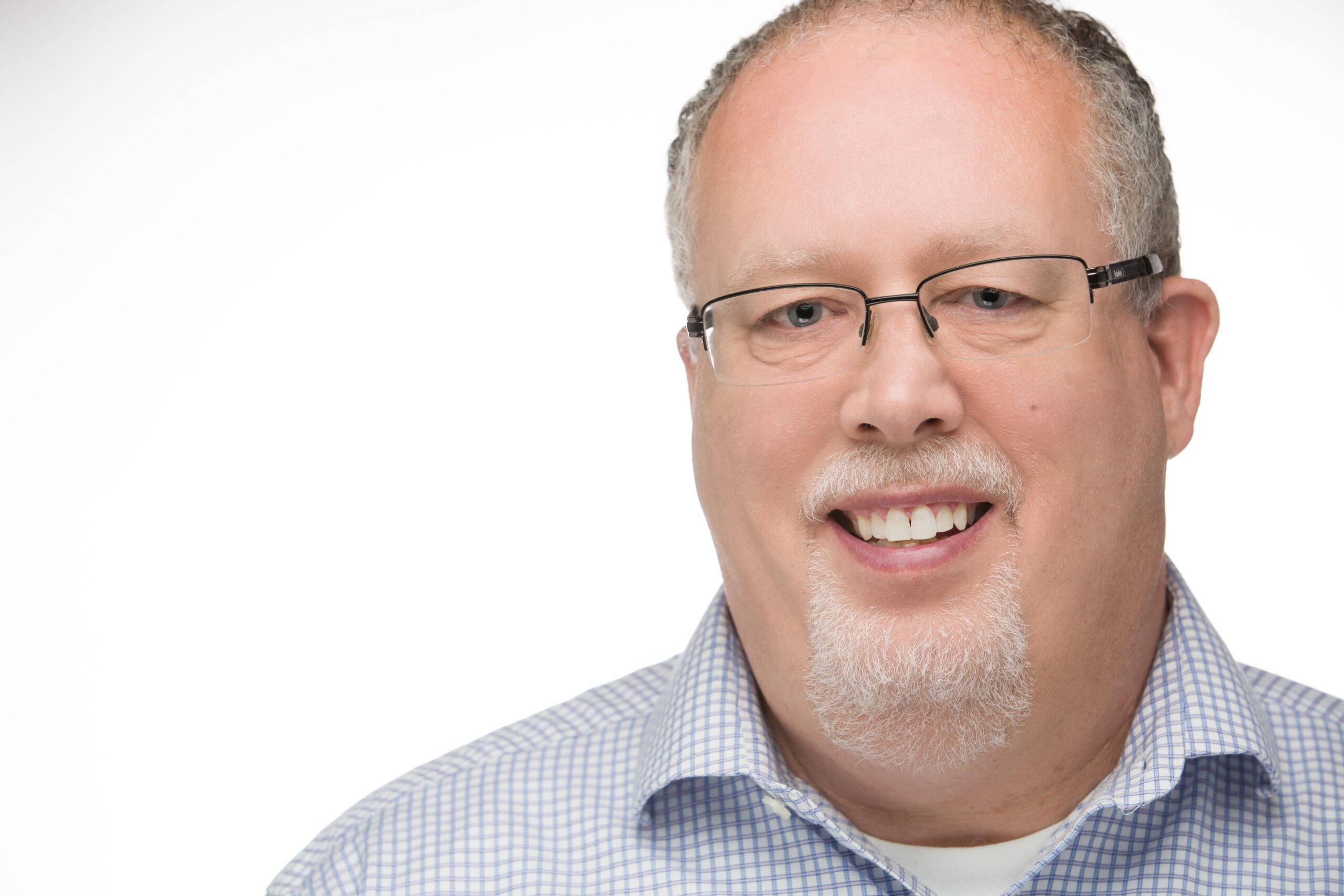 By Bob Brandkamp, MBA, MSW
You may have been told in the past to "mind your own business", meaning you were bluntly asked to not interfere in someone else's affairs. In this article I challenge this age old idiom and suggest, as it relates to the success of your business, that not being involved with the minds and mental health of your employees can be extremely costly and can limit your business's full potential.
As Donald Rumsfeld, former U.S. Secretary of State once said, "There are things we do not know we don't know." This means that in order to improve our workplaces, we must first step out of ignorance and be mindful of mental health issues. Many company owners and executives are unaware that their employees may be experiencing mental health challenges, which in turn can affect the company.
Mental health disorders affect our family members, neighbors, friends, and employees. According to the National Institute of Mental Health (NIMH), as of 2016, approximately 1 in 5 U.S. adults (44.7 million) live with some type of mental health disorder.  Mental health disorders, biologically based physical impairments of the brain, are an equal opportunity disruptor.  This means that they do not discriminate based on age, national origin, gender, ethnicity, level of education, socio-economic background, or the type or size of a company's workforce.  The National Alliance on Mental Illness (NAMI) cites anxiety disorders (18.1% of adults), major depression (6.9% of adults), and bipolar disorder (2.6% of adults) as some of the most common mental health disorders.  Statistically, the composition of your workforces may look similar.
The fallouts of employees' struggles with mental health disorders often present themselves in unexplained declines in job performance, increased absenteeism,  presenteeism (being physically present, but not mentally present on the job), and turnover.  NAMI cites that mental health conditions can have a more detrimental impact to productivity than physical disorders, as well as mental health conditions accounting for 62% of all days out and an 81% loss of productivity because of presenteeism.
In addition, in a recent study on turnover, NAMI found that groups of employees with a depressive mental health disorder experienced a 15% job loss rate versus 3.5% for non-depressed groups. The Society for Human Resource Management reported in 2016 that on average, it costs a company a 6 to 9 month's salary to replace an employee.  Based on these statistics, how much do you think undiagnosed mental health disorders are costing your company?
Unfortunately, many employees today are not being treated for mental health disorders even though viable treatment options exist.  NAMI cites that for every employee being treated for a depressive disorder, 2.3 (70%) are receiving no treatment.  Even in companies that have put treatment resources in place (e.g. Employee Assistance Plan, medical coverage for disorders) the stigma that persists in our society around mental health disorders leads many in our workforce to struggle with disorders in silence in fear of retribution, shaming, and limitations to career advancement.
Now that we know what we know, it's time we "mind our business" and acknowledge the mental health matters in our own businesses.  My article in August will explore strategies for addressing mental health disorders in the workplace.
Read part 2: Strategies for Supporting Mental Health at Work here.