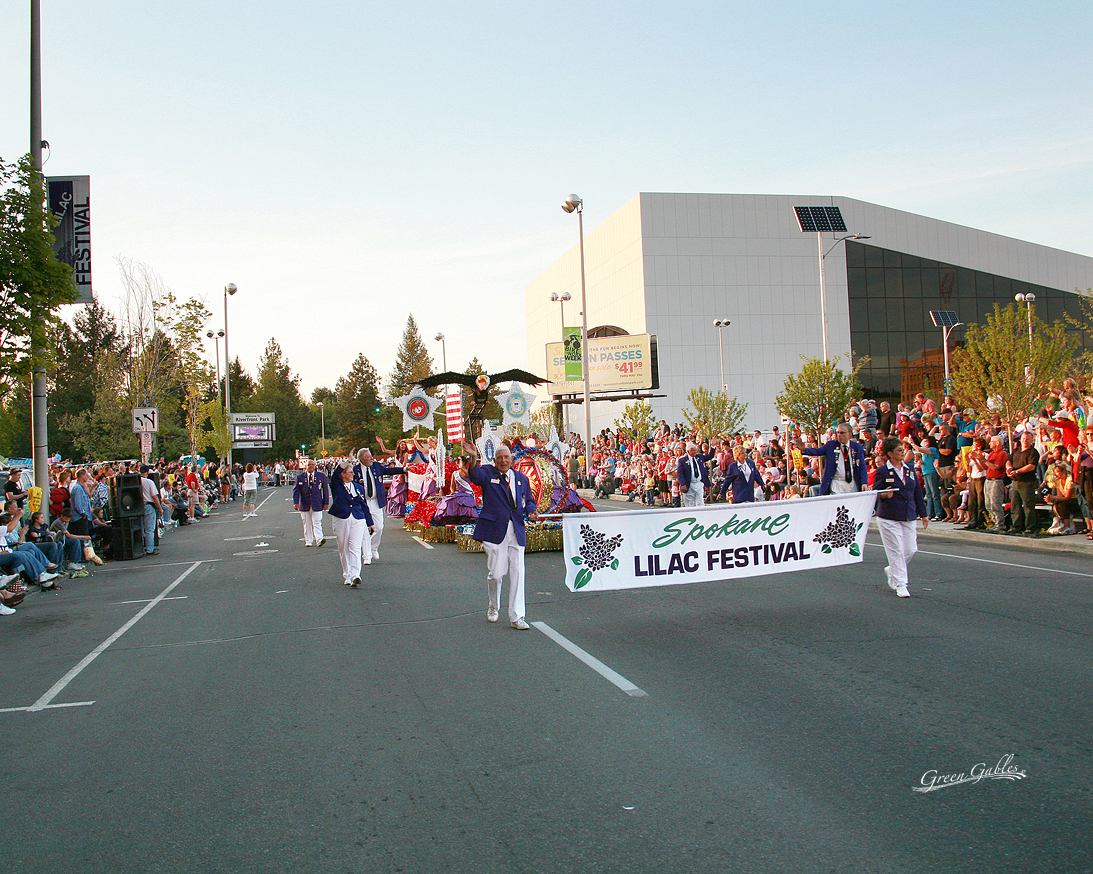 Spring has sprung and that means it's time to get outside.
Spring also means two of Spokane's premier events are around the corner: Bloomsday and the Lilac Festival. Both are near and dear to Spokane's heart, and both have an impact on the community and the economy.
Bloomsday has an economic impact estimated at $14 million. That includes money spent on travel, lodging, food, entertainment and other products (as illustrated on Bloomsday's website). The business community joins in the fun with the Corporate Cup division – which sold out in 14 minutes this year, we're told. Thousands of employees from various companies also serve as volunteers during the race.
(As an aside, Junior Bloomsday will make its return this year the day before Bloomsday for 3rd and 4th grade kids)
Businesses from throughout the region get involved in Bloomsday, whether it's through a Corporate Cup team, sponsorships or other ways. This community event has grown since its inception in the 1970's, and has put Spokane on the national map.
The Spokane Lilac Festival began in 1938 and is Spokane's annual celebration of our Armed Forces, our youth and our region. It culminates with the Armed Forces Torch Light Parade the evening of May 18 in downtown Spokane. The Spokane Lilac Festival Association was a 2011 AGORA Award winner (video).
The festival is one way Spokane shows its appreciation for our armed forces. The Torch Light Parade on Armed Forces Day is the nation's largest of its kind. Members of our military in the area march in the parade to standing ovations along the entire route.
These two events are staples of Spokane's spring season. The impact they have on our economy and our community is immense. If you haven't witnessed these events, it's never too late!