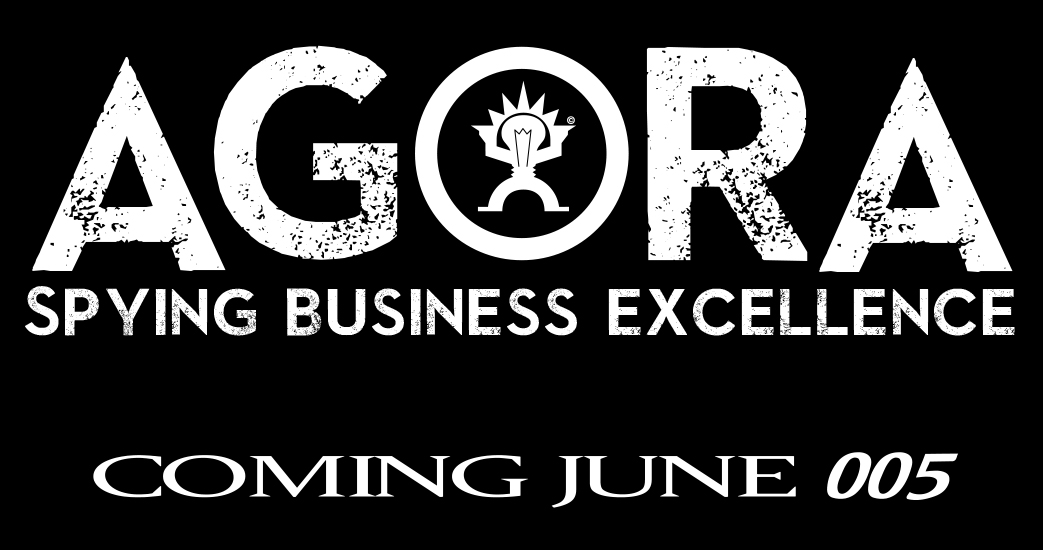 In the spirit of the Stanley Cup Playoffs – which have nothing to do with Spokane, except that a coach of one team used to live and coach here – here are three periods and overtime with a hodgepodge of items of note in our area.
First Period: KC-46A Tankers
The big item this week was the KC-46A tanker decision. As you know, our own Fairchild Air Force Base was not chosen as the first base to receive the new tankers. McConnell Air Force Base in Wichita, Kansas was chosen. Obviously, we are disappointed in this decision. Fairchild was classified as a "reasonable alternate," which means it could be in line to receive new tankers in 2019 at the earliest, instead of 2016, like McConnell.
Before 2019, however, is an expected round of base closures. Our community must do everything it can to prevent encroachment threats – the death knell for military bases. We are currently working with a number of area organizations to reduce housing density in the Accident Potential Zone at the end of Fairchild's runway. We are also strongly opposed to a proposed high-density casino-resort development in Fairchild's flight path.
Second Period: Medical School Update
Three years ago, a study from Tripp-Umbach forecasting the economic impact of expanded medical education in Spokane showed how important medical education could be for the region. Tripp-Umbach will release an updated study the first week of June after analyzing Spokane's current medical education position. Now that we have a big biomedical building set to open this fall and the first round of second-year students ready for fall classes, we're proud of our progress and excited for the updated economic forecast.
Third Period: Inland Northwest Lighthouse Breaking Ground
One of the businesses we recruited to Spokane will celebrate the beginning of an expansion next week. Inland Northwest Lighthouse for the Blind will hold a groundbreaking ceremony on May 31 as it begins to construct its new building. Get out and congratulate a great Spokane manufacturer and enjoy games, food, drinks and more.
Overtime: 28th Annual AGORA Awards: Spying Business Excellence
Bring your best James Bond costume and join us at The Davenport Hotel on June 5 from 7:00 a.m. – 9:30 a.m. for the 28th Annual AGORA Awards. We're spying on these excellent businesses in the region, searching for the prime suspects.