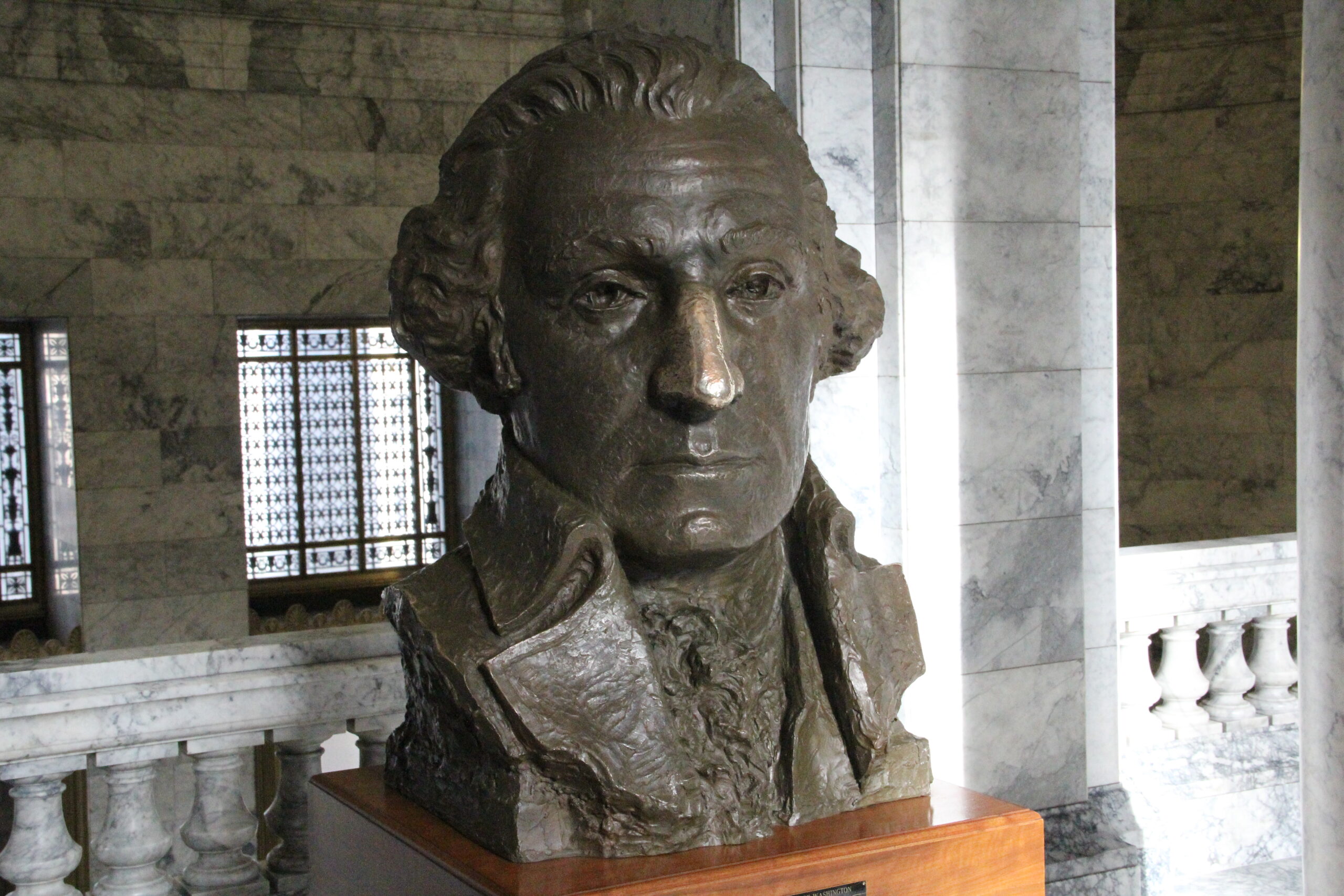 After a regular and two special sessions, lawmakers in Olympia finalized operating and capital budgets, but could not pass a transportation package.
The Legislature's $33.6 billion operating budget passed on June 28, saving the government from shutting down on July 1. Lawmakers returned the next day to pass the state's $3.6 billion capital budget, but were not able to pass a transportation package, perhaps because they ran out of time to thoroughly look at the costs, depending on who you ask.
So, what does this mean for the Spokane region?
Let's get the bad news out of the way first. Without a transportation package, regional priorities like the North Spokane Corridor, the Medical Lake and Geiger Road interchanges, State Route 904 to Cheney, the Sullivan Road Bridge in Spokane Valley and other projects won't be funded this year. For the record, the House passed the package, but it couldn't get out of the Senate in time.
The transportation plan called for an increase in the gas tax to pay for transportation projects. The Spokesman-Review reported that Governor Inslee said he could call lawmakers back in the fall to try and hammer out a plan for transportation. Stay tuned on that front.
OK, onto the good news…..
The biggest issue heading into the legislative session back in January was education funding. It was so important, 18 of the 87 folks on our annual Olympia advocacy trip were from the public education sector. The operating budget includes $1 billion more for public schools compared to last year. It also calls for a freeze on tuition at our public universities and colleges for the 2013-2014 school year.
Spokane's medical school on the Riverpoint Campus will receive $6 million in operating costs, which will help in WSU Spokane's goal of sustaining all four years of medical education in Spokane.
In the capital budget, Spokane was well-represented.
Let's go down the list, from The Spokesman-Review:
$11.8 million for the Spokane Skills Center expansion.
$2.7 million to purchase property in the Accident Potential Zone (APZ) near Fairchild Air Force Base to prevent encroachment.
$1.5 million for Spokane Valley Tech, a STEM-related school.
$1 million for Spokane Public Radio to buy new studios.
$600,000 for Spokane Neighborhood Action Partners (SNAP) to buy real estate.
Having the funds to purchase the property in the APZ is bigger than the $2.7 million price tag. The military is expected to downsize in the next few years, and we expect a round of base closures to take effect. We can secure the APZ and prevent encroachment to preserve Fairchild Air Force Base.
While we're hopeful a transportation package can be agreed upon later this year or next, we're glad public education was a top priority and that a number of key Spokane projects will get the deserved funding.