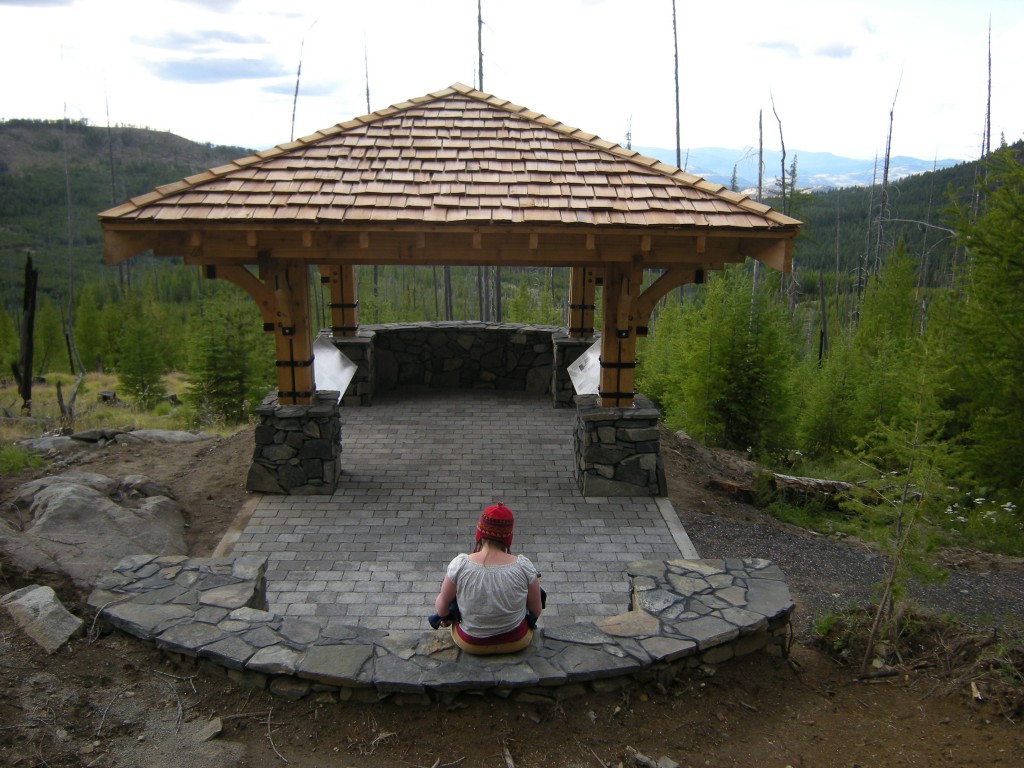 We all love a success story, right?
Good. So let us tell you about Burton Construction, a local firm and GSI member that has experienced a lot of success in the Government Contracting realm.
Burton began winning federal contracts in 1998 and significant state contracts in 2004. Since 2000, Burton has been awarded more than 1,200 contracts worth more than $200 million. What Burton has going for it – other than a proven track record of good work – is a number of designations the federal government looks for when awarding certain contracts:
Service Disabled Veteran-Owned Small Business
Minority-Owned Small Business
Native American-Owned Small Business
Veteran-Owned Small Business
HUB Zone Certified
8(a) Certified (a minority-owned certification)
The government is mandated to award contracts to a percentage of companies that are certified in the above areas as well as others. These aren't the only designations the government looks to, and if you aren't any of the above, that's OK – you can still win contracts!
(Editor's Note: If you didn't know about these designations, don't worry! Our Procurement Technical Assistance Center (PTAC) can help!)
Though local, Burton's contracts are all over the state and nation.
"Right now we're doing a campus-wide power upgrade for the Veterans Affairs in Tucson, Arizona," said Roxanne Siegert, Burton's Director of Business Development. "Locally we were just awarded our third three-year contract with the Washington State General Administration."
Burton was also the firm that worked on the Sherman Pass Scenic Byway, the 35-mile route between Republic and Kettle Falls. Burton worked on kiosks, overlook structures and way-finding.
"Beautiful project," Siegert said. "It was a lot of fun."
Locally, Burton has its fingerprints on Spokane Community College, the Airway Heights Correctional Facility and the Veterans Administration Hospital, where it just finished the outpatient health clinic.
The benefits of these contracts are easy to pinpoint.
"Well, it keeps our people employed," Siegert said. "The more contracts you have with the federal government, the more you show you are capable, which can lead to more contracts."
Contracting with the government is a way to find new customers and create a new revenue stream for your company. Burton Construction is proof.
For more information on how you can contract with the government and to attend Government Contracting 101 workshops, contact Leslie Miller, our PTAC manager at 509-321-3641.