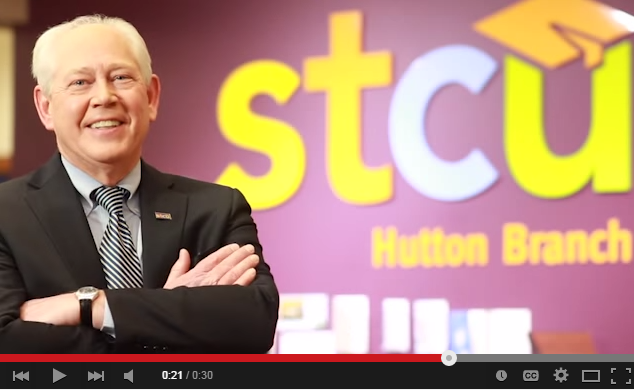 GSI's Education and Workforce program strives to position the region for economic expansion by establishing a highly educated and technically skilled workforce that will accommodate the needs of employers, now and into the future. As the backbone of the Spokane STEM Network, GSI is part of a collaborative effort of early learning, K-12, higher education, business and community organizations that support the goal of increasing the number of students pursuing and achieving success in STEM competencies for future careers.
Creating intentional partnerships helps us to promote career awareness in relation to workforce needs, while providing a foundation that ensures growth and success across a broad spectrum of industry sectors. STCU is a proud program sponsor of our Education and Workforce Program and we thank them for their energy and support in enhancing GSI's Education Grows Economies efforts.
Education and Workforce programs – such as Teaching the Teachers and Business AfterSchool – directly link educators and students to businesses in order to create and raise career awareness and engagement. This past school year, with the help of 224 educators and 240 business professionals from 45 different businesses, more than 6,000 area students had the opportunity to learn about career paths that create economic opportunity in our region.
With the generous support of more than 45 businesses, organizations and individual investors, the regional campaign for bonds and levies culminated in the passing of all 13 school district's proposed levies, ensuring enhanced education for more than 73,000 students throughout the region. The passing of three of five proposed bond measures will result in the modernization or replacement of 26 schools within those three districts, an endeavor that will create jobs in the community, on behalf of our students.
Although the school year is coming to a close, our work never stops – we can't do it without you! If you are interested in learning more, hosting a workshop and supporting students in their efforts to build a future through education, we want to talk with you!