GSI Member Partner Longbow Financial Services is a local and veteran owned family business in downtown Spokane. Michael Furrer, the founder of Longbow Financial Services, is highly dedicated to his practice of providing retirement plans and wealth management services across the Pacific Northwest and beyond. Mike is a veteran, having served as a non-commissioned officer in the United States Army's only active parachute division, the 82nd Airborne Division. He brings the loyalty, dedication, and perseverance from his days in the military into his business at Longbow.
With over 40 years spent in the industry, he takes great pride in his work. He started Longbow after coming to the realization that he could provide the highest quality of service at an affordable cost to local businesses and residents by utilizing his greatest asset – his family. At Longbow, you become part of the family, and you are treated as such. Every Longbow employee works in the best interest of their clients. Mike and his team have developed and refined their On Target™ wealth management and retirement planning process, which ensures that they never lose sight of what is most important to their clients.
Mike and his family are notorious for becoming masters of their craft. After he left the military, he became a coach at the Spokane Junior Rifle Club and was able to coach up his two daughters in the sport so well that his youngest daughter, Amanda, qualified for the US National Rifle Team at just 16 years old. Further down the road Amanda served as an alternate on the 2008 US Olympic Team and in 2012 she earned the opportunity to compete on the US Olympic Team in London. Despite having the nation's best coaches and resources, Amanda said "my dad is the one I always considered my coach, and he was the one I called from across the country or the world when I needed advice. I joined my dad and sister at Longbow Financial shortly after my shooting career, and I consider my dad as my coach once again. As he led and encouraged us to be exceptional shooters when we were kids, my dad is now leading us in being exceptional stewards for our clients. Success is often attributed to one person, but there is always a team behind that person helping them to reach the top. At Longbow Financial, we are a family and a team, and we consider our clients to be that as well."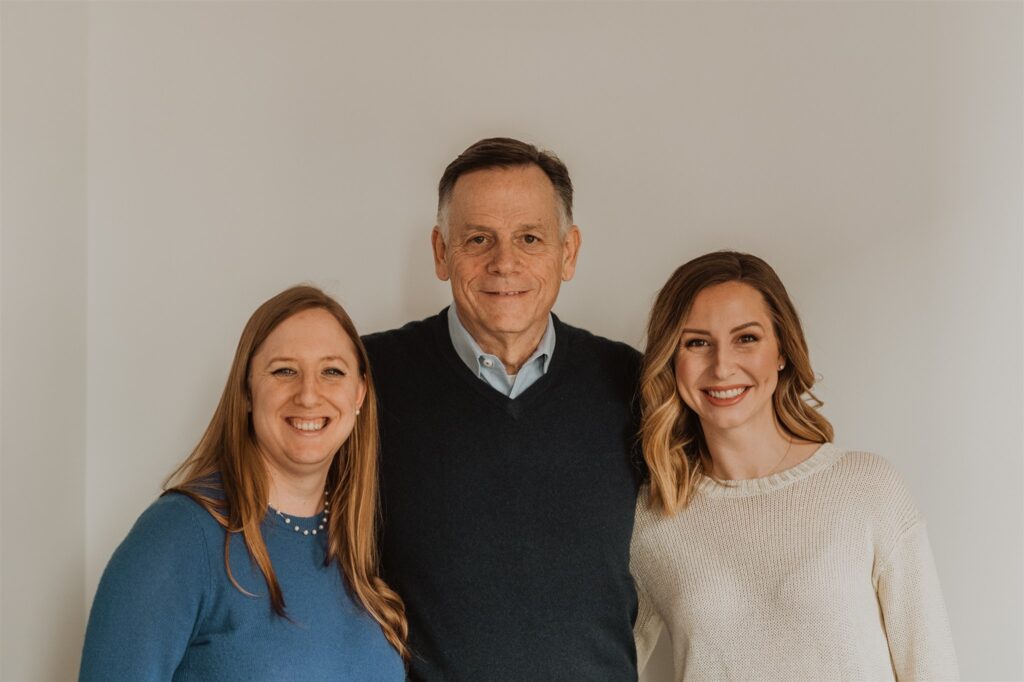 After being exposed to much of the world, the family decided to stay in Spokane because of our community. They said, "Here exists a community that is supportive of one another and lifts each other up in times of success and in times of need. We have seen this time and time again through various hardships in our economy and country. The people and businesses of Spokane come together to see that nobody fails." Longbow Financial Services is always finding new ways to better serve the community, and the company continues to grow as their family grows.
Learn more about GSI member, Longbow Financial Services, here.