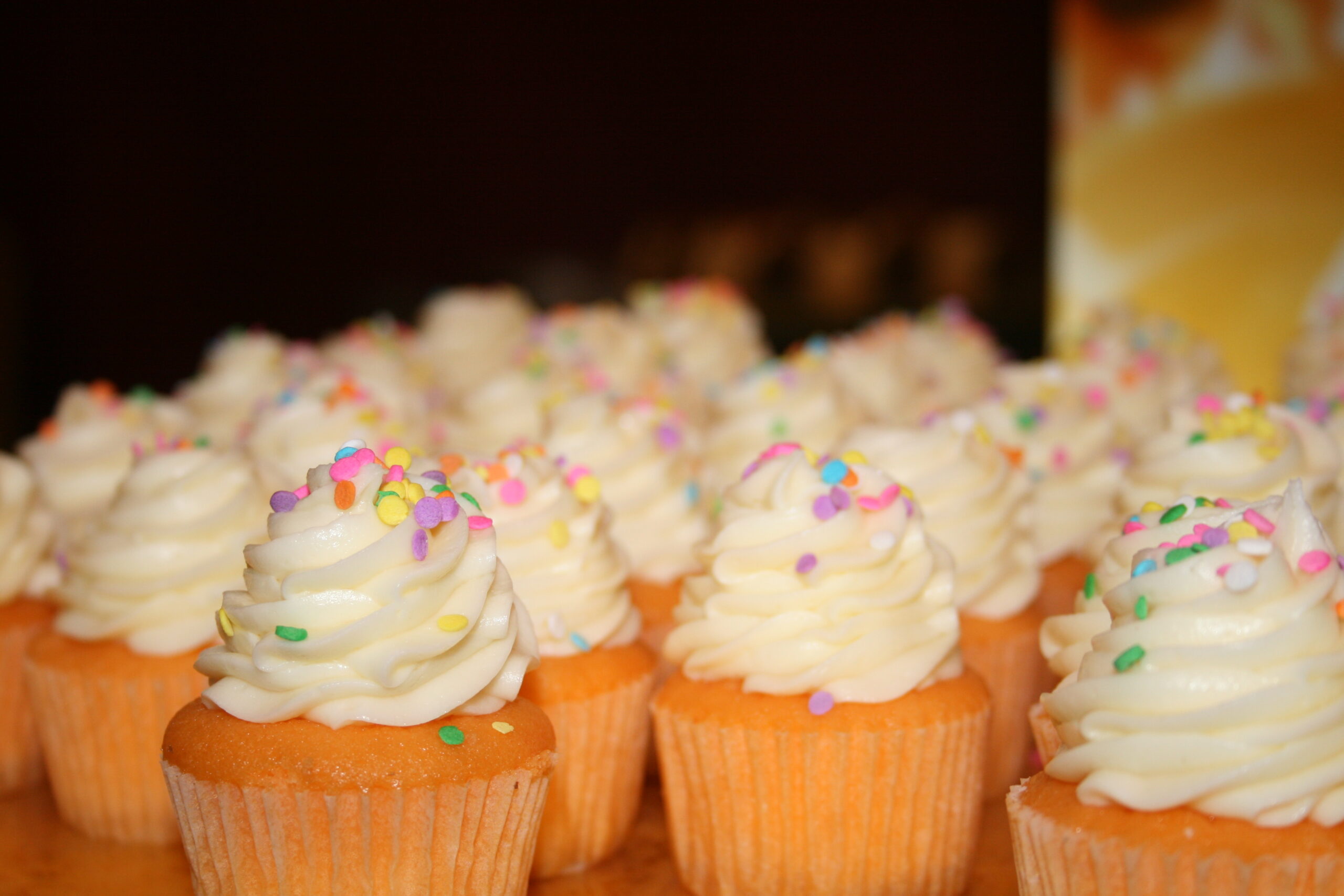 It's been quite a busy time here at GSI. With two major events – our B2B Trade Show and the Washington Chamber of Commerce Executives (WCCE) Conference – we definitely put in our hours last week.
First was our B2B Trade Show at Northern Quest Resort & Casino. 75 exhibitors showed off their latest products and services, and more than 600 people came to see what was new. There was lots of chocolate (at least six exhibitors were in the catering and/or chocolate-making business, as evidenced by the above photo) and lots of networking. Even KXLY's Mark Peterson showed up!
The Trade Show lasted into the evening on Tuesday, and the next morning began with the opening of the WCCE Conference at The Davenport Hotel. Chamber of Commerce executives and other staff convened in our great city for three days, sharing ideas and getting updates on the business climate in the state of Washington. The American Chamber of Commerce Executives (the national organization) had its CEO, Mick Fleming, in Spokane for the conference as well.
Read on for videos from each event.
Here's Eva Roberts of Just American Desserts telling you why exhibiting at a trade show is good for your business:
Here's a Google Search video we produced and showed at the WCCE Conference: