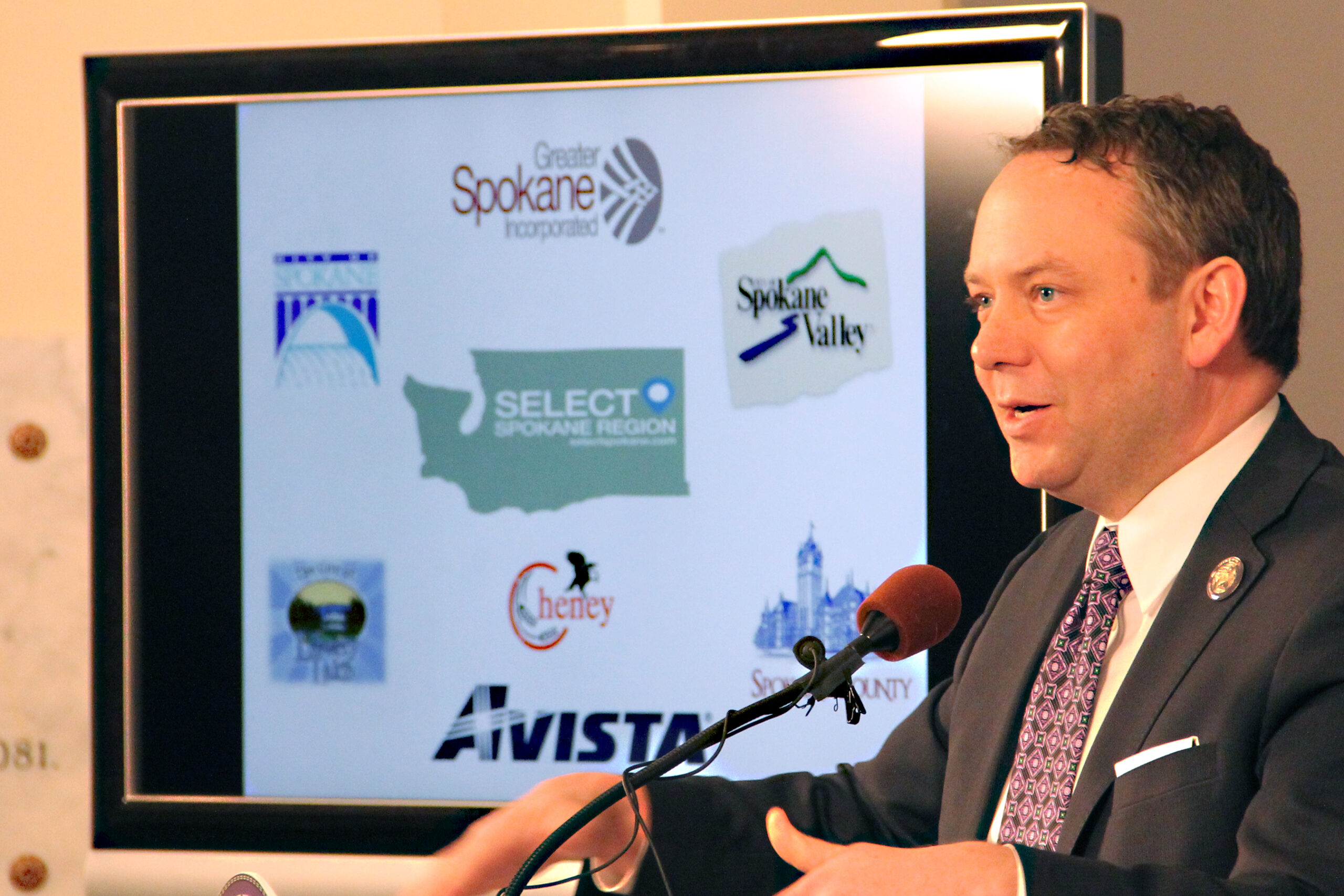 As a Spokane Regional Site Selector Consortium partner, GSI is pleased to announce the latest release of SelectSpokane.com. This free online tool makes it easy for businesses, investors and developers considering a move to Spokane to access real estate sites and business data.
SelectSpokane.com provides the same regional business data that Fortune 500 corporations use in making intelligent business decisions, including mapping of incentives, suppliers, competitors and customers.
SelectSpokane.com is an easy-to-use one-stop site that brings together Spokane-region infrastructure, economic, planning, geographic and demographic information that site selectors, entrepreneurs and local business people can access instantly to make informed decisions about relocation. In addition to the available commercial and industrial properties real estate brokers can list on this site, people can access immediate data on:
Consumer spending
Wages
Available work force
Housing
Existing businesses and potential customers
Built with Google Maps technology, SelectSpokane.com is a GIS-based program that provides features that allow searchers to zoom in and out, and view geographic layers of information that include airports, zoning, universities and railroads.
The Select Spokane website is managed by public and private entities including Greater Spokane Incorporated, Spokane County, the cities of Spokane and Spokane Valley, Avista and Eastern Washington University Spokane. The original Select Spokane website launched in June 2007.