So, have you stayed in a Classic King Room, or any of the 250 guest rooms at Northern Quest Resort and Casino? And have you devoured a Cougar Gold Cheddar Arancini at Masselow's Restaurant (or any other dish, really)? If you have, you might like to know that you've stayed and/or eaten at a recent recipient of the AAA Four Diamond Award.
If you haven't, move it to the top of your bucket list.
Anyway, the AAA Four Diamond Award is quite prestigious. Get this: Less than 4 percent of the 31,000 nation-wide properties approved by AAA achieve this award. So, Spokane County not only has two AAA Four Diamond award winners, but two winners on the same property!
Masselow's received this award less than a year after opening its doors. Quite the accomplishment for a young restaurant! It's also the only restaurant in Eastern Washington to ever receive this award. So the next time you're eating its Northwest contemporary cuisine, know that you're in select company.
It received the award due to its menu's high degree of creativity and complexity, using imaginative presentations to enhance that high quality, and many other reasons. Kudos to the comfortable Masselow's for differentiating!
Northern Quest is one of 27 hotels and resorts in Washington and the only Native-owned property in the Inland Northwest receiving this award (The Kalispel Tribe of Indians owns the property). There are approximately 1,000 hotels in the state of Washington according to Dean Runyan Associates. Northern Quest is the best of the best!
Next time you're at the resort, pay attention to the light fixtures. They're like snowflakes – no two are alike. How's that for creativity?
Northern Quest has everything you want in a resort. Its stunning hospitality, lush Current Spa and Salon, 14 restaurants and lounges, 46,000 square feet of gaming and much more make this a must-see destination. No wonder it received this honor!
Both these award winning destinations are only ten minutes from downtown Spokane. The next time you're there, give a big congrats to the staff! They deserve it.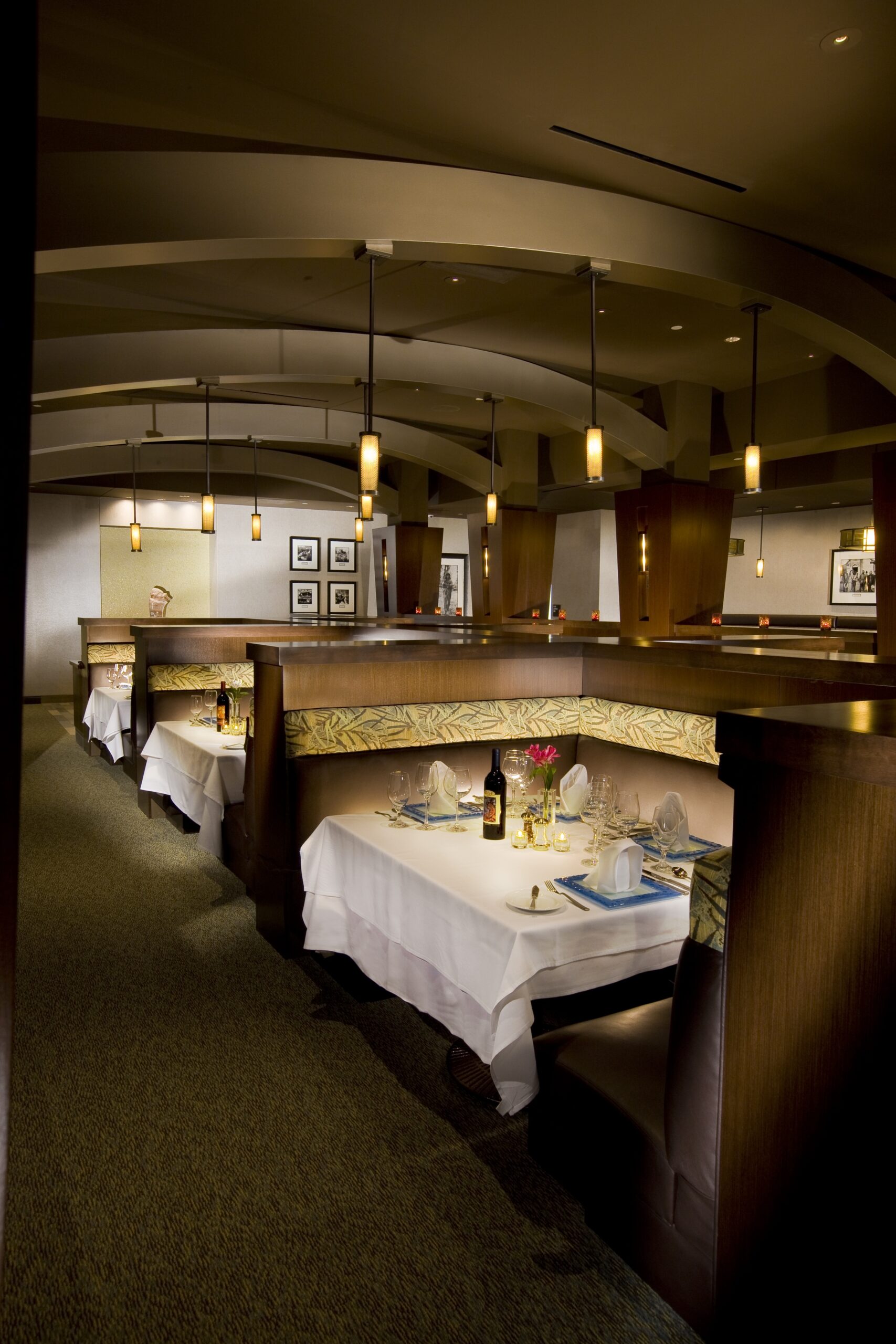 Note: This is the first in a new series of  Spokane Kudos blogs. To have your business or organization featured, you must be a member of Greater Spokane Incorporated. Please submit any and all of your achievements and awards to kdudley@greaterspokane.org. Your submission will be reviewed and considered.