On May 5th more than 100 representatives from business, higher education, and various trade organizations gathered for the region's first ever World Trade Day.
Metro area exports accounted for 8.4% of Spokane's GDP in 2014. And with more than 70% of the world's purchasing power outside the US, foreign markets present a huge opportunity for regional businesses. World Trade Day gave local companies, organizations, and individuals the chance to explore this opportunity and learn about various aspects of conducting business internationally, as well as learn more about the global business climate and how trade impacts our region.
Congresswoman McMorris Rodgers was on hand to present the Export Achievement Award to Pullman based Veterinary Medical Research & Development (VMRD). The award, issued by the International Trade Administration, recognizes small and medium-sized enterprises that have successfully entered the international marketplace for the first time or that have successfully entered a new market.  VMRD develops and manufactures veterinary diagnostic test kits and related reagents for distribution in more than 55 countries and employs 50 people. They recently made headway in the Brazilian market, have been working with the US Commercial Service to solidify distributors and just returned from Brazil where they completed an International Partner Search.
The day's programming was kicked-off by a Global Market Outlook from John Shin, Senior G10 FX Strategist at Bank of America Merrill Lynch in New York. Morning breakout sessions included:
Canada Part 1: The Market & Emerging Industries
Using the Internet to Find Buyers Globally
Tax Complexities in a Global Economy
Trans-Pacific Partnership: An Introduction
Our luncheon keynote was delivered by retired U.S. Foreign Service Officer (Diplomat) Dr. Thomas Lee Boam. The keynote, Seven Secrets of Successful
Exporters, used first hand experiences from a career abroad to provide attendees with tools to succeed in foreign markets. Afternoon breakout sessions included:
Canada Part 2: Maximizing Your Trade Opportunity
Creating a Global Business in the Inland Northwest
Export 101
Export Opportunities for Manufacturers
You can take a look at the full World Trade Day program and agenda here, which includes speaker bios. In addition to keynotes and breakout sessions, U.S. Commercial Service specialists were on-site to provide one-on-one counselling to businesses.
The day concluded with a reception and Boeing Centennial Celebration, as County Commissioner Shelly O'Quinn presented Susan Champlain, Director NW Region, State & Local Government Operations for Boeing Commercial Airplanes with a commemorative plaque. Boeing is not only the largest exporter in Washington, but also in the United States. The airplane manufacturer has many suppliers in the Spokane region.
"The keynote speakers and panelists were clearly well-grounded in their relative areas of expertise, and had excellent real-world advice for attendees. The content of the presentations was relevant to our strategic business goals, and the group discussions and networking were very productive.  I highly recommend this event to anyone who is looking to learn more about the ins-and-outs of developing their export business."
– Mark Norton, Sales & Marketing Manager, Eclipse Screen Printing
Spokane Valley, WA
"World Trade Day was an opportunity for Planet Turf to meet other companies and leaders involved in international trade on different levels.  Meeting companies that sell overseas and provide services to those that export and import was a great benefit and having those resources available in the future made our attendance worth it.  I would attend again in the future."
– Jim Connolly, President, Planet Turf
Spokane Valley, WA
This first ever event was in partnership with the U.S. Commercial Service and made possible by the support of our sponsors:
Host Sponsor

Speaker Sponsor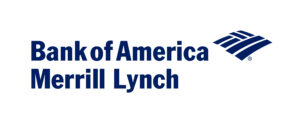 Major Sponsor


Supporting Sponsors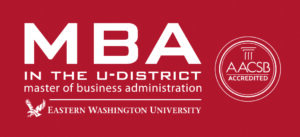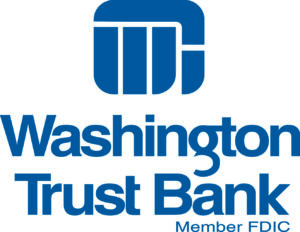 Luncheon Sponsor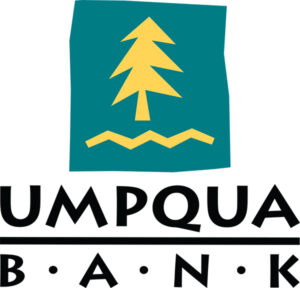 Advertising Sponsor


Business Scholarship Sponsor