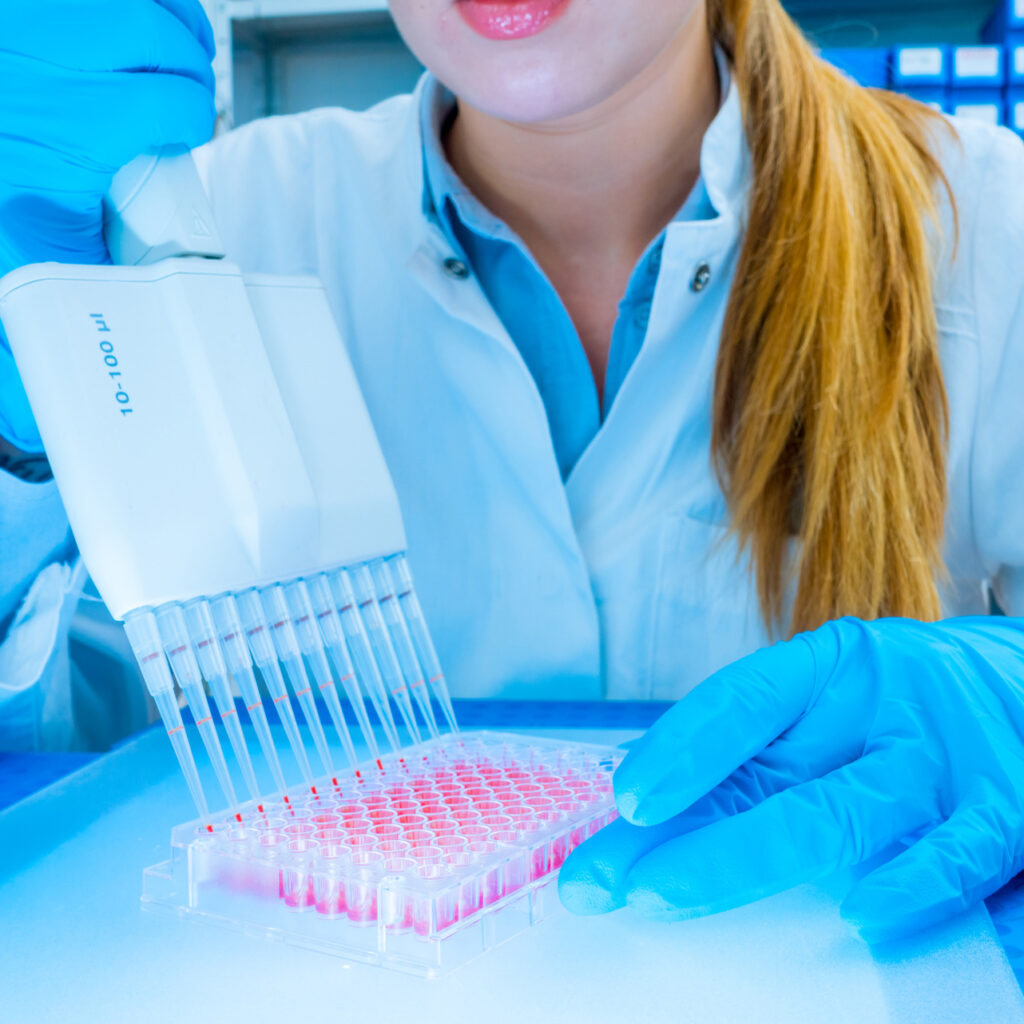 VISION 2030 is one of our initiatives, made up of a group of community members who have a vision to see a robust health care region here. The goal is to   expand medical and health sciences education, grow research and commercialization, and focus business development on life and health sciences organizations in our region- called Life Sciences Spokane. In the last few years, VISION 2030 members have worked to bring a second medical school to Spokane, and more recently have been collaborating with leaders in other parts of the country to learn more about how to successfully address the current physician shortage.
Through a series of Spokane meetings in 2018 with the Chairman of the House Veterans Affairs (VA) Committee, Congressman Phil Roe, MD from Johnson City, TN, Congresswoman Cathy McMorris Rodgers and others, a Spokane group of academic, civic and industry leaders were invited to Tennessee to explore the flourishing partnership between East Tennessee State University (ETSU) and the Mountain Home VA health care system there. This medical collaboration between ETSU and the VA has helped define Johnson City, TN, as a regional healthcare center and in 2012 doubled the region's economy over a decade to $620M.
Representatives from WSU, UW, VA, GSI, the Mayor's office, and Cathy McMorris Rodger's office met with many leaders from the VA, ETSU's Academic Health Science Center, Graduate Medical Education (GME) leadership and Ballad Health System—21 hospitals that provide clinical training for students and residents. Over two days, they discussed the ins and outs of the programs, collaboration, and opportunities for both students and medical centers in utilizing their resources, along with the positive effect this partnership has had on their community and economy.
Overall, by observing these best practices and talking with these professionals, the group gained a better understanding of the way we can utilize similar relationships here in Spokane between the community, medical schools, the hospitals and the VA.
GSI will continue to help facilitate the connections and relationships needed in order to make these goals a reality for our region, and the valuable information gleaned from this trip will inform Life Sciences Spokane as they continue to work for medical and health sciences education and look for ways to address the critical shortage of GME or residency opportunities in our area.
If you have questions or would like to learn more about Life Sciences Spokane, contact Stacia Rasmussen at srasmussen@greaterspokane.org or 509.321.3637