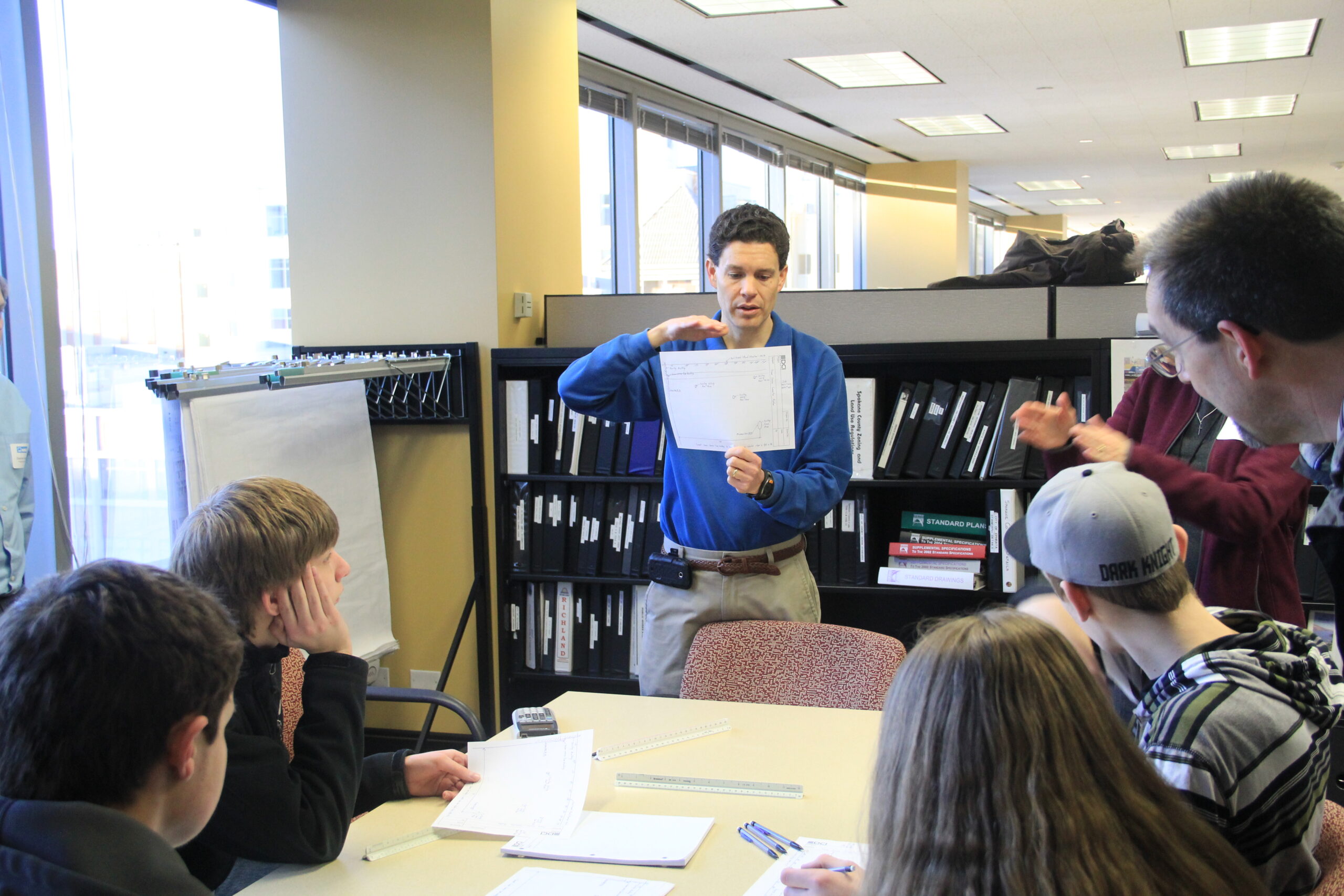 We just completed Engineering Week as part of Business AfterSchool, a program designed to bring area students, parents and educators into companies to learn what it's like to work there and what skills are needed. We've blogged about it before.
Anyway, Engineering Week was a success! Here are the stats:
More than 120 Spokane County students in grades 8-12, 22 parents and 27 educators participated over three days.
Nine area companies and 80 professionals, plus Spokane County hosted students.
Students came from eight districts and 28 schools, public and private.
The companies that hosted students were:
When you were a student, you may have been visited by a business professional for a Career Week event. You may have even visited a Career Fair. Both are great for students. But Business AfterSchool flips the model and brings students to businesses. The nine companies we mentioned above held two-hour workshops for area students so the students could get an understanding of what it's like to work in an engineering firm.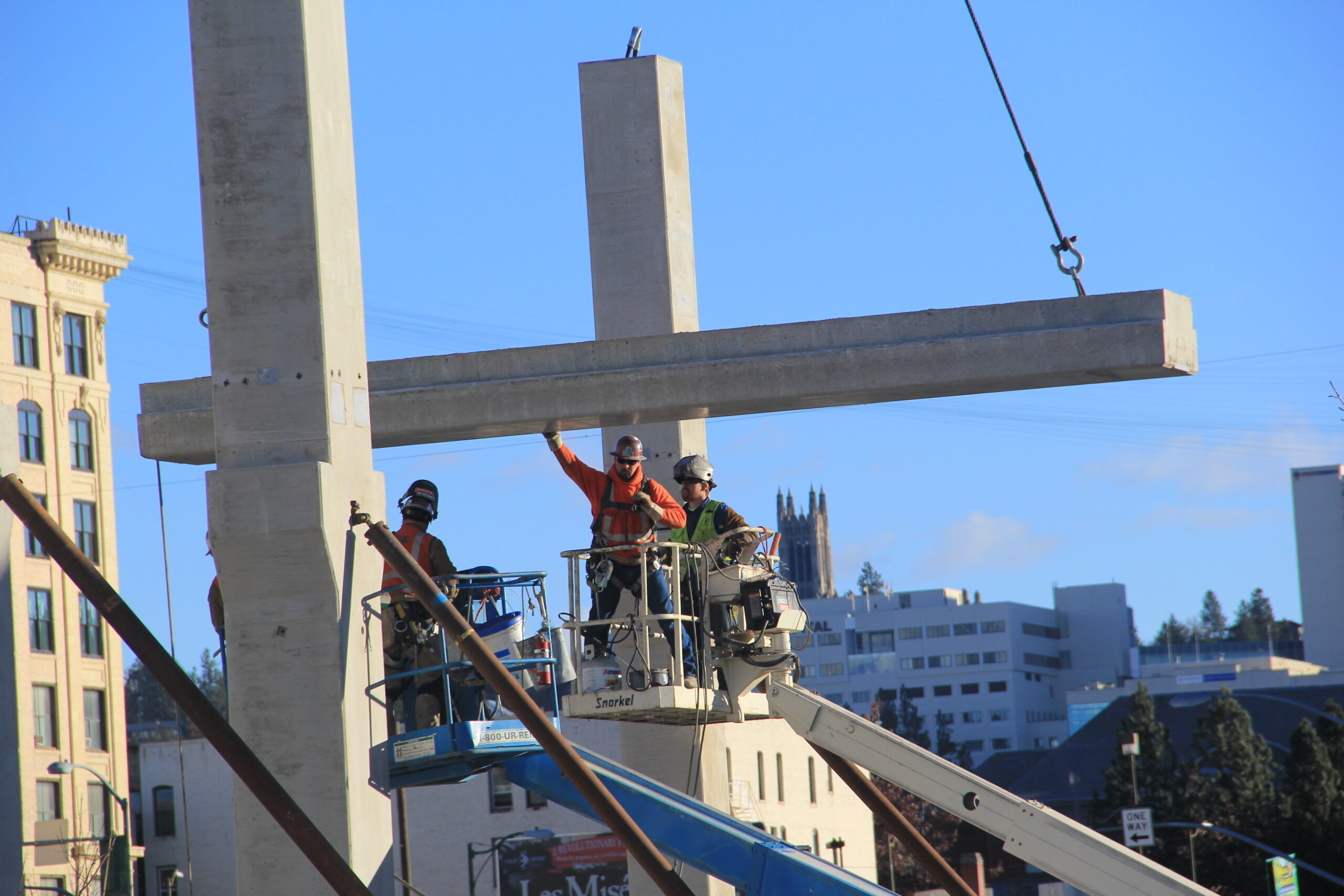 At DCI Engineers, for example, students toured the construction site of the new Walt Worthy Convention Center hotel project. They then went back to the DCI Engineers office and used a model to design a sewer line that had to avoid obstacles and connect on a downward slope to a building.
At USKH, as another example, students learned about aviation engineering and how developing airports large and small involves a lot of science and math. But science and math aren't the only things aspiring engineers should be proficient at. Students learned that their public speaking and writing skills are also essential in the engineering world when submitting proposals and making presentations.
For Josie Lukas, a Ferris junior, the aviation engineering subject opened her eyes.
"I didn't realize that it took so many aspects and so many different parts to make the runway actually work," she said.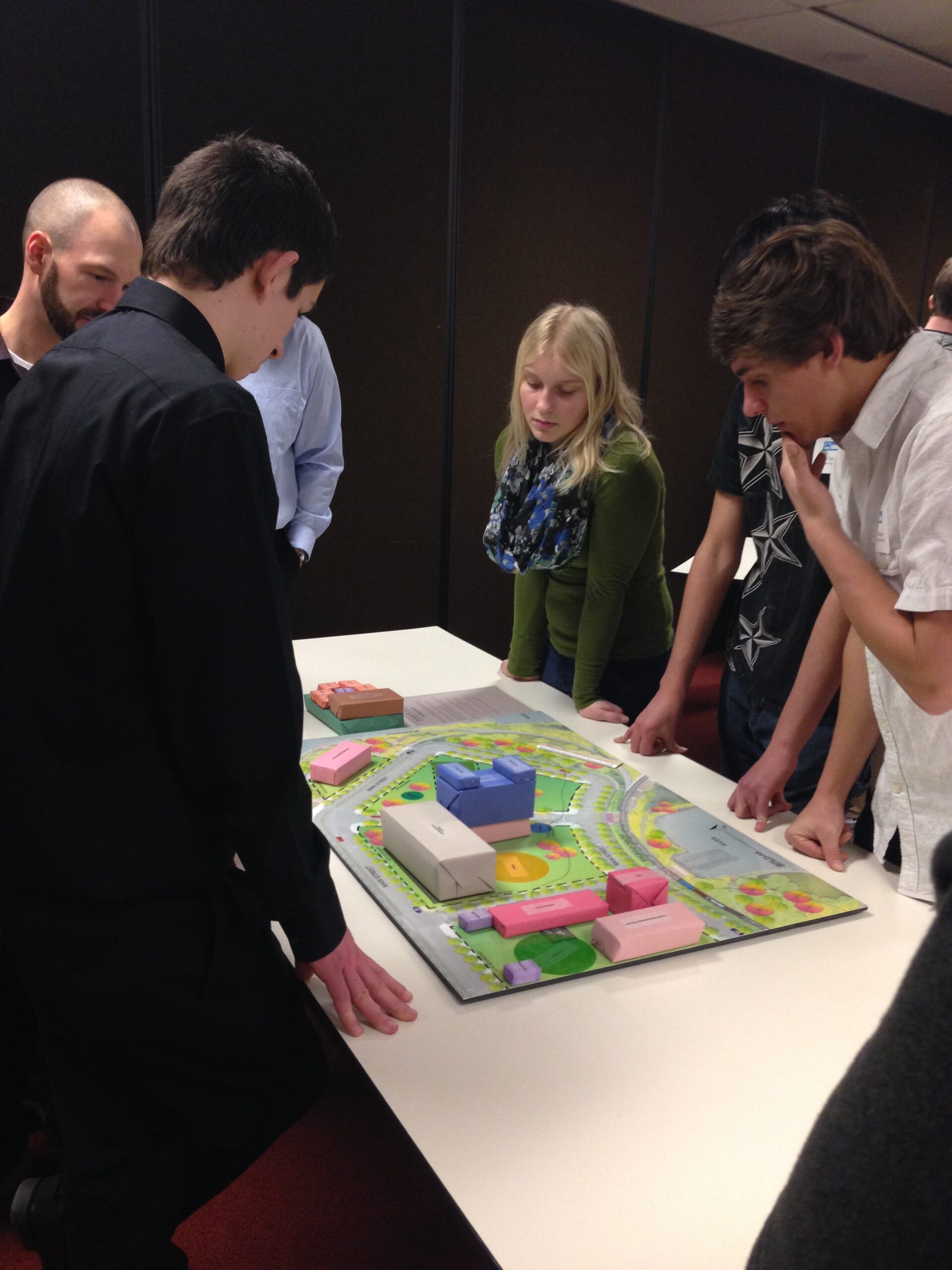 Tanner Vollum of Deer Park High School visited the open house at MW Consulting Engineers.
"I didn't really know a whole lot about engineering before I came here," he said. "It kind of gave me a better idea of how broad the field was and what kind of work I'd be doing and who I'd be interacting with."
Businesses that hosted students prepared their own program and presentation. Many were interactive, all were informative, and all helped prepare area students and opened their eyes to job opportunities that are in high-demand.
"That's why Jeff Logan, our civil engineer, really wanted to push this because he knows how important it is for him to have talent coming up through the ranks," said Meredith Noble of USKH, Inc. "It's totally critical for the longevity of the company and the industry in general."
That's why we created this program: to help prepare our future workforce. As we've said before, we're supporting a community goal of having 60 percent of adults in Spokane County having earned a two-year degree or more by 2025. This is one piece of the path toward that goal.
Business AfterSchool will continue throughout 2014 with industry weeks devoted to health care, manufacturing and computer science. If you're a business wanting to host students, or if you're the parent of a student you think would be interested in future industry weeks, let us know!
Photos from Engineering Week (UPDATE – And video!):