Greater Spokane Inc. (GSI) welcomes Lisa Poplawski Lewis to the organization as its Vice President of Resource Development. Formerly the Associate Vice President of Philanthropy and Campaign Director at Eastern Washington University (EWU), Lisa brings a wealth of experience in philanthropy and fundraising, as well as backgrounds in marketing, communications, and student services.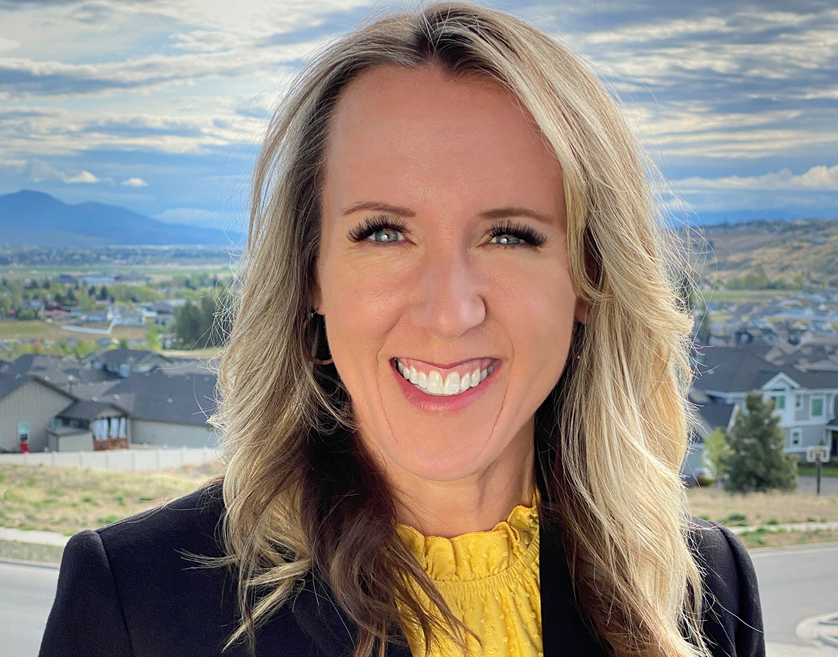 "We are so fortunate to have Lisa join GSI in this role," said Alisha Benson, CEO of GSI. "She brings years of relationship building with her that will strengthen the partnership value of investing in the work of GSI."
Lisa is a life-long resident of Spokane. She earned both her bachelor's and master's degrees from EWU where she was employed for 25 years. She currently serves on the board of the Girl Scouts of Eastern Washington and Northern Idaho and Northeast Washington Education Service District 101.
Lisa has two adult children and enjoys spending time in the outdoors with her husband on their bikes, on the mountain, or in the water.
"I am very excited to be in this new role for GSI," says Lisa. "I look forward to becoming fully engaged in the future growth of this incredible region."
Lisa's first day at GSI will be June 14, 2021.