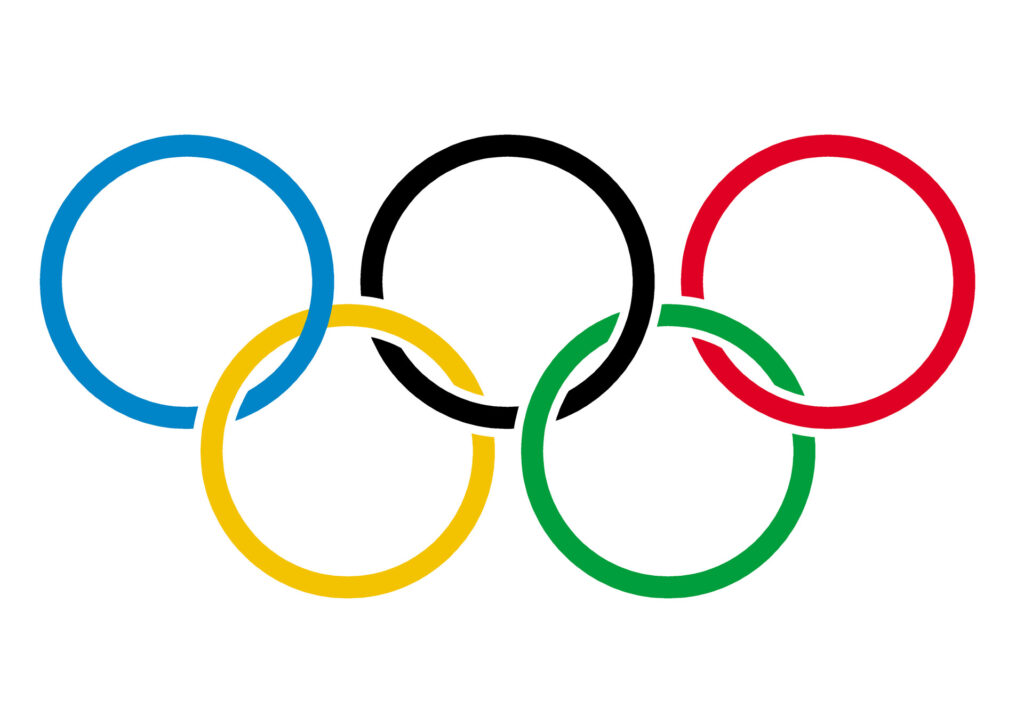 Inland Business Catalyst Magazine recently came out with its B2B "Best of" Awards. We were glad to see a lot of our members recognized. Readers of the magazine nominated companies and individuals in a number of categories.
Here are the GSI members included:
Best Accounting Firm:
Gold: Fruci & Associates
Silver: CliftonLarsonAllen
Bronze: McDirmid, Mikkelsen and Secrest
Best Collection Agency:
Silver: Automated Accounts
Best Law Firm or Lawyer:
Bronze: Witherspoon-Kelley
Best Credit Card Processing Company:
Gold: CashLINQ Group
Silver: Sphyra
Best Business Banking:
Gold: Washington Trust
Silver: Sterling Bank
Bronze: Banner Bank
Best Credit Union:
Gold: STCU
Silver: Numerica Credit Union
Bronze: Global Credit Union
Best Employment/Temporary Staffing Agency:
Gold: Humanix
Silver: Provisional Staffing
Bronze: Accountemps
Best Commercial Real Estate Company:
Gold: Goodale & Barbieri
Silver: NAI Black
Bronze: Century 21 Beutler & Associates
Best Business Insurance Firm:
Gold: Moloney + O'Neill
Best Office Supply Business:
Gold: Kershaw's
Bronze: Office Depot
Best Office Furniture:
Gold: Davis Office Furniture
Bronze: Contract Design Associates
Best Promotional Products:
Gold: Zome Design
Bronze: Adventures in Advertising
Best Maintenance & Janitorial Service:
Gold: Jan-Pro Northwest
Silver: Cleanworks
Best Office/Interior Design Company:
Gold: Hurtado | Hissong Design Group (HDG)
Silver: Design Source
Bronze: Contract Resource Group
Best Gift Basket / Gift Service:
Gold: Simply Northwest
Silver: Graceful Gift Baskets
Best Clothing Store for Business Apparel:
Gold: Anderson & Emami
Best Sign Company:
Gold: Baldwin Signs
Silver: Signs for Success
Best Business Security Providers:
Gold: Allied Fire and Security
Bronze: ADT
Best Business Start-up:
Bronze: Patit Creek
Best High Tech Firm:
Gold: Telect
Silver: Interlink
Bronze: Next-IT
Best Engineering Firm:
Gold: DCI Engineers
Silver: Coffman Engineers
Bronze: TD&H Engineering
Best Commercial Architecture Firm:
Gold: NAC Architecture
Bronze: ALSC
Best Commercial Photographer:
Gold: Dean Davis
Silver: Don Hamilton
Best Commercial Construction Company:
Gold: Lydig Construction
Silver: Baker Construction
Bronze: Garco Construction
Best Advertising Agency:
Bronze: Quisenberry
Best Print Design Business:
Gold: Klundt | Hosmer
Best Web Design Business:
Bronze: Zipline Interactive
Best Public Relations Agency:
Gold: Desautel Hege Communications
Best Computer Repair Business:
Silver: Strong Solutions
Best Telecommunications Firm:
Gold: CenturyLink
Best Restaurant for a Business Lunch:
Gold: Palm Court Grill
Silver: Spokane Club
Bronze: Max at Mirabeau
Best Catering Business:
Gold: Red Rock Catering
Best Event Facility:
Gold: Spokane Convention Center
Silver: The Lincoln Center
Best Place to Hold a Company Party:
Gold: The Davenport Hotel
Silver: Northern Quest Resort & Casino
Bronze: Glover Mansion
Best Local Businessman:
Gold: Walt Worthy
Silver: Jerry Dicker
Bronze: David Black
Best Local Businesswoman:
Gold: Nancy Nelson
Bronze: Melissa Murphy
Best Wholesale Coffee Services:
Gold: Coffee Systems, Inc.
Best Networking Events:
Gold: Greater Spokane Incorporated (aw, thanks!)
Silver: Bozzi Media
Best Travel Agency:
Gold: Travel Leaders
Best Trade Show Displays:
Gold: Zome Design
Silver: Skyline Inland Northwest
Best Printing Company:
Gold: Plese Printing
Silver: Lawton Printing
Bronze: Ross Printing
Congrats to all who were recognized!