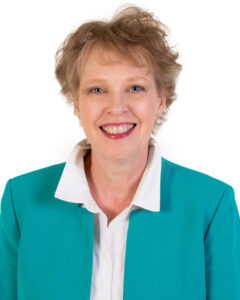 Dear GSI Members, Friends, and Colleagues:
I have some news to share! My husband and I have decided that now is the right time to retire and we are excited about some of the opportunities and new adventures ahead of us. It has been an honor to have worked for GSI and with you, our members.  For the past three years I have had the privilege to meet incredible, passionate business leaders – men and women that are leaders in their industry, and dedicated volunteers, all working together on behalf of our region to make it a vibrant and prosperous place.
The GSI Membership Team is a dedicated group of talented professionals that will continue to provide you with the assistance you need to connect with GSI resources, programs, benefits, and partners.  This is an exciting time for the organization, as we are working to put in place a transition plan that will meet the needs of our membership and GSI, as we lead transformative business and community initiatives to build a robust economy.
Today is my last day. If you have questions about your membership or need assistance, please don't hesitate to contact us.
Fondly,
Tammy Tracy, Membership Director