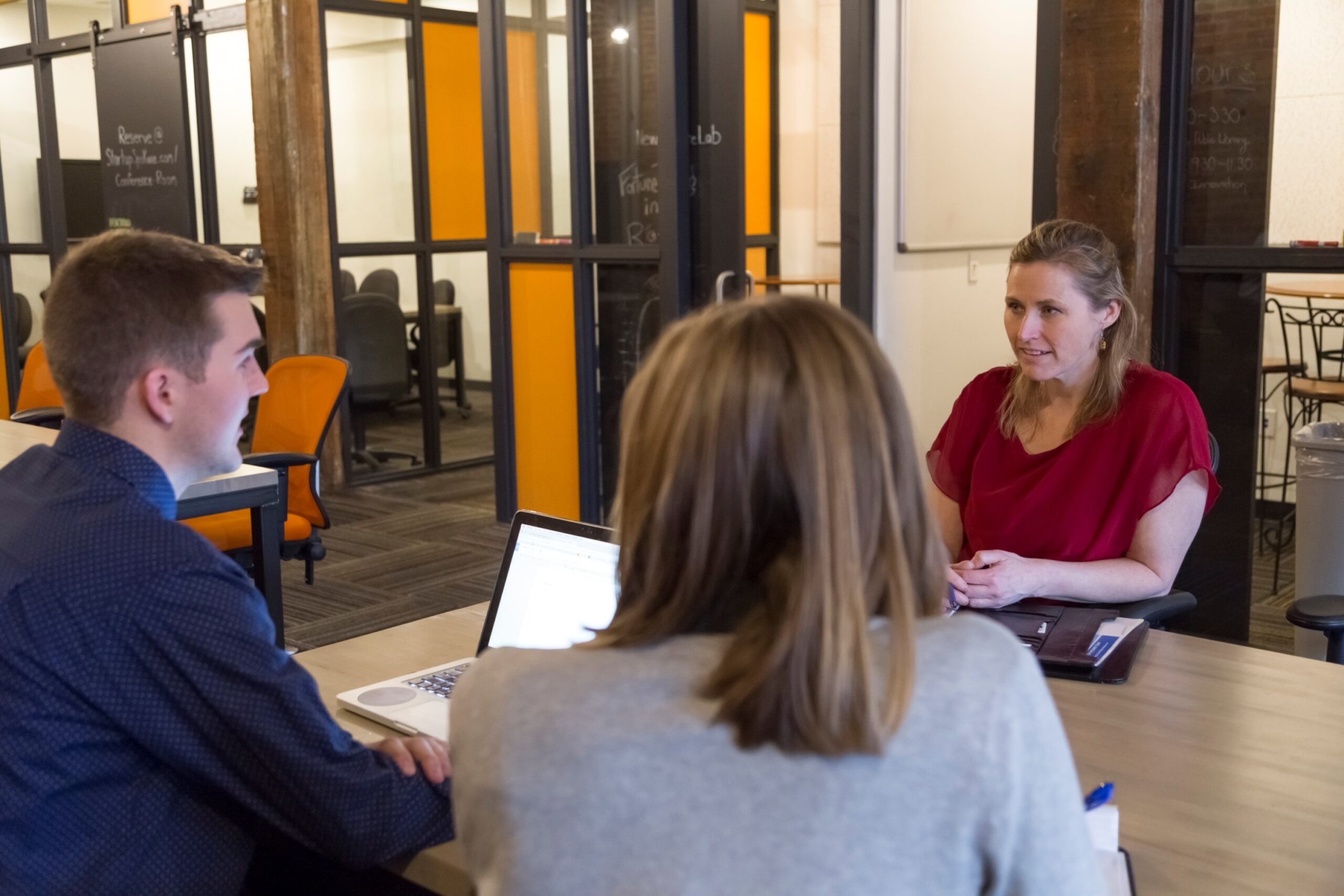 Already recognized for its healthy entrepreneurial ecosystem, Spokane recently added another tool to its arsenal, allowing budding businesses to get their start.
Mind to Market LLC is a new program from Avista directed at entrepreneurs, filling a specific gap in Spokane's entrepreneurial landscape. While the program will provide up to $100,000 in pre-seed investment for the next big idea, most investments will range between $10,000-$50,000.
Megan Hulsey, Startup Spokane Program Manager, said this new program provides pre-seed stage funding for entrepreneurs who have a scalable business idea that can grow beyond the local market. Startup Spokane, a program of GSI, helps Mind to Market sort through applications to see if they're a right fit for the program, or if the business idea should pursue other routes of funding.
According to Hulsey, 50 companies have already expressed their interest in the program since its launch earlier this year.
If approved by Mind to Market, businesses receive an Entrepreneur in Residence (EIR) label, and are tasked with a series of deliverables. The program expects EIRs to submit those items, including a pro forma, business canvas, market strategy, and action plan, within two to four weeks. Once those elements are ready, entrepreneurs pitch their product again, this time to investors, who can approve funding or guide them to a different option.
"Startup is the top of the funnel," Hulsey said. The program also curates mentors and subject matter experts to help entrepreneurs as they move through the Mind to Market program.
Recognized as filling a void in the Spokane entrepreneurial ecosystem, Mind to Market took around a year to fully form the concept.
"They pivoted three to four times before settling on this model," Hulsey said of the team behind Mind to Market's leadership.
While many startups receive funding from friends and family, some find themselves without direct investment opportunities.
Hulsey said during this first phase, Mind to Market has a fully invested fund of $825,000. Once that fund is used, the program will take an assessment of its work before deciding on continuing with a second round of funding.
To learn more about Mind to Market, contact Megan Hulsey at mhulsey@greaterspokane.org. If you have a business idea or want to connect with business mentors, entrepreneurial events, and engage with the region's largest knowledge network, visit StartupSpokane.com.