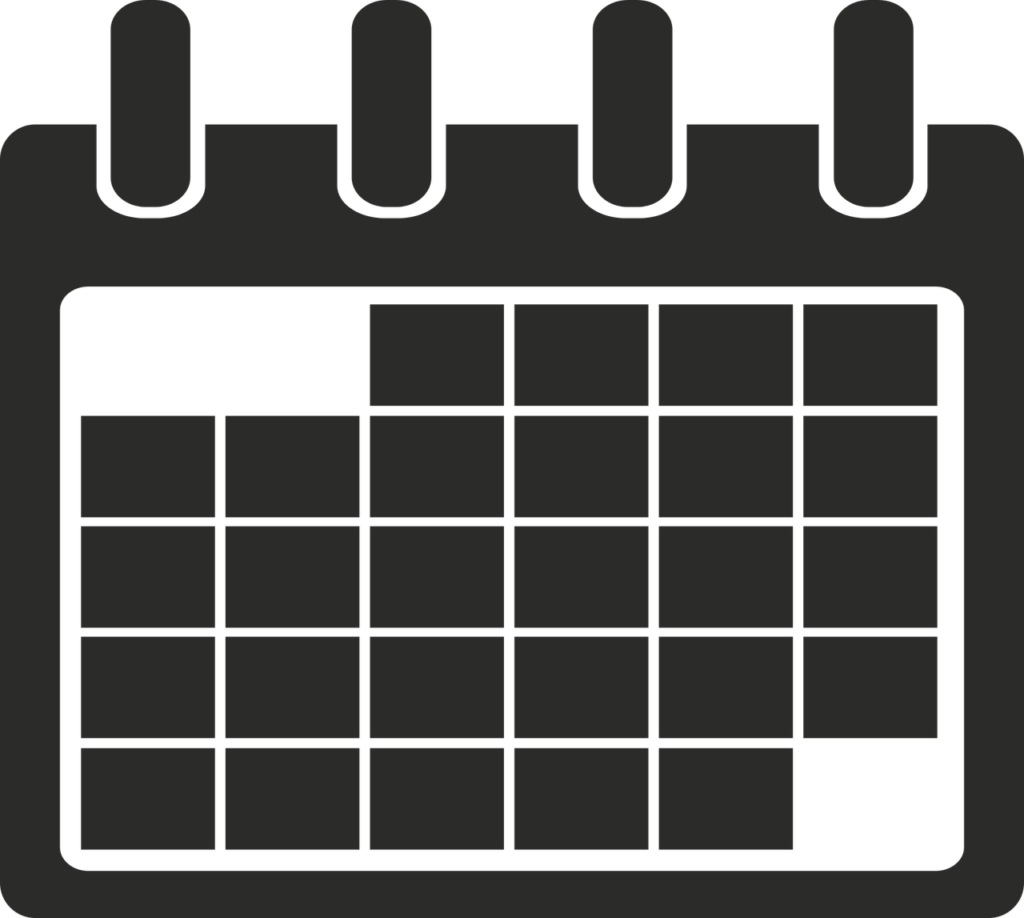 We are excited to present this resource to you! We wanted to create a space where people can share their events and everyone can find out what is going on around the community.
The community calendar can be found in the events tab on our website. Go to the Community Calendar now to see what events are coming up around Spokane.
To add your event to the calendar, click Suggest an Event on the right side of the page and fill out the form- don't forget to upload a picture and provide a link where people can go for more information.