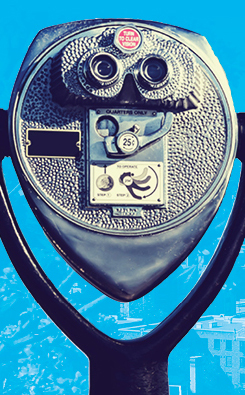 Another Economic Forecast is in the books – Pandemic, Response, Re-do. It's an event we look forward to each year that helps us plan for what's coming next. Thanks again to economists Dr. John Mitchell, Dr Grant Forsyth, Dr. Vange Ocasio Hochheimer, and Steve Scranton. Your insights help us understand the economic shifts and changes happening at the local, state and national level and help our community plan for the year.

We couldn't do this event with the support of our event partner the Journal of Business and our wonderful sponsors. Thank you US Bank, Hart Capital Management, Kalispel Tribe of Indians, TDS Fiber, Canopy Credit Union and Whitworth University.

Together We're Greater!