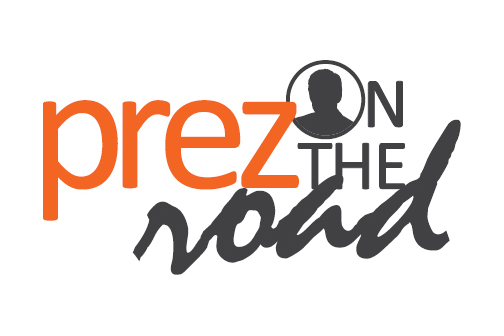 Share Space Spokane is a co-working location in the Steam Plant Square for entrepreneurs and startup companies to use as they develop their business or product. Greater Spokane Incorporated manages Share Space.
Steve Stevens, as part of his tour of our community, took a quick visit to the space to see what it is and how entrepreneurs can use it.
Currently, entrepreneurs can use Share Space for $75 a month or $30 for five visits. The space features a conference room, kitchen, lockers, restrooms and an outdoor patio for events.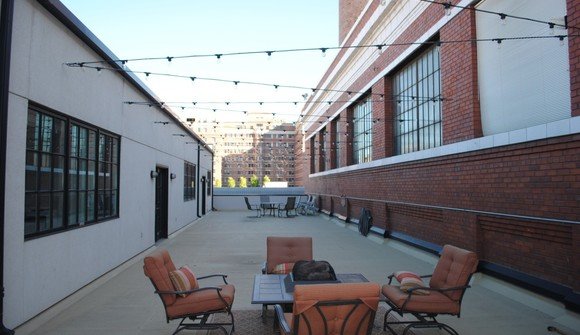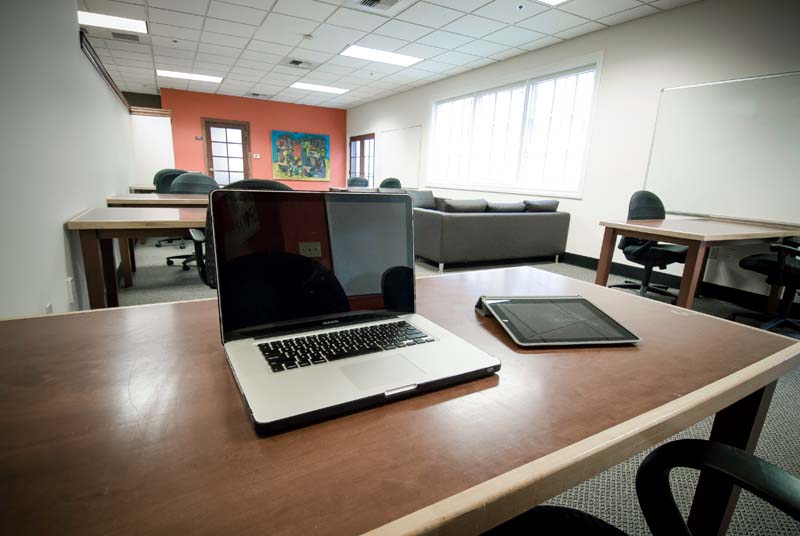 Previously in Prez on the Road