Tweet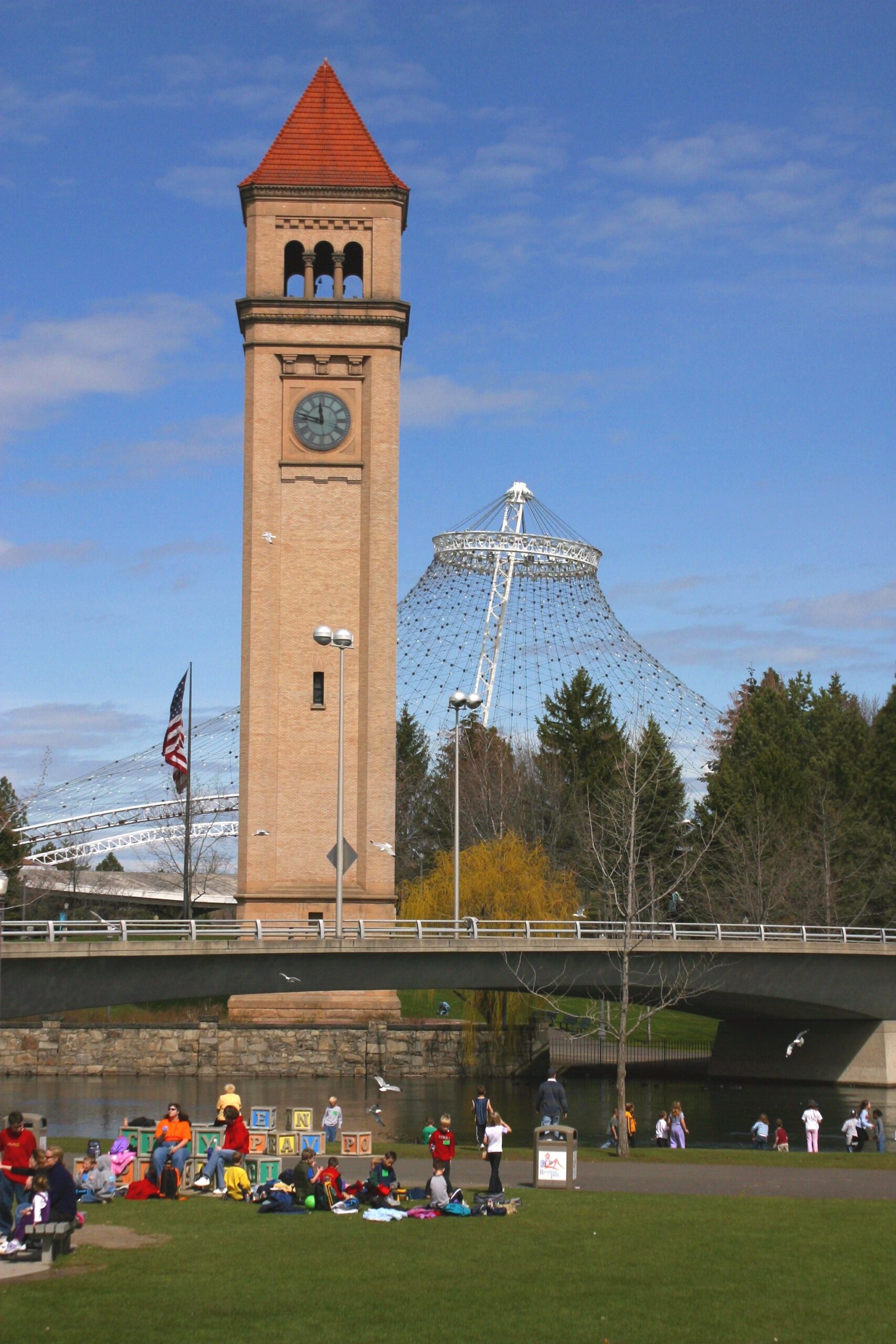 We are all aware that today's youth are our country's future. Spokane invests in the young people who live here with care and respect, which translates into a bright future for youth, and a bright future for Spokane. Keep reading and find out why it is no surprise that Spokane is a fifth-time winner of the 100 Best Communities for Young People.
The panelist of judges of the 100 Best Communities for Young People took into consideration how many programs and resources a community offered youth. Spokane impressed them not just once but for the fifth consecutive year! Here is a brief rundown of some of those programs.
Educating Spokane's youth is a strength our region is known for. With programs such as ICAN (Individual Credit Advancement Now), students have a better chance at successfully graduating high school on time. ICAN allows students another opportunity to pass those classes they failed by completing the credit online. Inland Northwest Alliance for Early Learning also reaches out to those youngsters who will just be starting kindergarten.  The Inland Northwest Alliance for Early Learning helps parents and children prepare for kindergarten with early learning readiness tips.
Spokane is one of the best communities for young people to reach their full potential. Many resources and programs are established to ensure the safety and protection of young people. Project Safe Place fights against child abuse by offering youth more than 100 safe places to stay. They also offer a 24-hour helpline for young people to call. Also fighting against child abuse is the "Our Kids Our Business" initiative created by Spokane Child Abuse and Neglect Prevention Council to raise awareness and battle the issues of child abuse and neglect.
Aside from all the programs offered in the community to ensure quality living for Spokane's youth, what speaks the loudest about the winning environment of Spokane is the youth themselves. Take a look at a non-profit, Inland Northwest Baby, which was founded by a high school sophomore and holds multiple supply drives to help support local low income mothers with diapers and other baby supplies. Where else can you find youth so motivated and compassionate? High school students all over the Greater Spokane region are actively involved in community service and many of them volunteer their time with organizations such as Inland Northwest Baby.
For more information about the 100 Best Communities for Young People award visit the site here. Congrats Spokane! This award is for you!