Our staff works every day to create something greater – to make a vibrant Spokane region where businesses and communities thrive. Here, we celebrate two of them.
Drew Repp, International Trade & Economic Development Manager, recently joined the Spokane Sister Cities Board as a new Board Member. Drew is here at GSI to assist your business with any help you may need to do business internationally.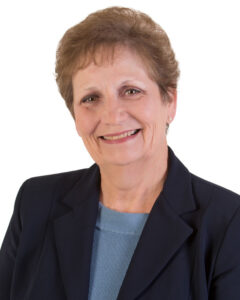 Myrna O'Leary is Director of Agribusiness Council and Ag Expo and Pacific Northwest Farm Forum. Myrna has been leading Ag at GSI for 29 years. Her 29th show will take place next week February 2 – 4 at the Spokane Convention Center. for more information about the show visit AgShow.org.
For more information about GSI and all of our staff, visit our staff page.