Business AfterSchool connects students to the world of business. Through a series of industry-week workshops, we partner with local industry leaders who provide real-world awareness of Spokane's high-demand industry sectors and put the spotlight on new technology, research, development and innovation. Our region's 8-12 grade students, their families and educators engage in career awareness that showcases the highly valued occupations and employment paths our industries incorporate.
These workshops are a real-time experience that show industries in action, and open up a world of possibilities for curious minds. Attendees come away with fresh ideas, new intentions and the foundations of plan-for-the-future road maps that help guide future education and career choices.
One of last year's Manufacturing Week's hosts, Meredith Noble of Stantec, was so impressed with the experience that she wrote a summary of the event to share with other Stantec offices around the world. Her summary captured the purpose and energy of the event so well, we asked her if we could turn it into a blog. (She said yes.)
One of Meredith's paragraphs in particular will give you an idea of the impact these industry weeks can have on our students' futures: We broke the group into three sub-groups who rotated between architecture, mechanical engineering, and civil engineering stations. The civil group was challenged to stack cups as high as possible using only a rubber band and string; they could not touch the cups with their hands.  A seemingly impossible task, it took them no time to figure out how to do it. And perhaps most interestingly, no group did it the same way. I felt I could identify the students we would hire in 10 years based on that activity alone – their ability to work together, prioritize their time and problem solve was absolutely fantastic.  
We kick off Manufacturing Week on Monday, October 26, and there are still a few spots available at each of our host locations. If you're a student, a parent or an educator who wants to open new doors to opportunity, REGISTER TODAY!
We appreciate our Education & Workforce Program Sponsor: STCU
Many thanks to our Business AfterSchool Series Sponsors: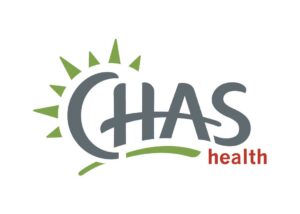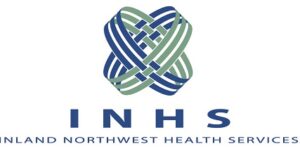 Washington State Opportunity Scholarship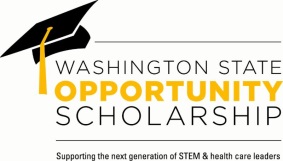 Washington State University Health Sciences Spokane