Public and Private Businesses and Entities Encouraged to Apply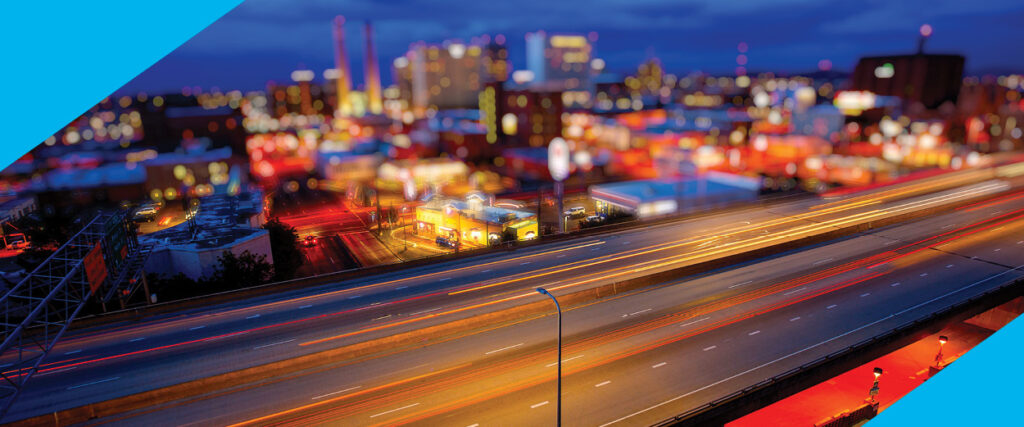 Implementation of the massive $1.2 trillion dollar Infrastructure Investment and Jobs Act (IIJA) continues apace in Washington D.C. as local and state governments alike prepare for federal opportunities. The IIJA, passed in November 2021, provides funding for new and existing grant programs related to transportation, the environment, energy, and broadband. Both public and private entities are strongly encouraged to apply for the wide variety of funding opportunities that have recently been introduced and GSI stands ready to support any work that advances and grows our regional economy.
It is important to be aware when these opportunities will be made available. Many applications and programs are either opening soon or have recently done so. Here are a few links that provide clarity regarding the timing of these applications, along with other related information.
As a result of government agencies still determining how best to execute this funding from Congress, some of these programs are still being developed. We will work to provide updates when important developments have been made. In the meantime, please don't hesitate to reach out to our Director of Public Policy, Jake Mayson, with questions or concerns relating to the opportunities available through the IIJA.