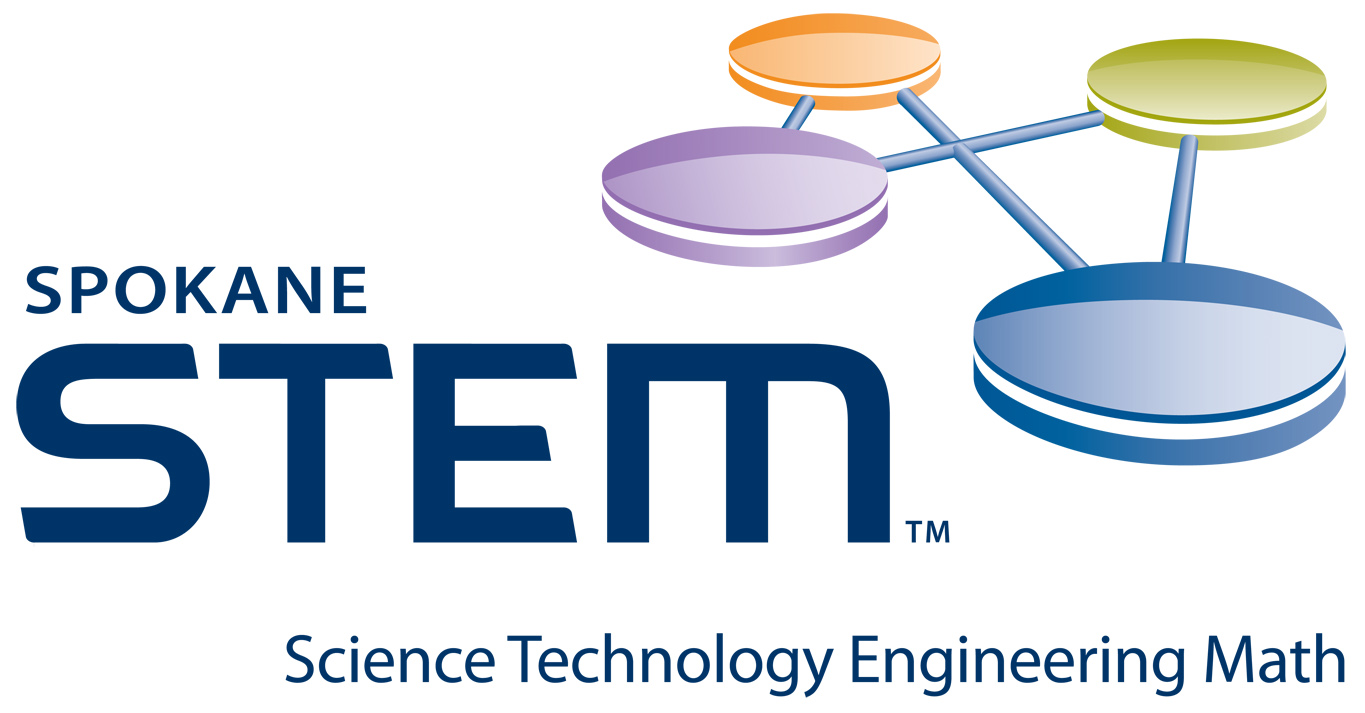 By now, you've heard about STEM Education. Advancing STEM Education reforms is something Greater Spokane Incorporated has been involved in for the past few years, along with a number of regional partners.
Praising the virtues of STEM Education is one thing, but getting reforms enacted is another, and the ultimate goal of "STEM Madness" is to grow the number of graduates with STEM-related degrees, thus helping our region and state (and nation, too) fill STEM-related jobs.
So what's happened, recently?
Well, we've just started the back nine of the legislative session in Olympia, and STEM Education is on the minds of lawmakers – especially Governor Jay Inslee, if his Inaugural Address is any indication. Washington STEM even called Inslee "The STEM Governor Washington State Needs."
But words in an Inaugural Address are one thing, while taking action is another. Governor Inslee showed that he would back up his praise of STEM Education when he testified in support of a bill in the House that would create a STEM Education Innovation Alliance to serve as an advisory council to the governor.
Another bill in the legislature would require high school and school district boards to deem AP computer science courses as equivalent to math or science classes. The Spokesman-Review recently editorialized in favor of mandating more STEM courses for high school graduation. Many STEM courses – like computer programming – only count as electives (we saw how cool computer programming is here).
STEM Education is important to a lot of industries, but one in particular is noteworthy for the role it plays in our region.
The aerospace industry will need to fill a lot of jobs in the next decade, and that's where schools like Spokane Valley Tech come in. The school offers STEM-related courses, including one in Aerospace and Advanced Manufacturing. The Riverpoint Academy in Spokane's U-District also offers STEM-related courses. Both schools opened up last fall.
Students from both Spokane Valley Tech and the Riverpoint Academy are eligible for internships with area companies through our Work 101 program, giving them knowledge of STEM-related careers at an early age.
In Spokane Public Schools, the Institute for Sciences and Technology at North Central High School introduces students to science work and opens their eyes to future careers in various science industries.
Finally, the Spokane STEM Network recently launched a shiny new website, which features various STEM-related events, organizations and schools that are in the STEM game, and much more.
Bills in the state legislature and connecting students from Spokane Valley Tech and the Riverpoint Academy to internships are the main developments as Spokane starts to take action in growing the number of students with STEM-related degrees. We're just in the first leg of a 4×400 relay, so keep your eyes on our region and how far it advances the STEM Education initiative.