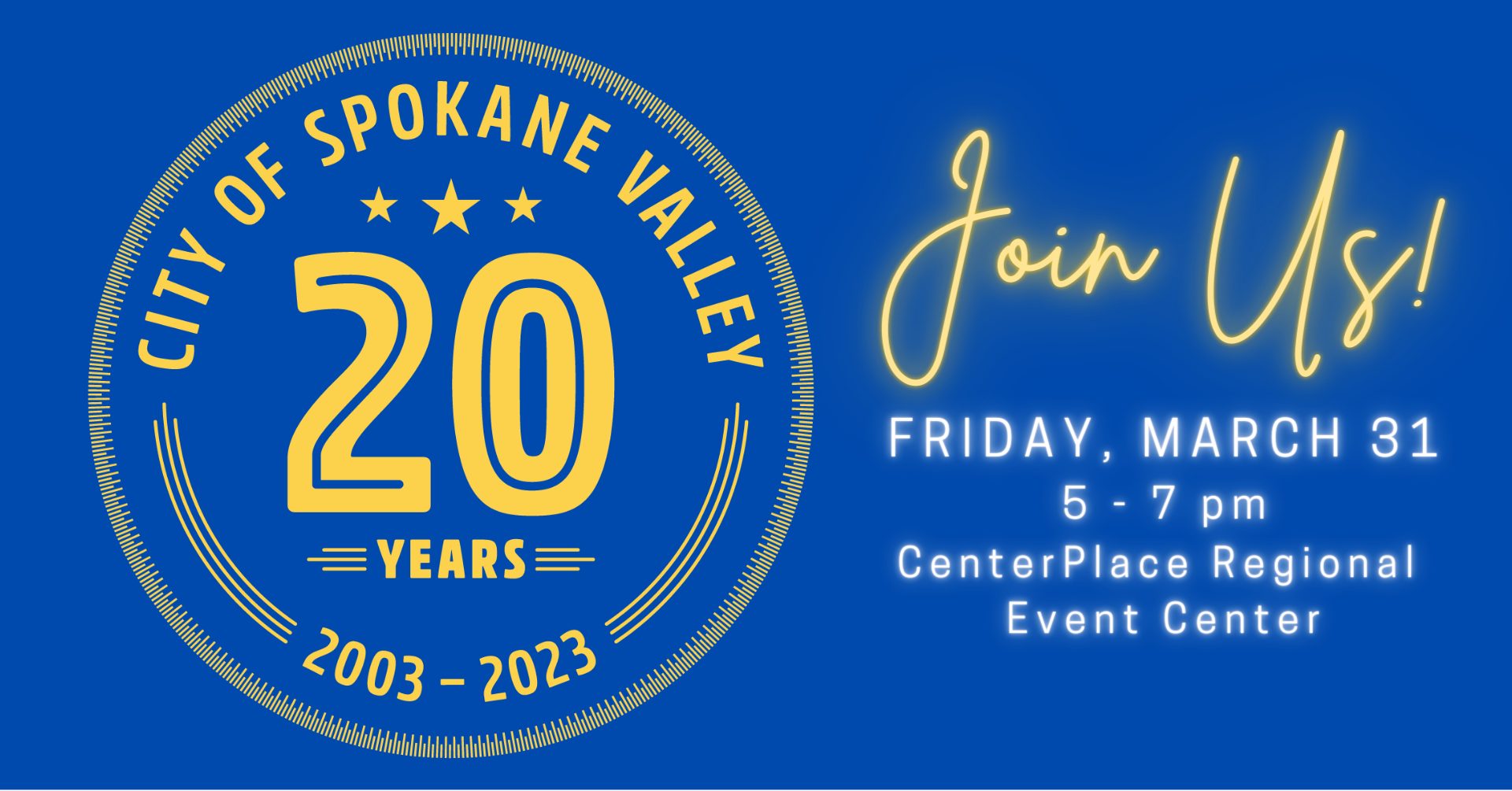 Spokane Valley 20th Anniversary Incorporation Celebration
Mar 31, 2023
5:00 - 7:00 PM
Community Events
Host Organization: City of Spokane Valley Description: Please join the City of Spokane Valley to recognize 20 years of City history with complimentary hors d'oeuvres, no-host bar and live music. * 5 pm social hour * 6 pm anniversary proclamation...
Gonzaga Law Business Innovation Clinic - Business Advice Pop-Up Clinic
Mar 31, 2023
2:00 - 4:00 PM
Community Events | Startup Spokane Community Events
Host Organization: Gonzaga Law Business Innovation Clinic Description: For entrepreneurs and organizations, navigating the legal landscape can be daunting. At Gonzaga Law's Business Innovation Clinic we help organizations at all stages obtain transactional legal services for little to no cost....