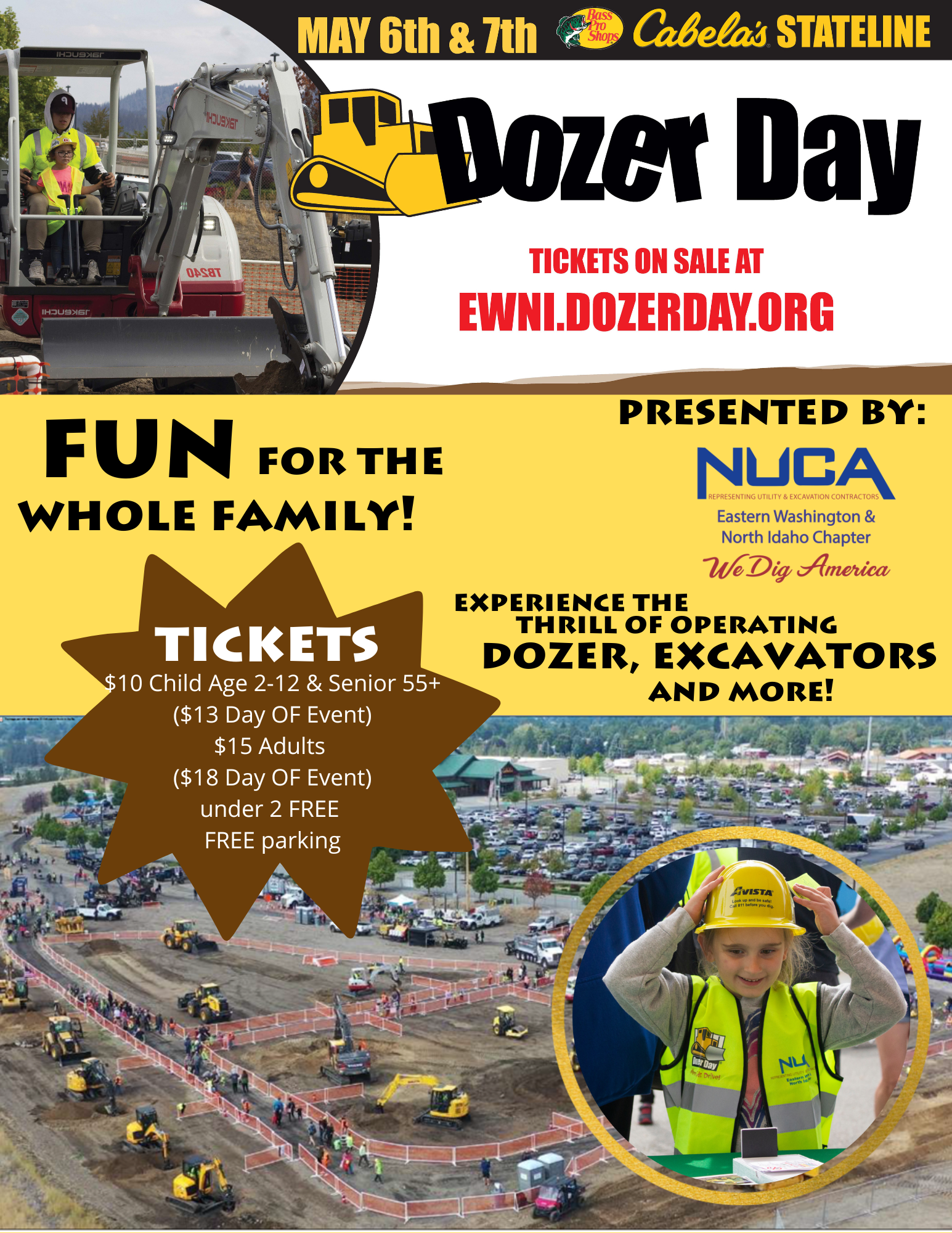 Dozer Day 2023
May 06, 2023
11:00 - 4:00 PM
Career Connected Learning Community Events | Career Connected Learning Community Events | Community Events
Host Organization: NUCA of Eastern WA & North ID Description: Need a place to take the kids to get some energy out? Dozer Day 2022 begins Saturday, May 21st! Dozer Day is an annual, community event hosted by the excavation...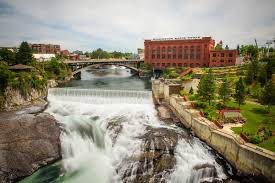 Spokane Club Open House
May 06, 2023
10:00 - 2:00 PM
Community Events
Host Organization: Spokane Club Description: Experience the Spokane Club as a member for a day! Enjoy complimentary group fitness classes, as well as refreshing beverages and snacks. Explore our facilities and take advantage of the conditioning room and private restaurant....