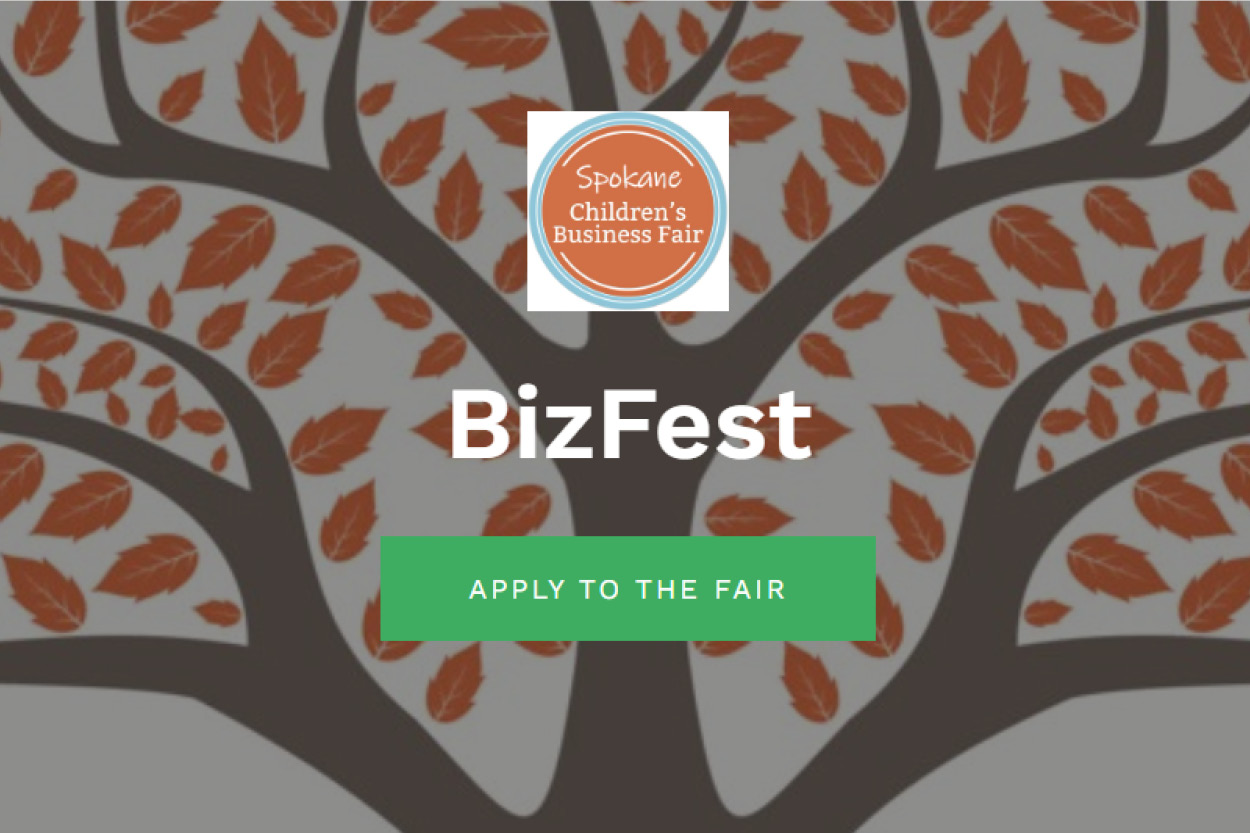 BizFest - A Children's Business Fair
Jun 02, 2023
10:00 - 1:00 PM
Career Connected Learning Community Events
Host Organization: AmpUpSkill Description: This exciting FREE event is an opportunity for kids ages 6-14 to showcase their entrepreneurial skills. Spokane community youth will start and operate their businesses at a one-day marketplace in collaboration with the Hive's Artists-in-Residence, real-world...
Alaska Airlines Aviation Day
Jun 02, 2023
9:00 - 4:00 PM
Career Connected Learning Community Events
Host Organization: Alaska Airlines Description: Aviation Day is about letting 11 - 18-year-olds have hands-on aviation related experiences. Talk to pilots, mechanics, do pre-flights, experience virtual training technology and research educational opportunities. Alaska Airlines is committed to giving back to...