Whether you're looking for growth opportunities and connection points for your business or are looking to get more involved in the community for your own professional development, here are a few options to get you started. Have you already considered some of these avenues?
NETWORK – Build relationships with others in the community at events like Business After Hours.
BE GENEROUS – Find a way to give back to the community through mentorship or education. Sign up for access2experience or have your organization host a workshop through Business AfterSchool, where businesses give students a taste of what a career in their industry looks like.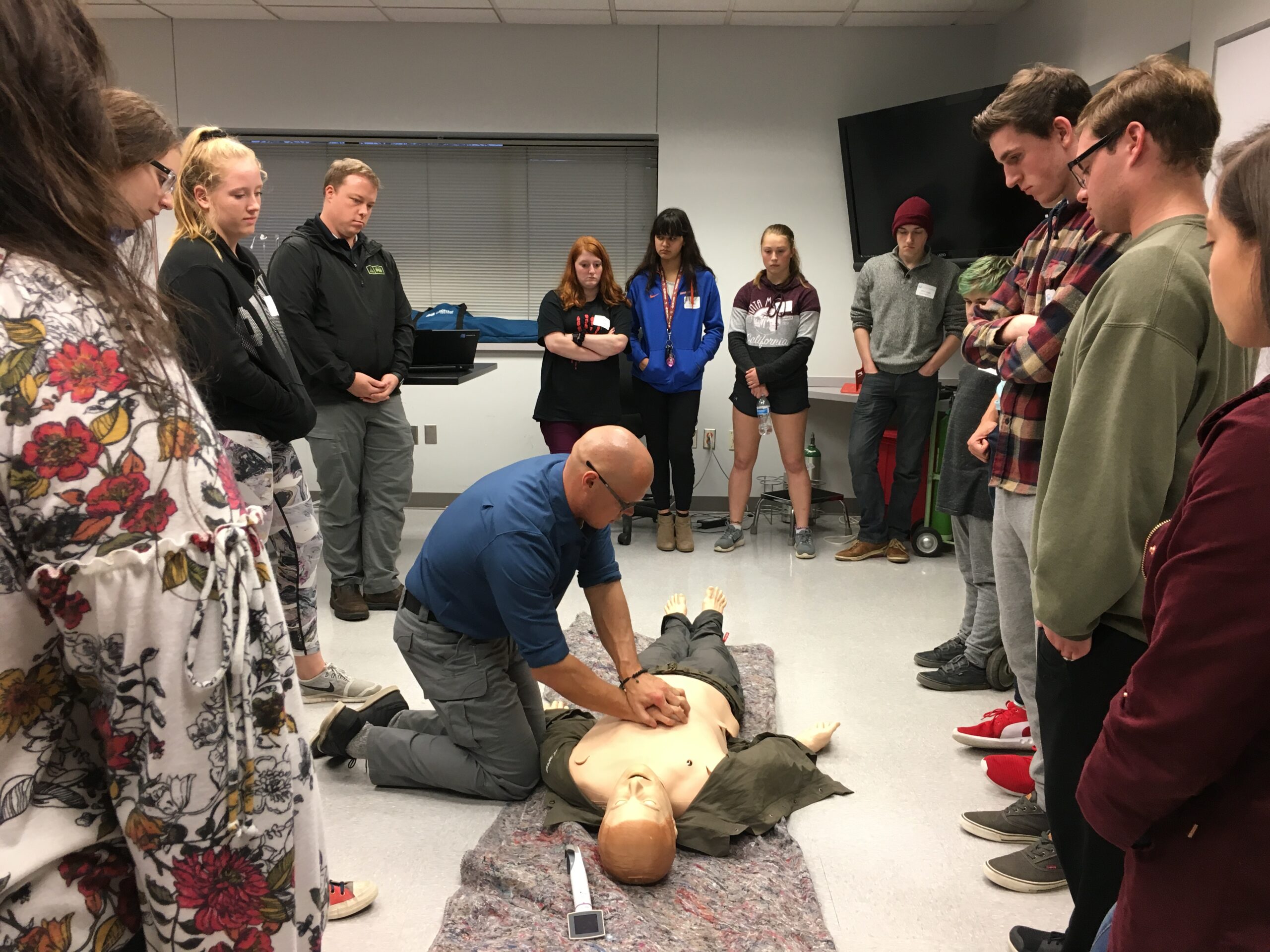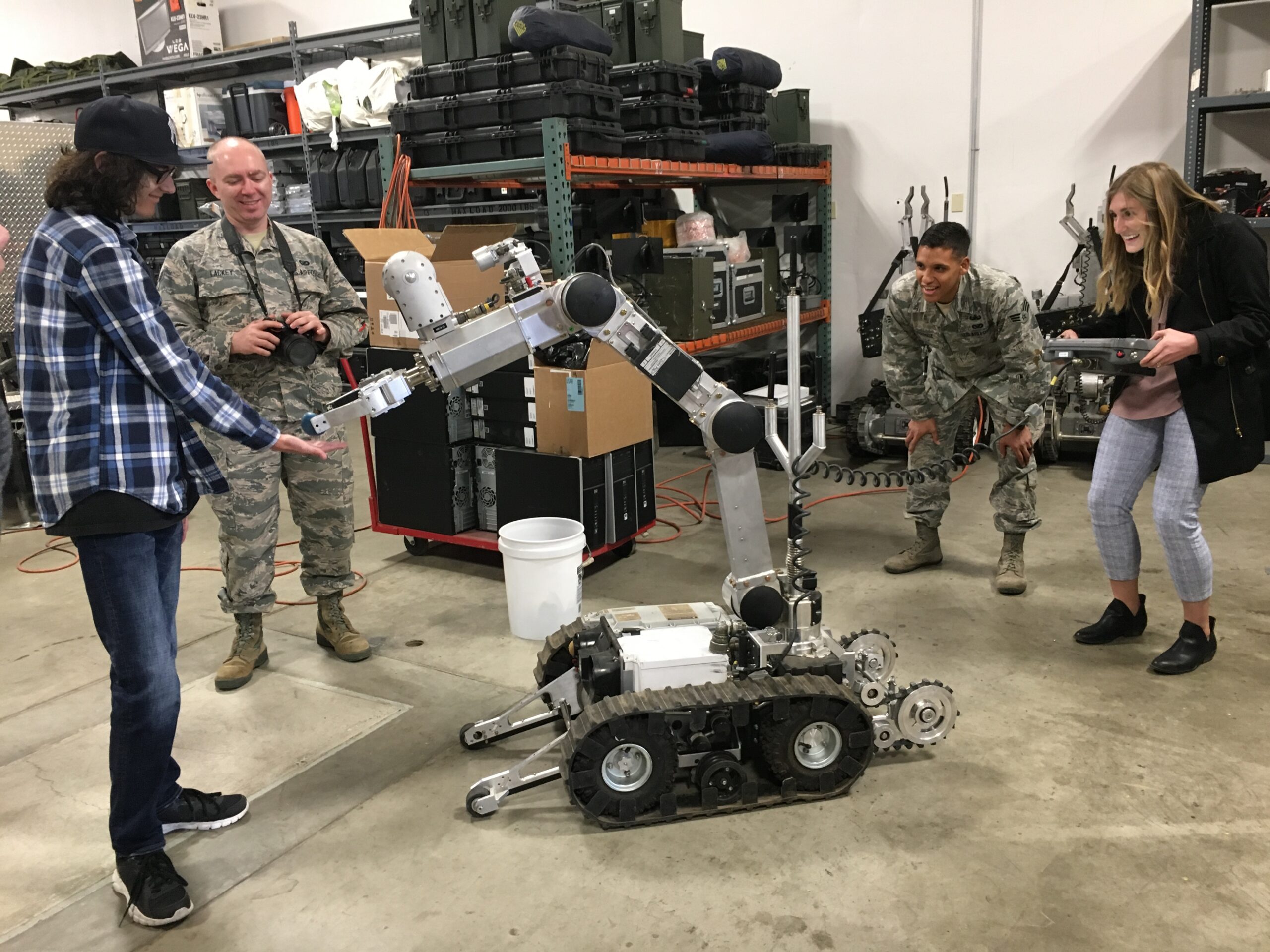 FIND NEW OPPORTUNITIES – Look into new avenues for business growth, such as government contracting or other expansion options.
CARE FOR YOUR PEOPLE – and in turn care for your company. Invest in your employees' education through partnership with a program such as Greater Minds, which helps working adults go back to school.
STAY IN THE KNOW – Learn from others' failures and successes and explore practical solutions through events like BizStreet, informative and engaging sessions centered around a business related topic.
If you have any questions or would like more information about these opportunities or others, contact us, we'd love to talk with you! 509-321-3631 or info@greaterspokane.org