YWCA Spokane 2023 Equity For All
Apr 27, 2023
5:00 - 7:00 PM
Community Events
Host Organization: YWCA Spokane Description: The goal of this annual, free, public event is to unite our community in a bold demonstration that delivers a clear message: we are on a mission to eliminate racism. Each courageous conversation provides an...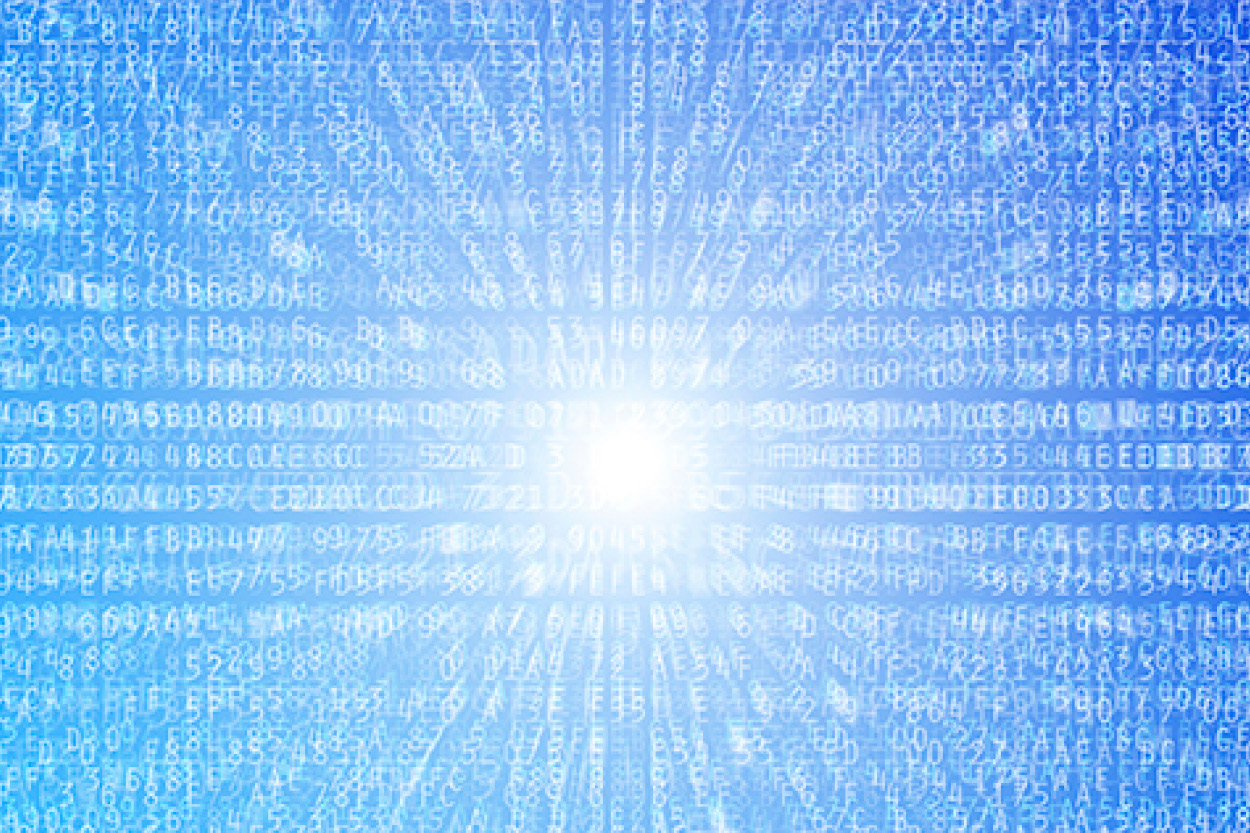 A Cybersecurity Conference - Small but Mighty
Apr 27, 2023
8:00 - 1:00 PM
Career Connected Learning Community Events
Host Organization: Community Colleges of Spokane Description: Students, community members, schools, and city and municipal agency leaders need to arm themselves with the latest strategies in protecting their IT assets and infrastructure. According to Homeland Security's CISA director Jenn Easterly,...