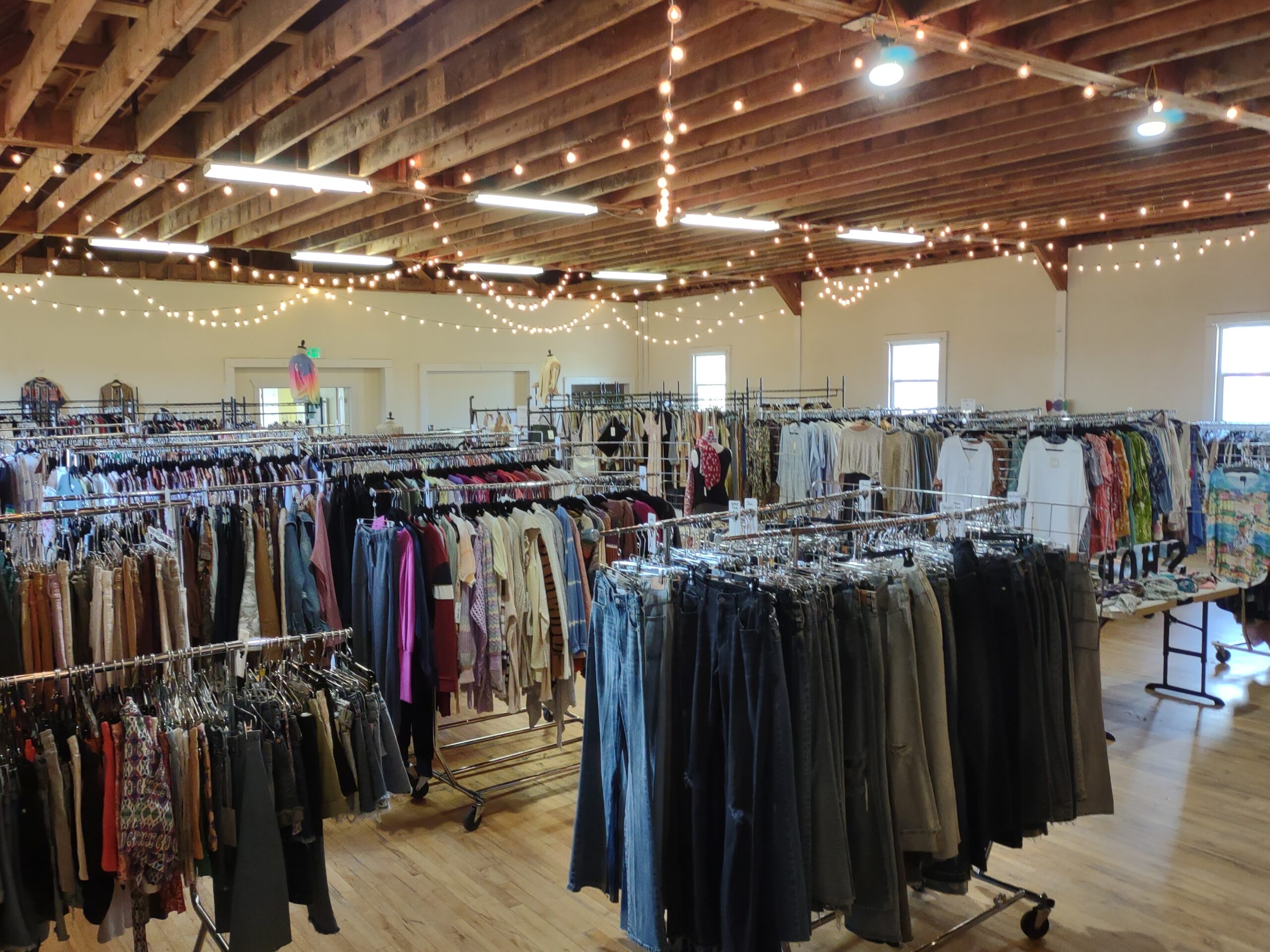 South Hill Super Sample Sale
Nov 17, 2023 - Nov 19, 2023
9:00 - 3:00 PM
Community Events
Host Organization: OutSide the Box Boutique Description: Twice a year a group of NW Fashion Reps. bring their apparel sample lines to the Moran Prairie Grange, and offer them to the public at prices that are least 50 to 70%...
Artist Steph Sammons at Pottery Place Plus in Nov '23!
Nov 01, 2023 - Nov 30, 2023
11:00 - 7:00 PM
Community Events
Host Organization: Pottery Place Plus Description: The art of Steph Sammons has many influences from her stints in drafting & graphic design ~ you'll see vivid colors, textures and sharp contrast from years working with visually impaired students... and the...