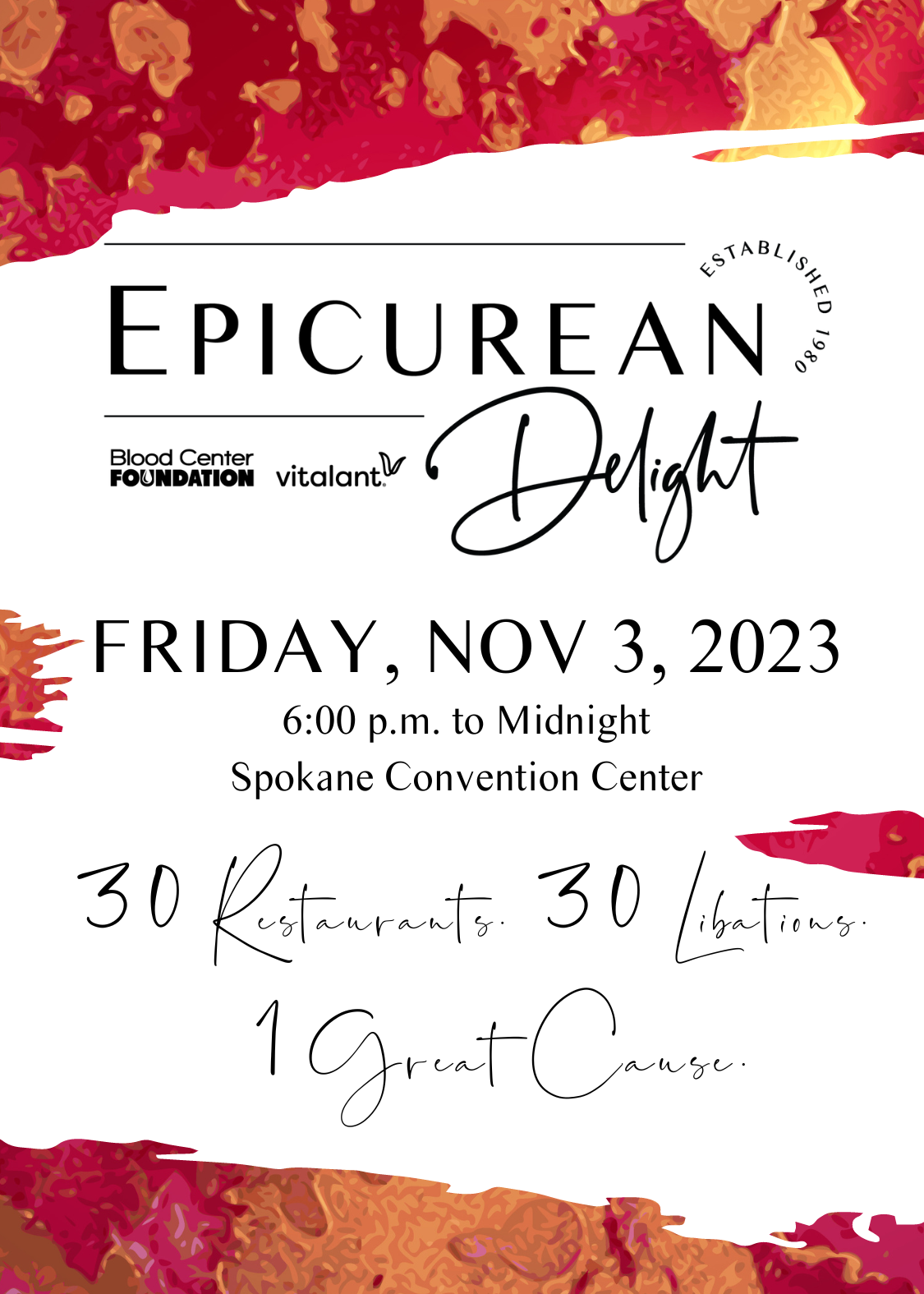 41st Annual Epicurean Delight
Nov 03, 2023
6:00 - 11:59 PM
Community Events
Host Organization: The Blood Center Foundation and Vitalant Description: This formal cocktail party is Spokane's 41st annual premier gala with a fun, festive atmosphere welcoming adults 21 and older. The night offers an evening full of unlimited food and libations...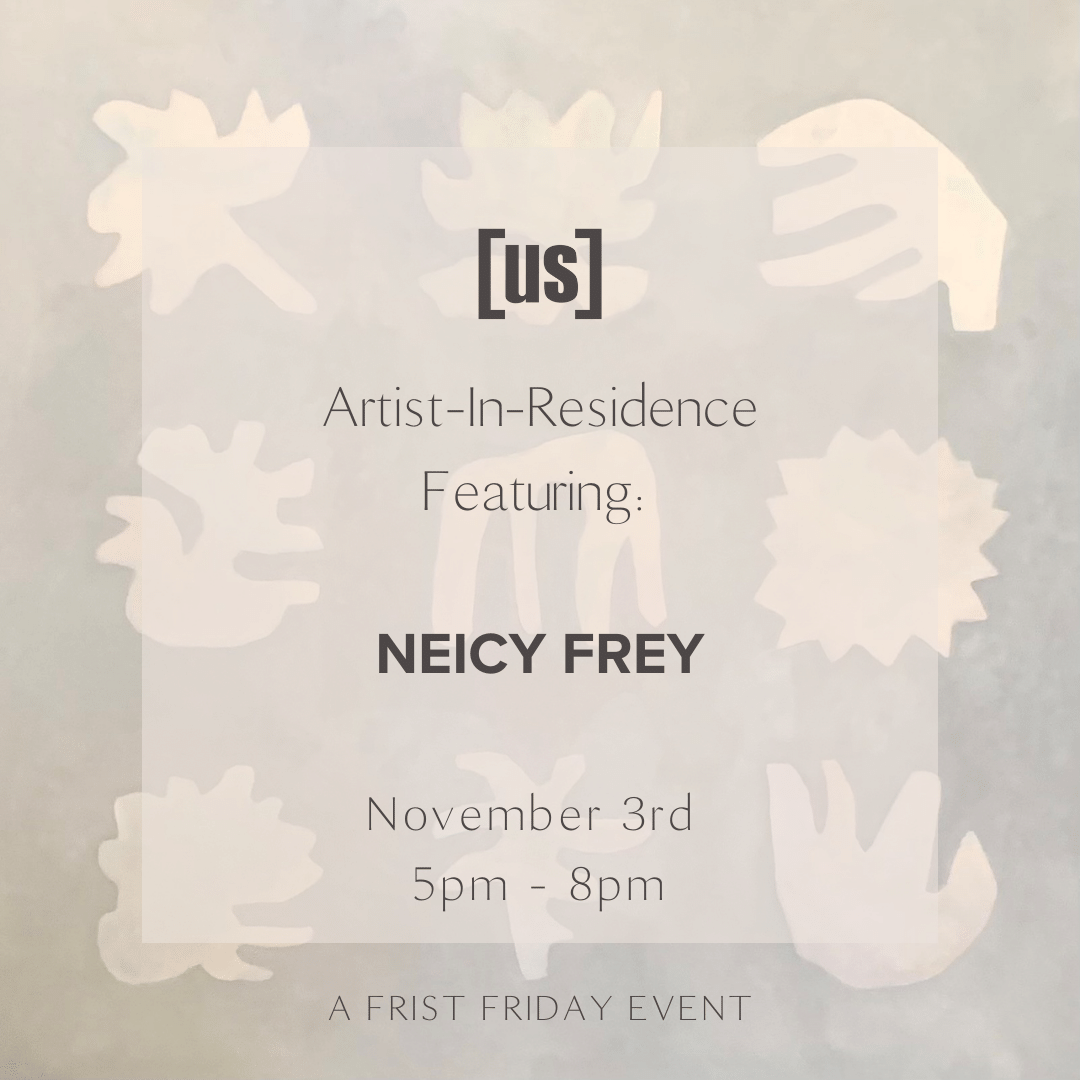 First Friday : Neicy Frey @ Uptic Studios
Nov 03, 2023
5:00 - 8:00 PM
Community Events
Host Organization: Uptic Studios and Uptic CURATED Description: Join Uptic CURATED and Uptic Studios for a First Friday event featuring the incredible artwork of Neicy Frey. Drinks will be provided. Event Price: 0
Artist Steph Sammons at Pottery Place Plus in Nov '23!
Nov 01, 2023 - Nov 30, 2023
11:00 - 7:00 PM
Community Events
Host Organization: Pottery Place Plus Description: The art of Steph Sammons has many influences from her stints in drafting & graphic design ~ you'll see vivid colors, textures and sharp contrast from years working with visually impaired students... and the...