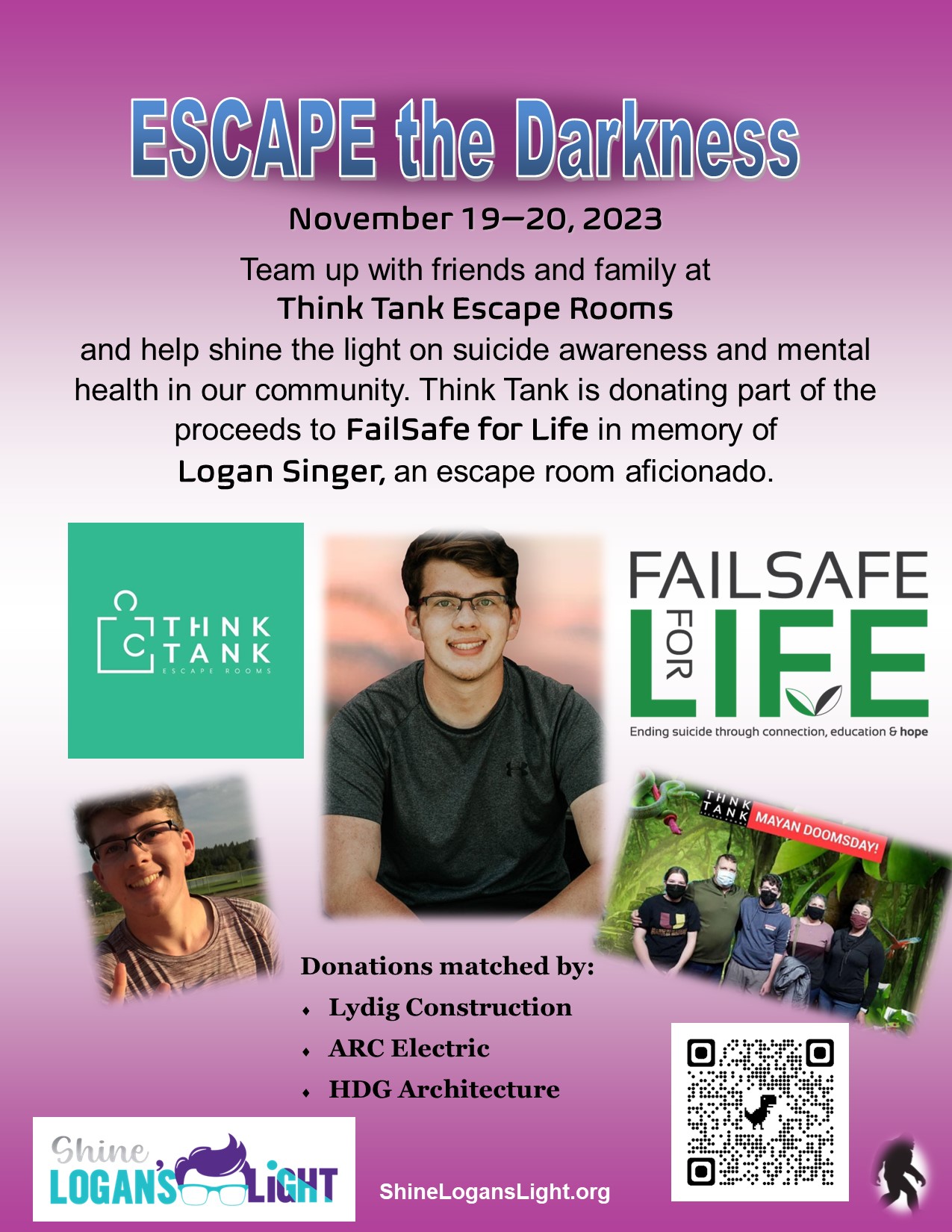 "Escape the Darkness" with Logan's light
Nov 20, 2023
12:00 - 10:00 PM
Community Events
Host Organization: Think Tank Escape Rooms Description: Think Tank Escape Rooms will host the 3rd annual "Escape the Darkness… for a brighter tomorrow" event on November 19th & 20th, 2023. They will donate a portion of the proceeds for the...
Artist Steph Sammons at Pottery Place Plus in Nov '23!
Nov 01, 2023 - Nov 30, 2023
11:00 - 7:00 PM
Community Events
Host Organization: Pottery Place Plus Description: The art of Steph Sammons has many influences from her stints in drafting & graphic design ~ you'll see vivid colors, textures and sharp contrast from years working with visually impaired students... and the...