Inspiring the Future of Health Care: Multicare
Health sciences and health care are a significant industry in our region's economy, employing 18.5% of the total workforce in Spokane County alone. It is one of our fastest growing industries and plays an important role in the quality of our lives. Around the world, healthcare is one of the most consistently in-demand industries, with a strong projected growth rate and a broad range of rewarding career opportunities. 
Health Science is a multidisciplinary field. It combines bio-medical, psycho-social, organizational and societal aspects of health, disease and health care. 
Health care is the maintenance or improvement of health via the prevention, diagnosis, and treatment of disease, illness, injury, and other physical and mental impairments in people.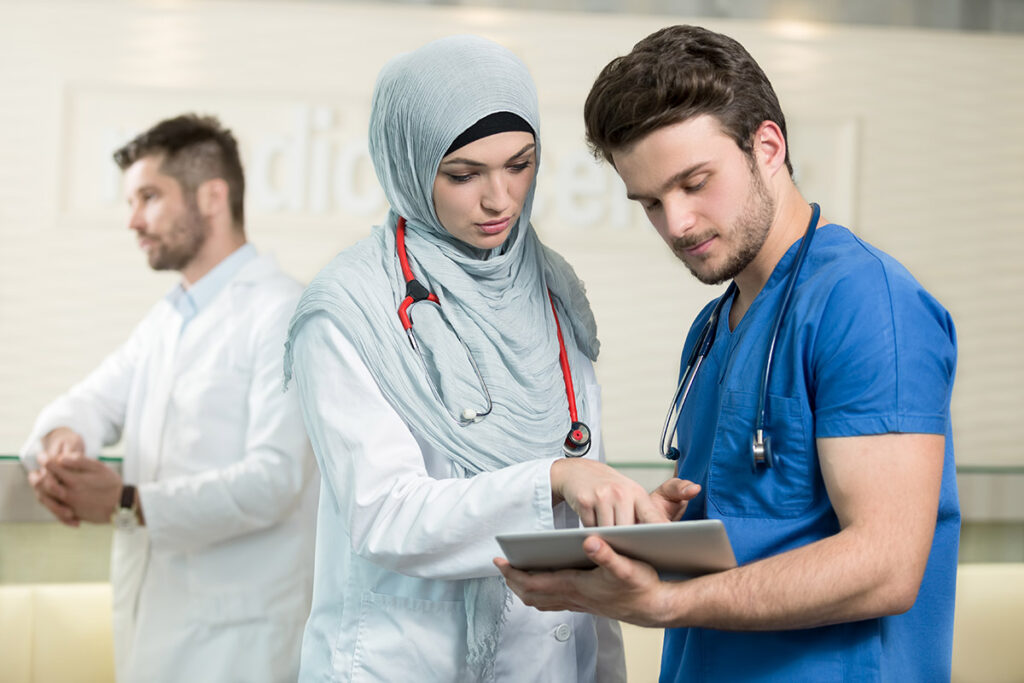 Company Spotlight: MultiCare
MultiCare is a not-for-profit health care organization with more than 18,000 team members, including employees, providers and volunteers. MultiCare has been caring for their community for well over a century, since the founding of Tacoma's first hospital. And today, they are the largest community-based, locally governed health system in the state of Washington.
MultiCare's comprehensive system of health includes numerous primary care, urgent care and specialty services — including Immediate Clinic, MultiCare Indigo Urgent Care, Pulse Heart Institute and MultiCare Rockwood Clinic, the largest multispecialty clinic in the Inland Northwest region. Visit MultiCare website.
Is Health Care Right for You?
Important skills to have include:
Out of School/Volunteer Opportunities for Students Seeking Health Care Careers:
Try volunteering! Many employers provide opportunities in areas of interest, from medical and dental to pharmacy
Fast-paced customer service jobs
Patient care observation and volunteer assistance in various clinical settings
Job shadowing at businesses
Medical volunteer (i.e. Red Cross) in order to find out what REALLY goes on with the career field you are most interested in.
Careers Instrumental in the Healthcare Field:
Higher Education Programs:
Interested in learning more or joining us at one of our Workshops? View all upcoming Workshops and sign up today by clicking the button below.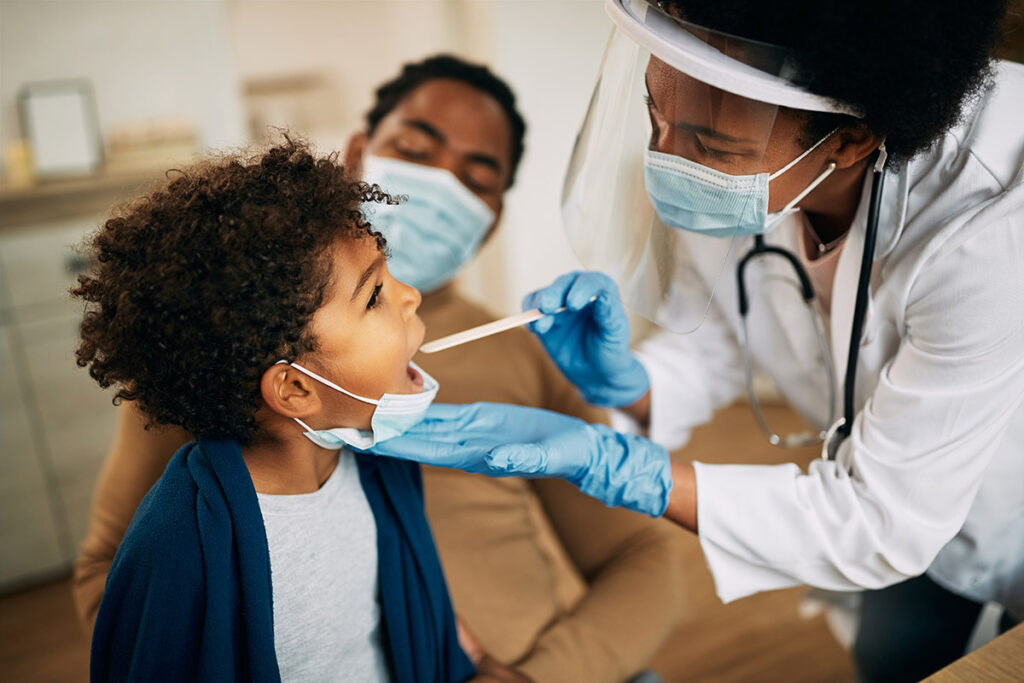 Check Out More Industries and Prior Business AfterSchool Workshop
Information for Students and Parents.