Net Zero Energy Buildings and New Technologies for Renewable Energy: McKinstry
A zero-energy building (ZE), also known as a net-zero energy building (NZEB), is a building with zero net energy consumption, meaning the total amount of energy used by the building on an annual basis is equal to the amount of renewable energy created on the site. 
The net-zero energy (NZE) movement is gaining momentum, revolutionizing building design and construction and presenting new career opportunities for students.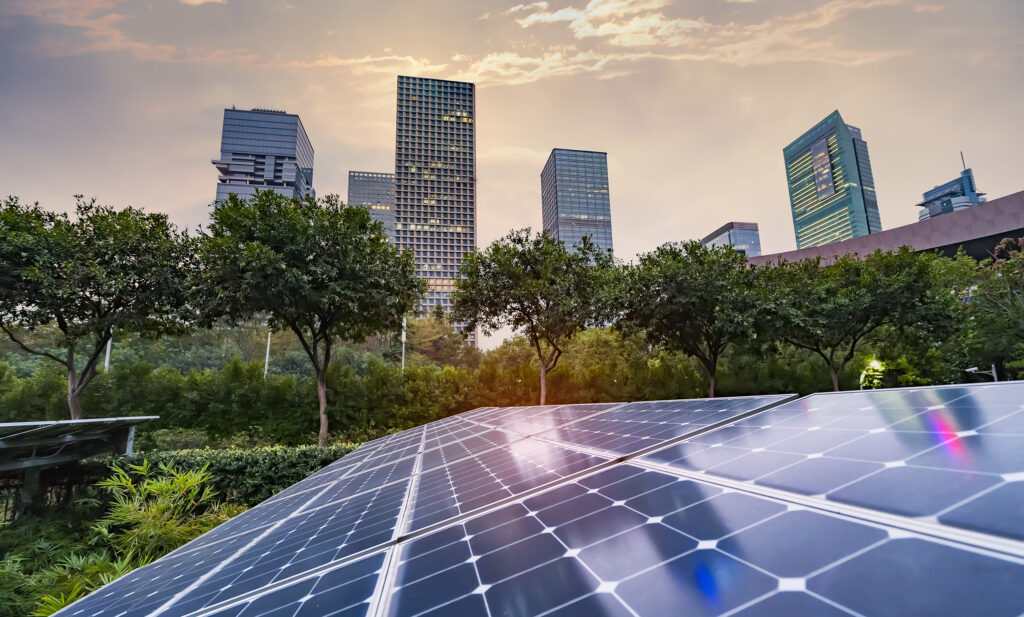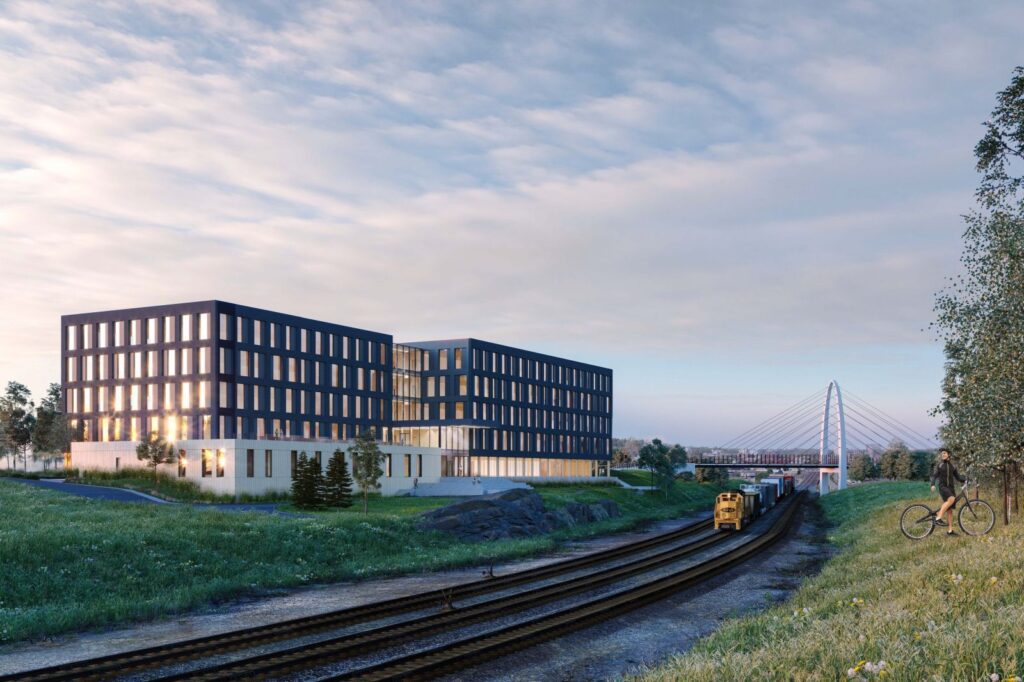 Company Spotlight: McKinstry
McKinstry is a national leader in designing, constructing, operating and maintaining high-performing buildings. From new construction and ongoing operations to adaptive reuse, energy retrofits and advanced renewable energy systems, McKinstry provides a single point of accountability across the entire building lifecycle. They focus on people and outcomes to ensure the built environment serves owners, operators and occupants alike. Visit McKinstry website.
Careers that are instrumental to developing NZEBs include:
Students interested in pursuing civil, mechanical, material, environmental, or software engineering also have an essential role in the NZE movement. Not only are NZE residential and commercial buildings helping to decarbonize the built environment, they are also revolutionizing the technologies, strategies, and materials used in building design and construction such as system automation and integration.
Architects are foundational to every home, commercial building, school, and shopping center that has ever been built. In charge of designing each square foot of a new construction project, architects are poised to be one of the most integral components of revolutionizing NZE buildings.
Construction companies include general contractors, design-builders, construction managers, trade contractors and building companies which create buildings they plan to sell. All of these roles are a crucial piece of building a sustainable NZEB.
Higher Education Programs:
Interested in learning more or joining us at one of our Workshops? View all upcoming Workshops and sign up today by clicking the button below. 
Check Out More Industries and Prior Business AfterSchool Workshop
Information for Students and Parents.