What is Engineering?
Engineering is the application of scientific knowledge to solving problems in the real world. Engineering enables the understanding of science to come to life through problem solving, designing, and building things. Engineers can be distinguished from other professions by their ability to solve complex problems and implement solutions in cost effective and practical ways. They are able to face a problem, work through various thoughts and abstract ideas to translating them into reality. 
Engineering Disciplines
There are also branches, or sub-disciplines, of these main disciplines that offer specialized knowledge and skills in a particular field; for example Automotive Engineering is a branch of Mechanical Engineering but is heavily focused on vehicle design and testing and these in-depth subjects may not be covered in a Bachelor of Mechanical Engineering.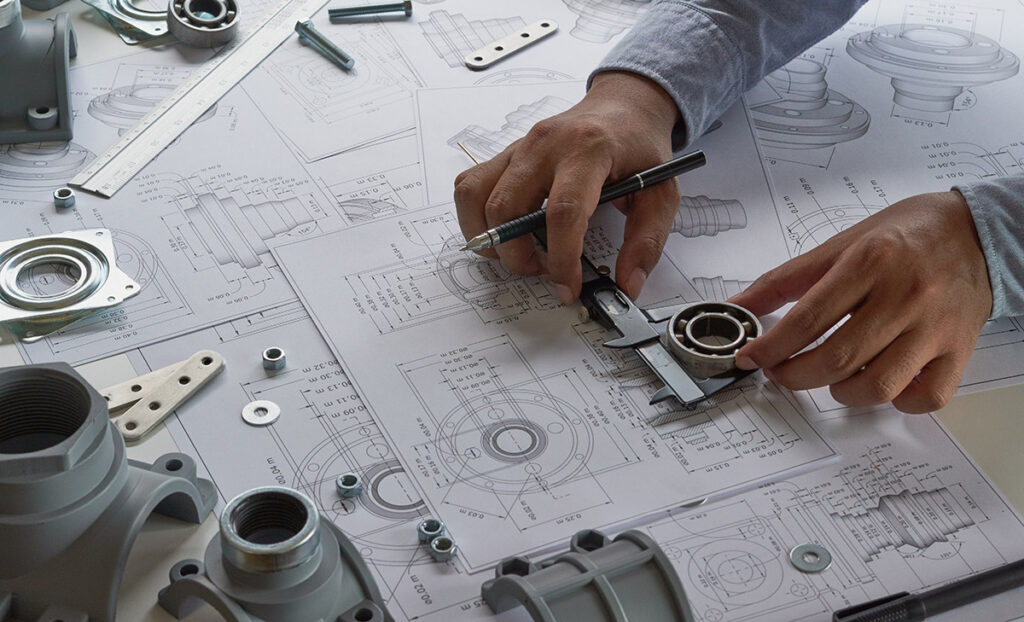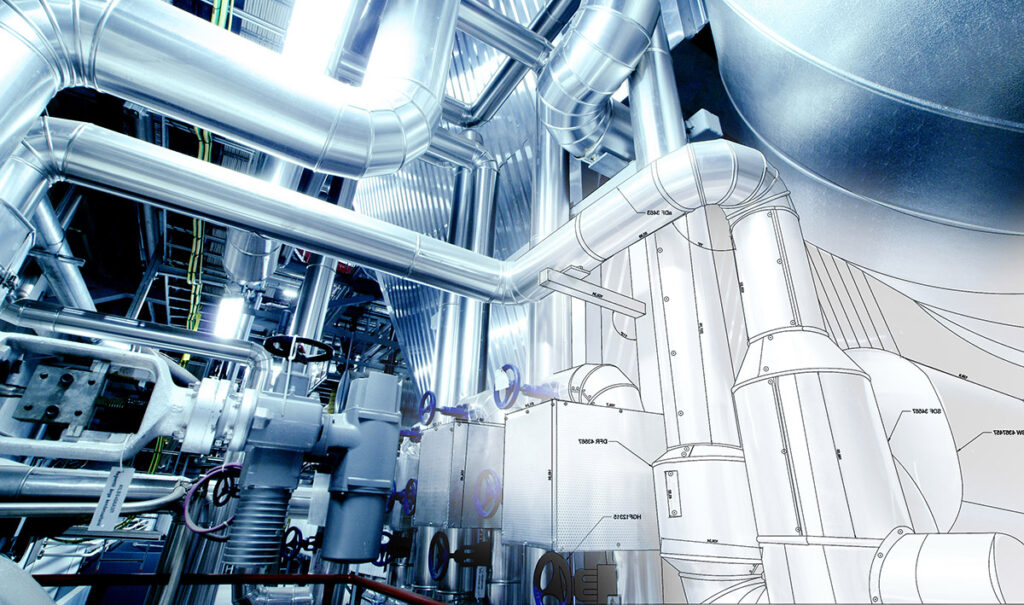 Company Spotlight: Coffman Engineers
For more than 40 years, Coffman Engineers has provided civil, structural, industrial mechanical, fire protection, process piping, commercial mechanical, electrical engineering and controls, lighting, project management, commissioning, and corrosion control engineering. The company serves as prime and sub-consultant on large, small, and diverse projects.
Coffman's electrical, mechanical, and structural services were provided for the YMCA/YWCA Central, various Nordstrom stores, the Saranac building on Main St., the McCarthey Athletic Center on Gonzaga's campus, and many other familiar sites around Spokane. Visit Coffman Engineers website. 
Civil engineers improve society to meet basic human needs and to assist people in their daily lives by applying scientific knowledge to improving infrastructure (bridges, roads, etc.) and common utilities. Many civil engineers have expertise in construction techniques and design skills that allow them to work on massive skyscrapers and bridges. 
Sub-disciplines include architectural engineering, highway engineering and common industries include urban planning, renewable energy and government agencies.
Mechanical engineers improve and modify machines and systems through theoretical understanding and practical applications. They have a high level of understanding in physics and math that is applied to the dynamic motion of machines, fluids, heat, and structures. This is the broadest engineering discipline. 
Sub-disciplines include aerospace engineering, audio engineering, nuclear engineering and common industries include marine, construction, manufacturing, and automotive.
Electrical engineers work in the fields of electricity and electromagnetism by using the power of electrical charge to create a practical and safe energy source. They tend to pay a high attention to detail and enjoy electrical circuit design as they understand how different variables affect the flow and force of electricity. 
Sub-disciplines include computer engineering, power engineering and control engineering. Common industries include software design, IT, electric power generation and distribution. 
Chemical engineers transform raw materials into useful, innovative products for public and commercial consumption. They apply chemistry to practical problems by allowing the advancements in chemistry to exist outside of the labs they are generated in.
Sub-disciplines include materials engineering, petroleum engineering and reservoir engineering and common industries include mining, food production and pharmaceuticals.
Interested in learning more or joining us at one of our Workshops? View all upcoming Workshops and sign up today by clicking the button below. 
Check Out More Industries and Prior Business AfterSchool Workshop
Information for Students and Parents.