Today's manufacturing is about advanced technologies, state-of-the-art facilities and fast-paced work environments. The demands of manufacturing require problem solving, critical thinking, communication and teamwork. 
Do you enjoy… building things, working with machines and equipment, and taking an organized approach to your work?
Can you… identify problems and solutions? See the 'big picture' and individual steps to a process?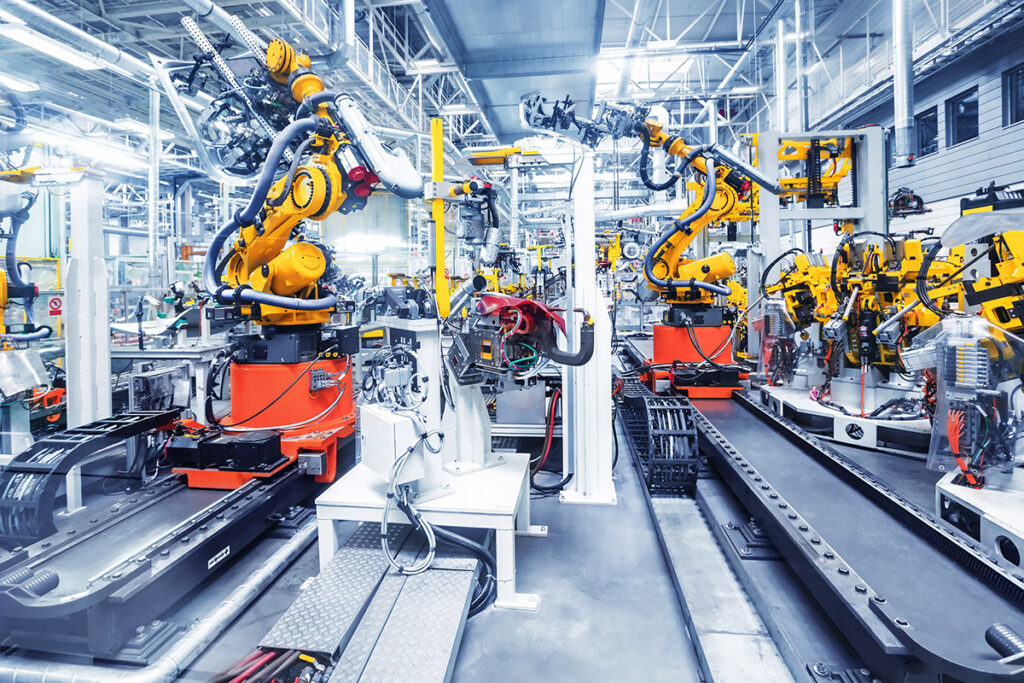 Company Spotlight: Wagstaff
Wagstaff is a Spokane based manufacturer who provides machinery, technology, and service to enable aluminum producers to transform molten aluminum into solid shapes. Wagstaff develops, engineers, designs, and manufactures sophisticated molds, casting machines and has commissioned systems in 58 countries. Visit the Wagstaff website.
Manufacturing Occupations in Spokane County
There are a large number of manufacturing occupations in Spokane County with wage ranges starting from $29,000 up to $100,000 a year.
Learn More.
Higher Education Programs:
Interested in learning more or joining us at one of our Workshops? View all upcoming Workshops and sign up today by clicking the button below.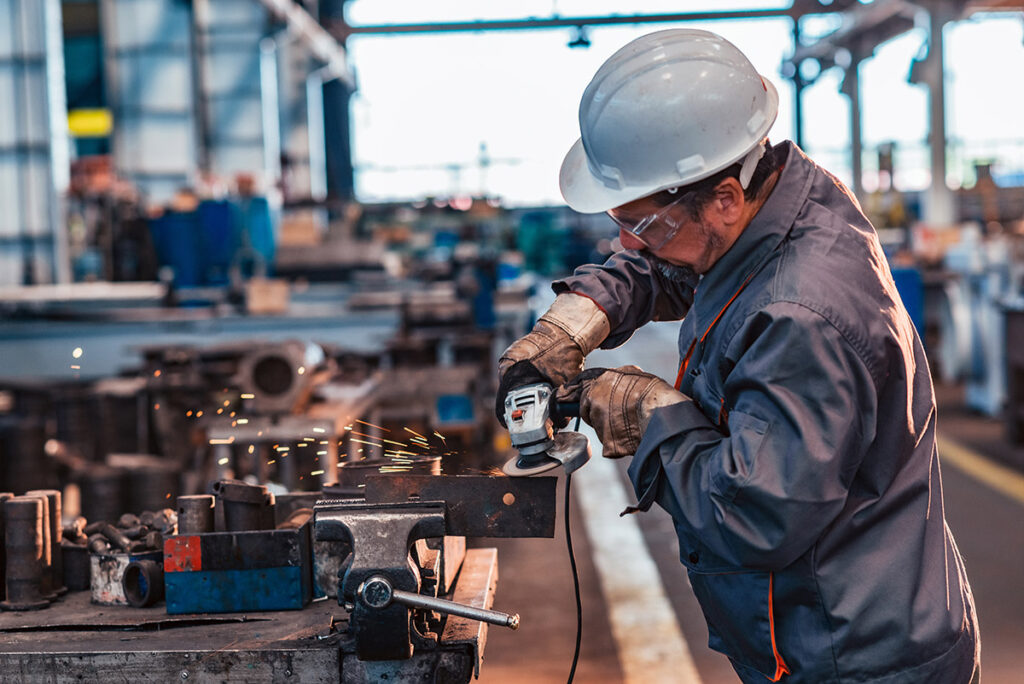 Check Out More Industries and Prior Business AfterSchool Workshop
Information for Students and Parents.